Malcolm-Jamal Warner, who "Cosby Show" fans know as Theo Huxtable, stopped by "Katie" on Friday to reminisce about the good old days for her Hollywood Heartthrob episode.
Warner was just 13 when he started his eight-year sting on "The Cosby Show" and said "the experience was incredible," adding, "One of the rare things about the show was that we all genuinely liked each other."
Couric couldn't help but ask about her favorite part of "The Cosby Show": the title sequences. "We had a lot of fun doing it and all of them were fun except the one I think with the Caribbean theme," he said with a laugh, noting the Season 5 opener below.
Warner attributed the show's success and the cast's ease with creator and star Bill Cosby, noting he "really set the tone" because of anyone, he could have so cocky and big-headed about his work, but had so much humility.
Watch Warner's full interview with Couric below:
TV Replay scours the vast television landscape to find the most interesting, amusing, and amazing moments and delivers them right to your browser.
"Katie" airs weekdays on ABC.
Related
Before You Go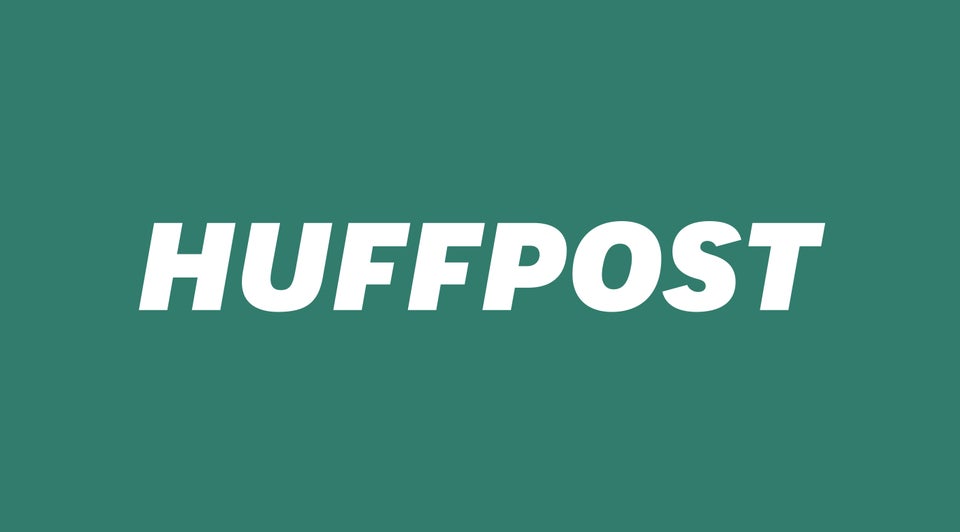 The Best Of 'The Cosby Show'
Popular in the Community