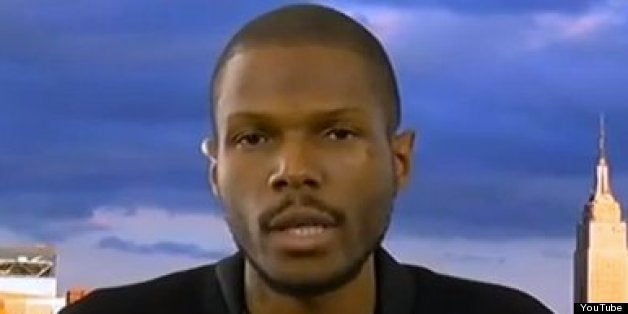 Malcolm Shabazz, the grandson of civil rights icon Malcolm X, has been killed in Mexico according to The Amsterdam News. He was 28.
Shabazz's death was also confirmed on Twitter and Facebook by Terrie Williams, a friend of the Shabazz family.
"He was murdered. He was in Mexico City and I believe they attempted to rob him and he didn't allow it, so they beat him to death and he died on his way to the hospital," Juan Ruiz, a member of the California-based labor organization Rumec, told TPM. "This is all I can confirm, everything else is under investigation for the meantime."
Shabazz is the son of Qubilah Shabazz, who was the second daughter of Malcolm X and Betty Shabazz. In his youth, he set a fire that caused the death of his grandmother. For that crime, he pleaded guilty to manslaughter, was found guilty of arson, and was sentenced to 18 months in a juvenile detention facility.
Shabazz continued to have trouble with the law throughout his life, The New York Times reported. He pleaded guilty to attempted robbery in 2002 and was sentenced to three and a half years in prison. Just months after his release in 2006, he was arrested again, this time for punching a hole in a store window.
Shabazz is survived by his mother and two daughters.
This is a developing story.
Before You Go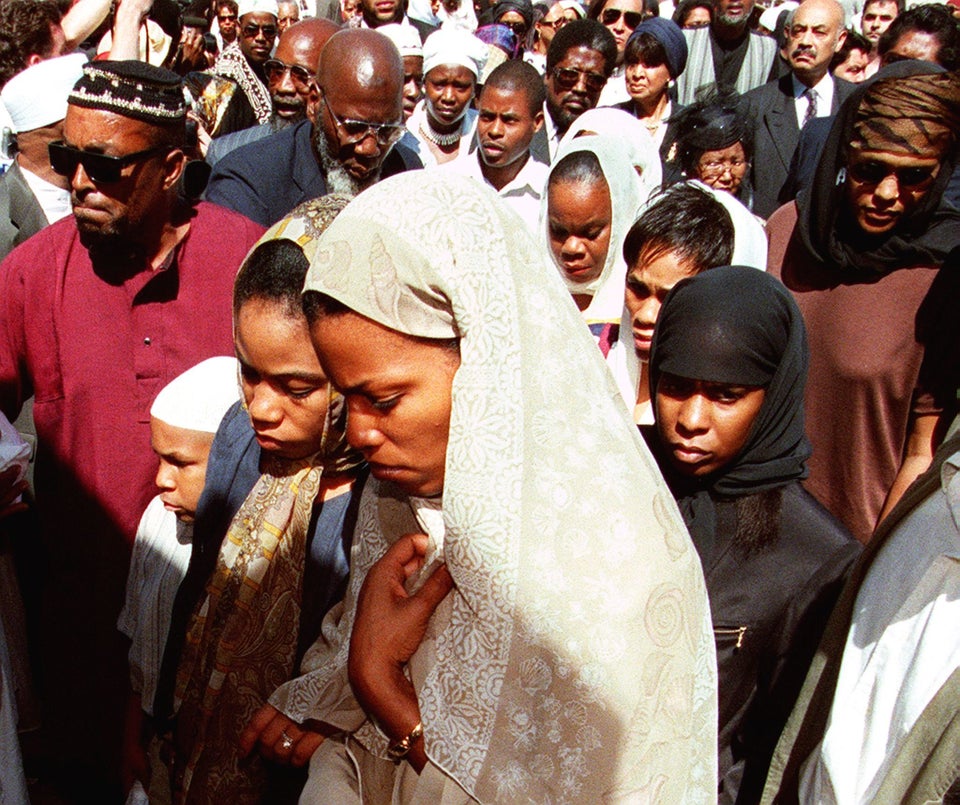 Malcolm X's Daughters
Popular in the Community