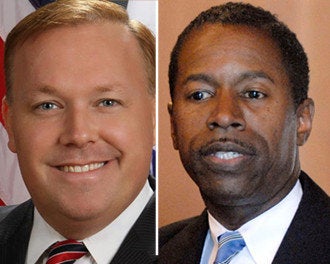 By Aidan Gardiner, DNAinfo Reporter/Producer
QUEENS — Prominent Queens politicians Malcolm Smith and Dan Halloran were arrested early Tuesday for attempting to manipulate this year's mayoral election, according to the Federal Bureau of Investigation.
At the conclusion of an extensive undercover corruption investigation, four others were arrested along with the Queens pair, including two Republican party officials and the mayor of Spring Valley, N.Y., the Department of Justice said.
"Public service is not supposed to be a shortcut to self-enrichment," FBI Assistant Director George Venizelos said in a statement. "At the very least, public officials should obey the law. As alleged, these defendants did not obey the law; they broke the law and the public trust. There is a price to pay for that kind of betrayal."
Halloran told a reporter outside his home that he "had no idea" why he was being arrested, the Post reported.
"I'm sure the truth will come out once I have an opportunity to find out what's going on," Halloran added.
The pair allegedly formed an alliance to place Smith, a Democrat who represents Queens Village, St. Albans and Jamaica, onto the Republican mayoral ballot by enlisting the support of major GOP leaders through bribes, according to the Post and officials.
Smith needed the support of three boroughs to get the Republican nod without having to change party affiliation, the newspaper reported.
Halloran, a Republican representing northeastern Queens, was tasked with setting up those meetings and handling bribes totaling thousands of dollars, the Post reported.
The bribes were masked as legal and accounting services, the paper added.
Halloran has also been accused of pocketing bribes from a consultant in exchange for $80,000 in City Council funding, the newspaper said.
Just five days before his arrest Tuesday, Smith tweeted, "The theme of this week is 'Tell the Truth.'"
The mayor of Spring Valley, Noramie F. Jasmin, and her deputy were also arrested Tuesday morning as part of the corruption investigation. It wasn't immediately clear how they were connected to the scheme.
"These six officials built a corridor of corruption and greed from Queens and The Bronx to Rockland County and all the way to Albany," said Preet Bharara, the United States Attorney for the Southern District.
"After all the public corruption scandals we've charged, the sad truth may be the most powerful special interest in politics is self interest."
Related
Before You Go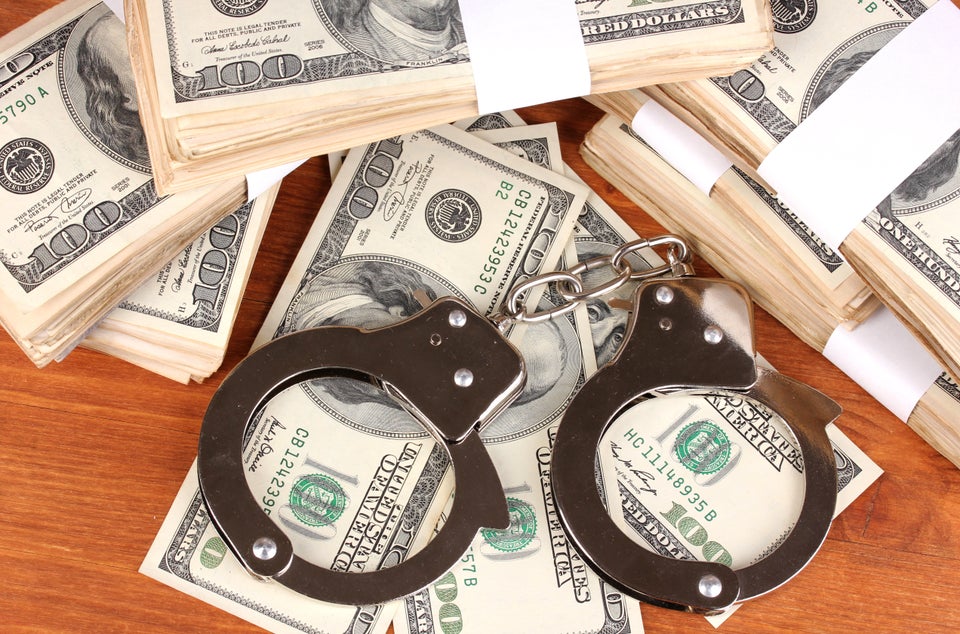 Global Corruption Index
Popular in the Community