 A new study conducted at Imperial College London used a collection of tourist snapshots to identify migratory sharks in the Maldives using the fingerprint-like spots on their massive backs.
The study, by Tim Davies, is big news not just because it will allow shark scientists the world over to track a mysterious if photogenic species but also because it finally puts tourist snapshots to good use. If vacation photos become more than a way to make Facebook friends green with envy, the relationship between visitors and places might just deepen.
The whale shark study is a reversal of the more traditional crowdsourcing model in which large numbers of people sort through impossibly large sets of data, like the SnapshotSerengeti.org project, which has asked armchair trekkers to classify animals caught on remote cameras in Kenya. A closer cousin to the whale shark project might be the efforts by the Max-Planck-Institut fur Astronomie to use thousands of images on the Internet to track the flight of the Holmes comet.
What does all this mean for travelers? That, finally, the records of their experiences can have immense value. The study is a call to arms as well as an invitation to rethink the classic stereotype of the bewildered tourist taking casual photos. Rather than seeing tourism as an act of ignorance, scientists can now use a shared curiosity to help save the places and animals people want to visit.
Instead of paging through troves of Instragram pictures of the Santa Monica Pier or Disney World, scientists can now look further afield for tremendous opportunities. Tourists are no longer simply seeing places, but helping us all understand them better.
Related
Before You Go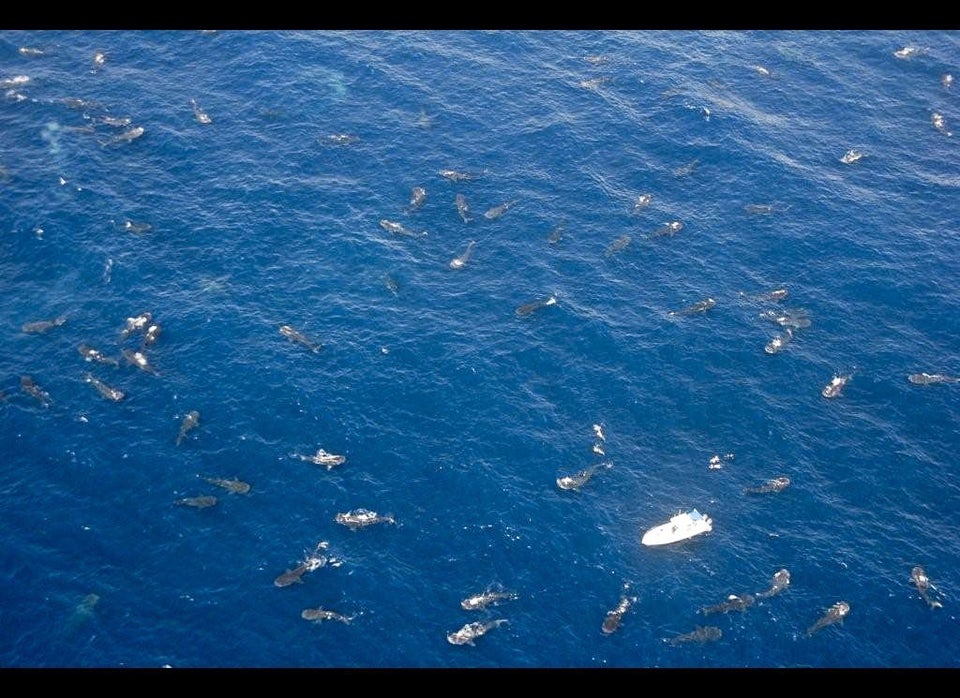 Mexico's Whale Shark Festival