Porn veteran Nina Hartley dropped by HuffPost Live this week to discuss, among other things, the "big hush-hush" in the open relationship world: male bisexuality.
"Male bi-curiosity is still a hidden thing, and I don't know what to do about that," Hartley said. "It's a subculture within the subculture."
She went on to note, "The open relationship world has more to learn from the LGBT world about being truly open about who you are."
One possible solution to that stigma would be "better [male-on-male] porn," according to sex therapist Constance Quinn.
"We need a map for this," Dr. Quinn added.
Megan Fox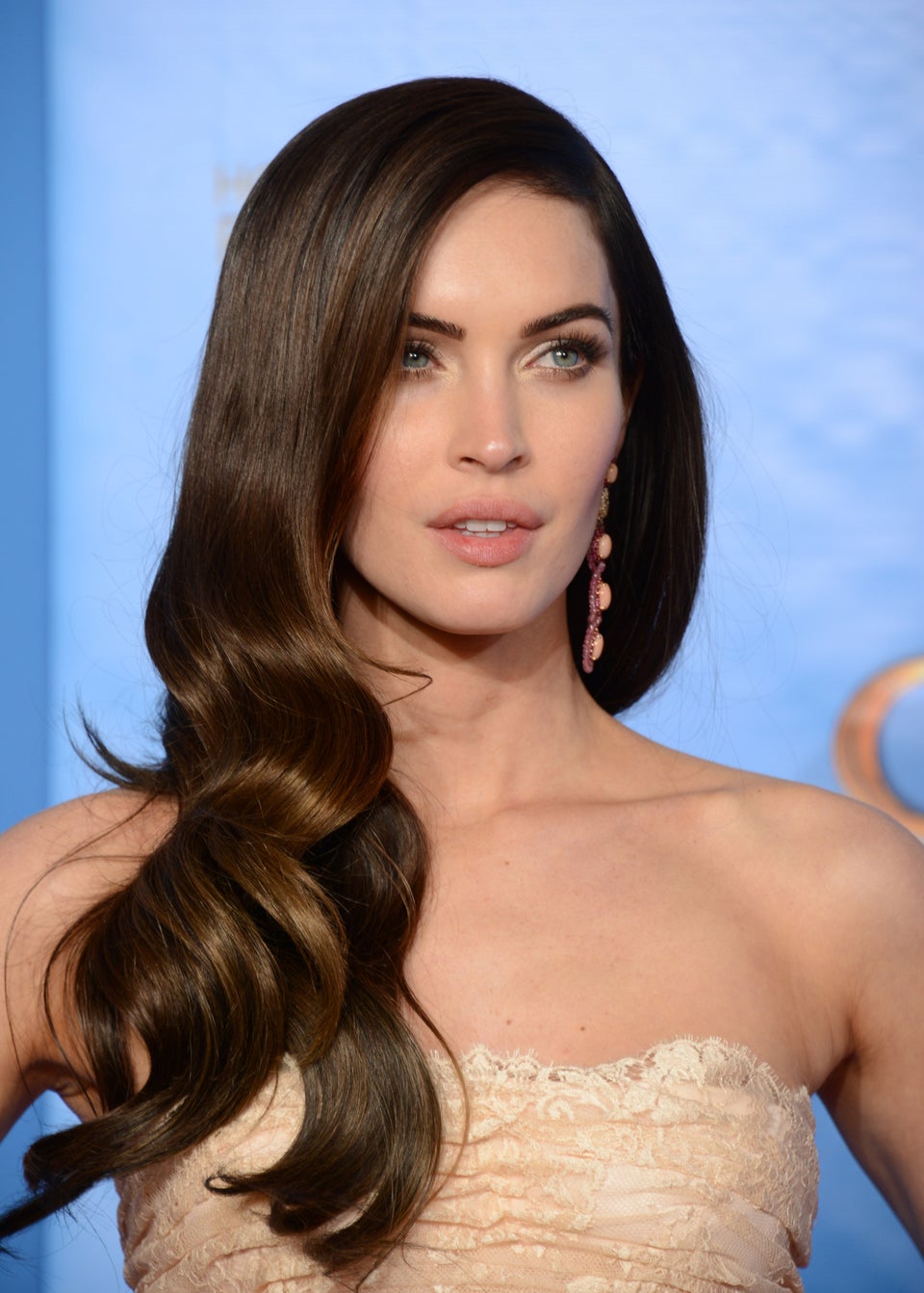 Billie Joe Armstrong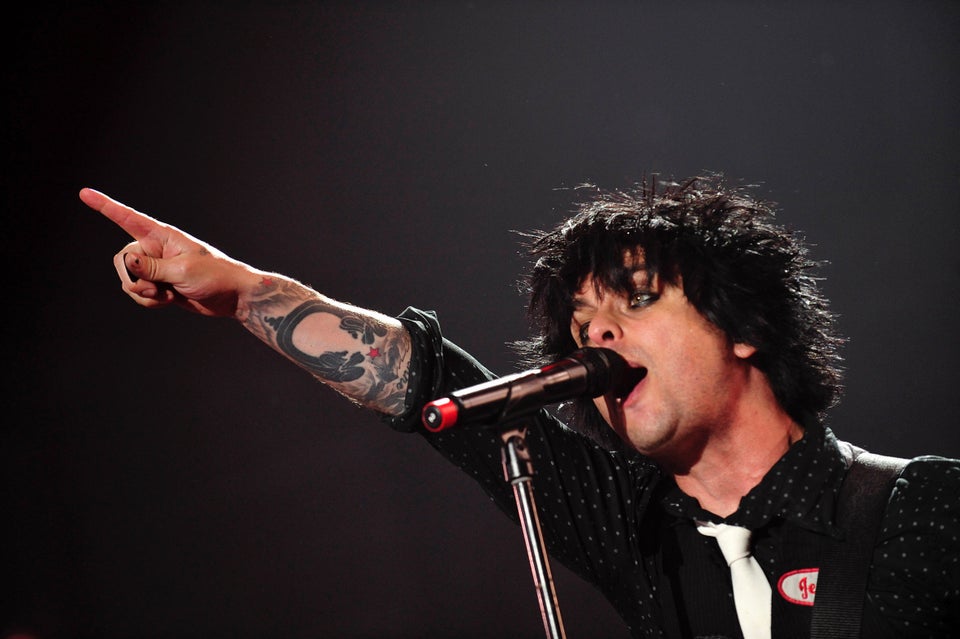 Margaret Cho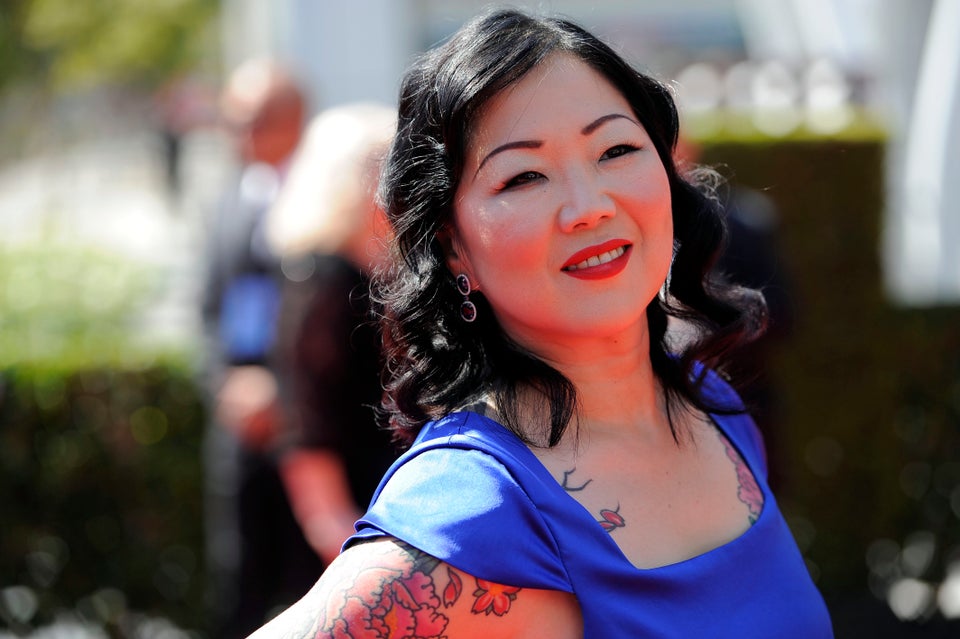 Clive Davis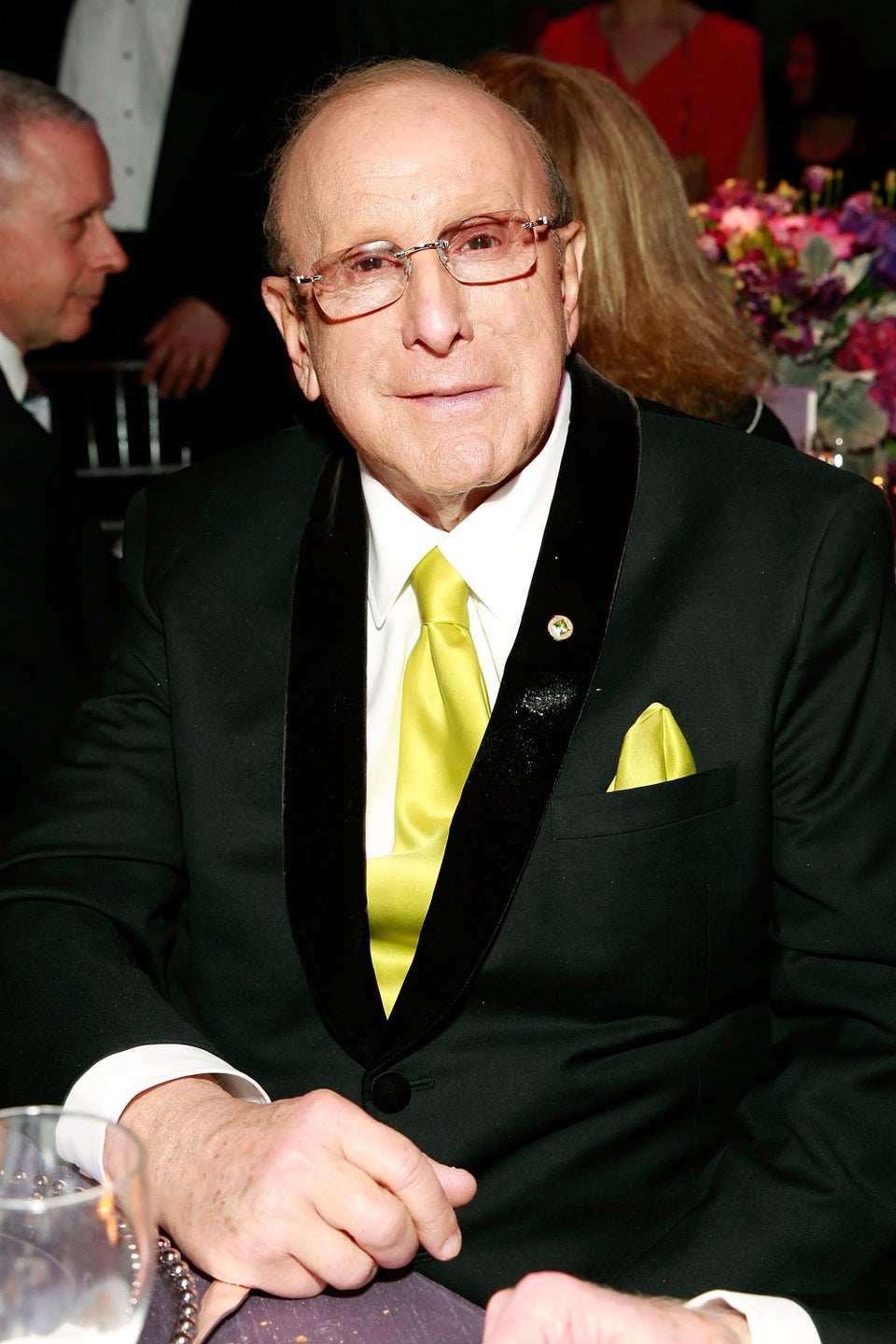 Anna Paquin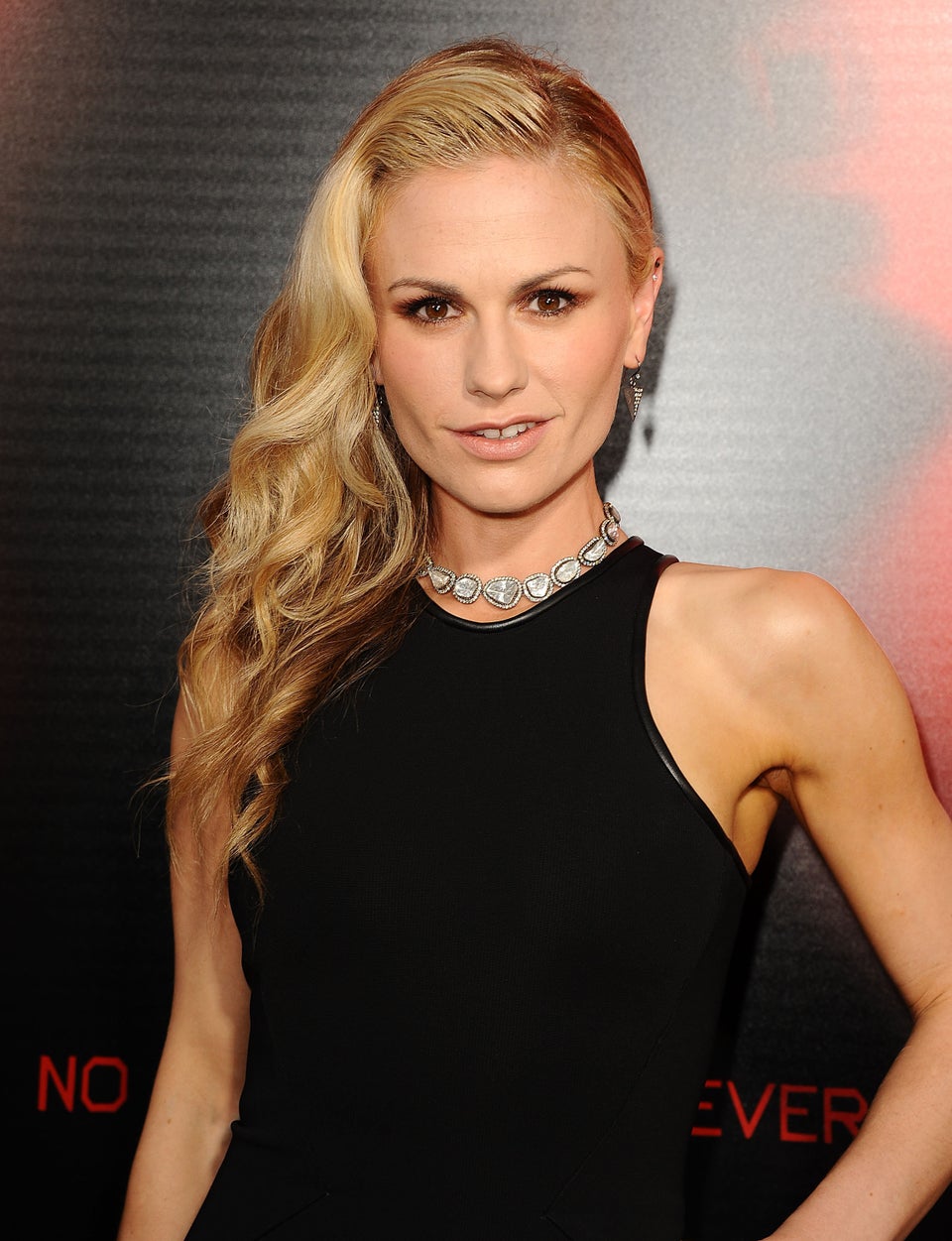 Megan Mullally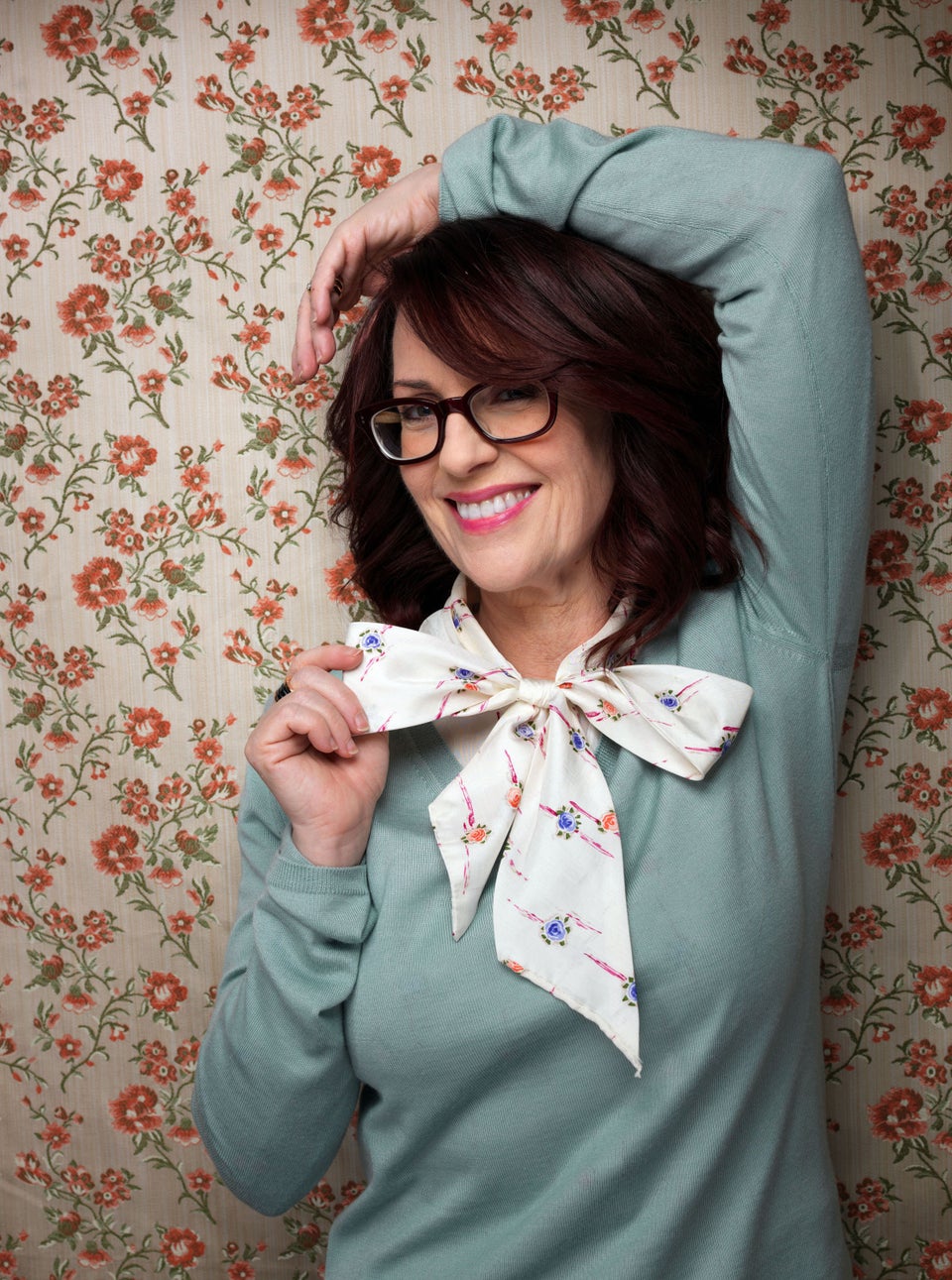 Azealia Banks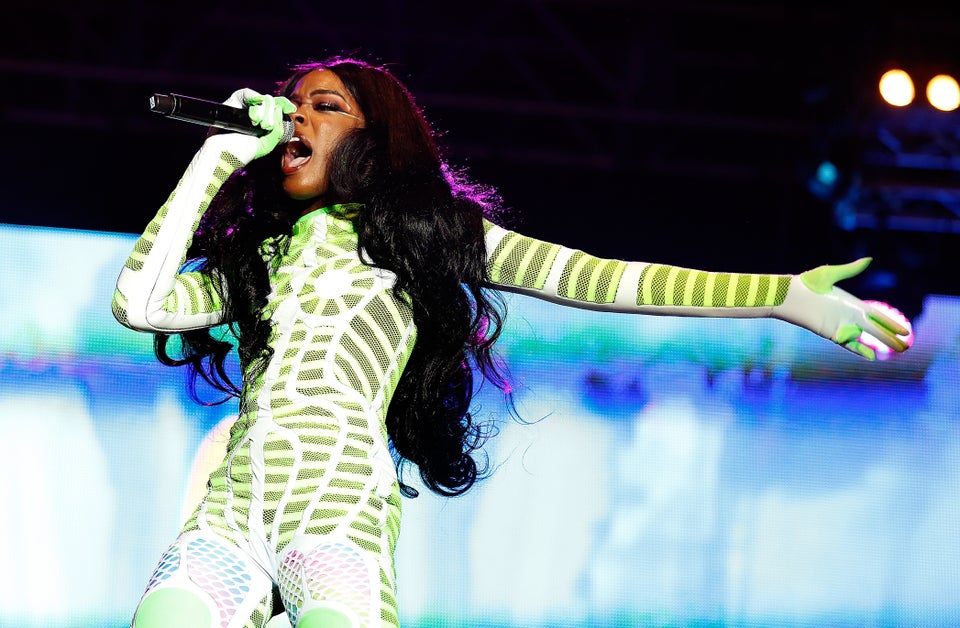 Andy Dick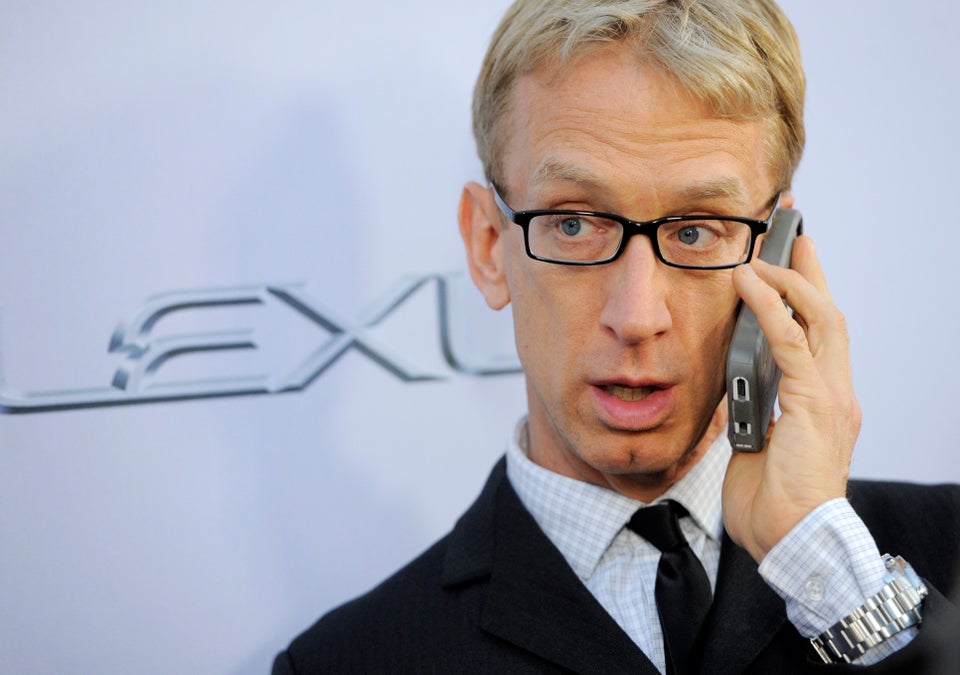 Bai Ling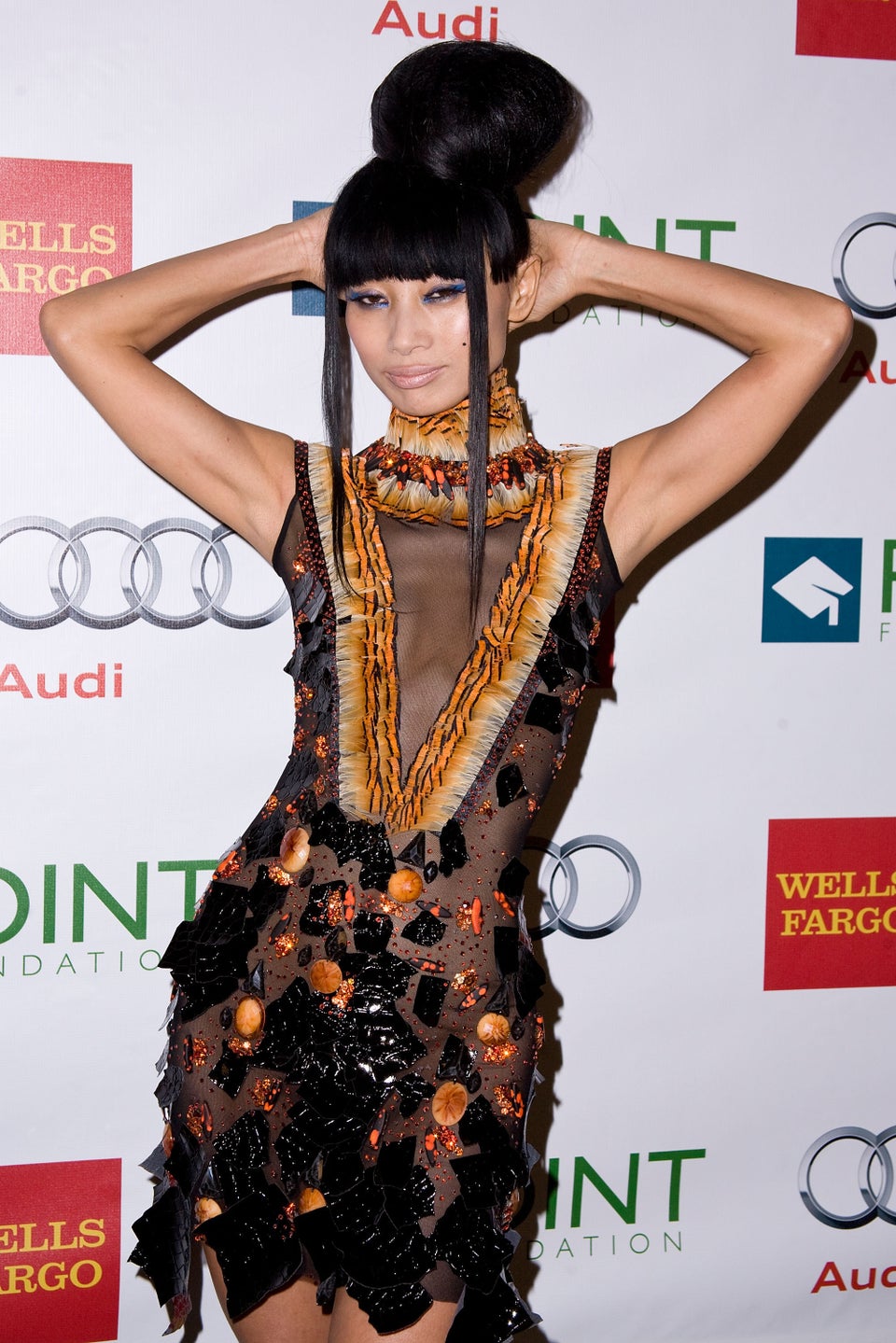 Carrie Brownstein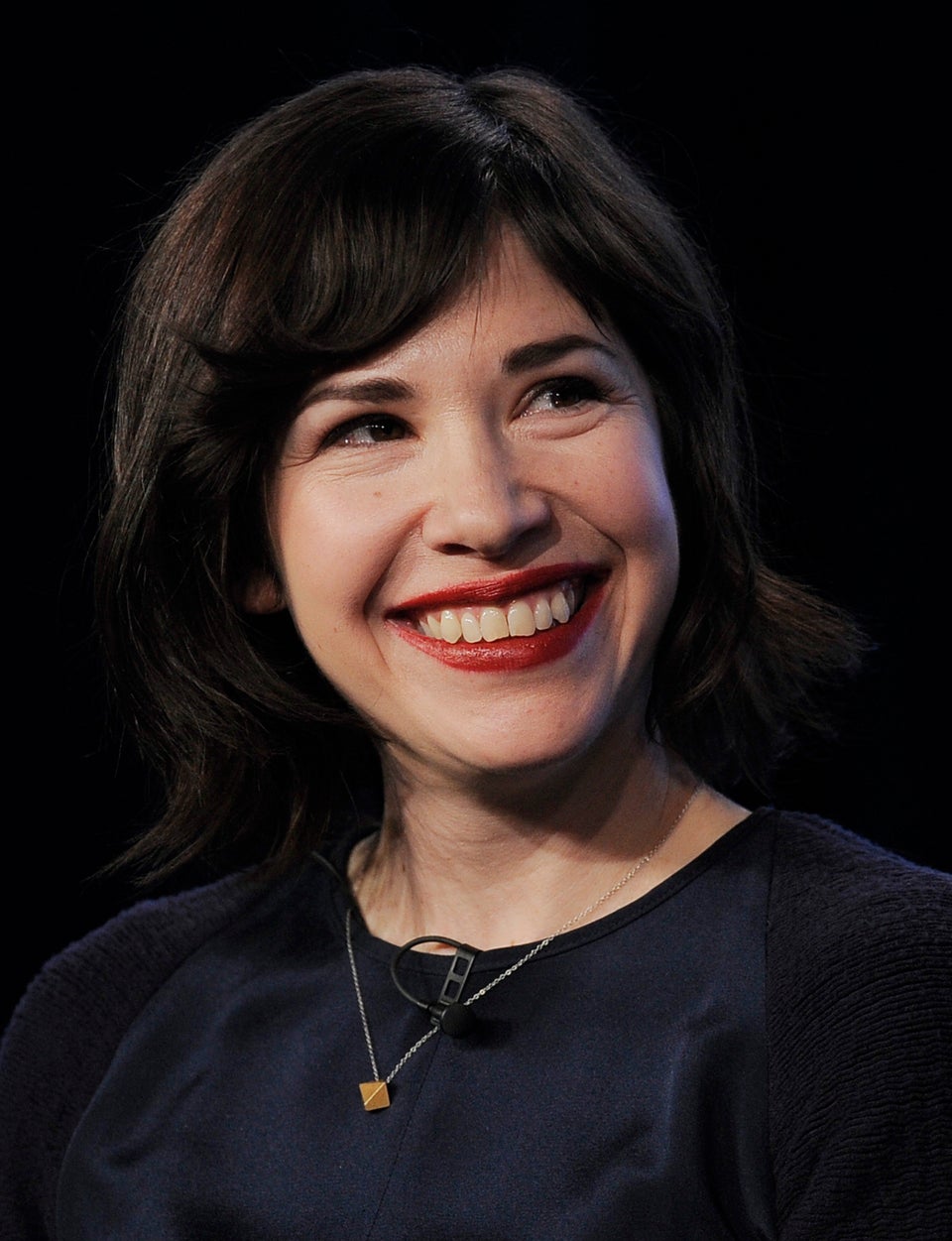 David Bowie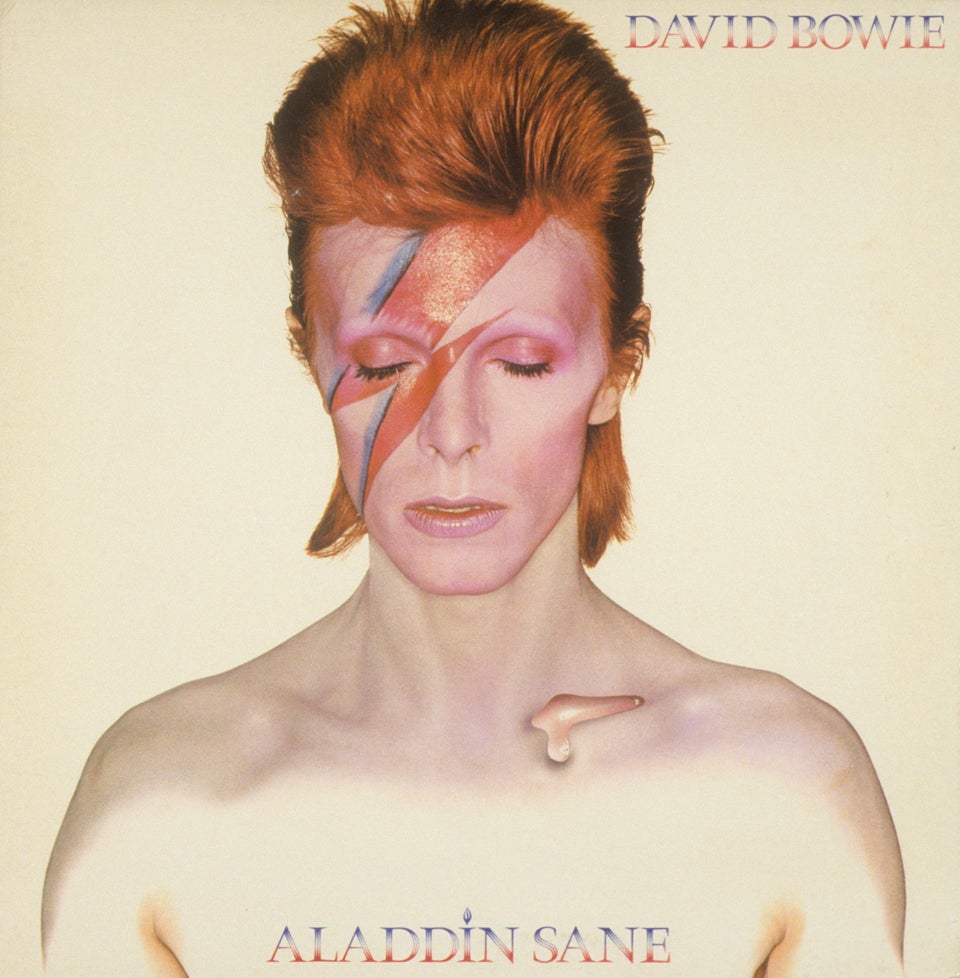 Snooki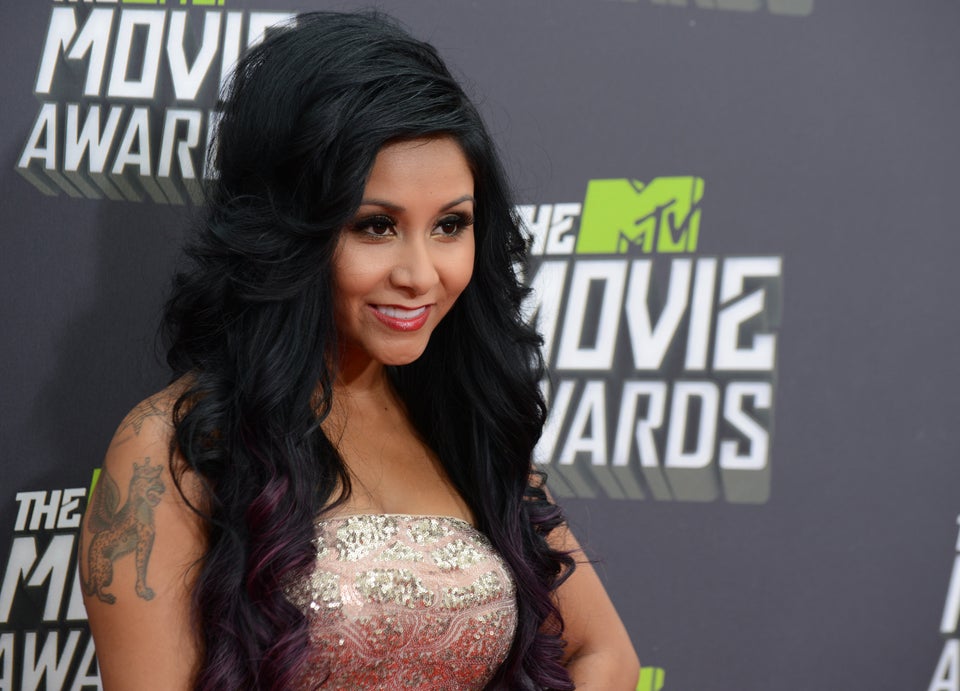 Amber Heard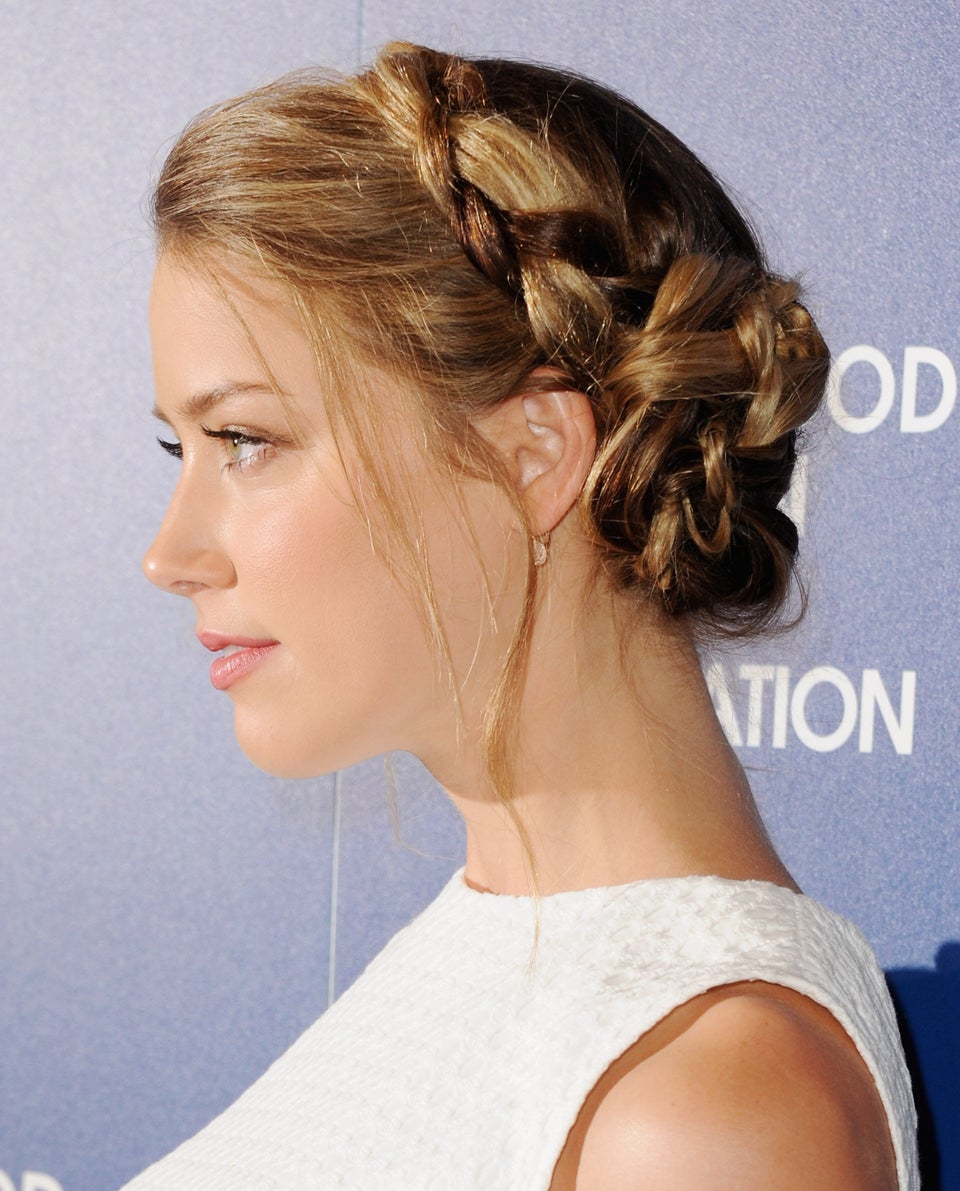 Angelina Jolie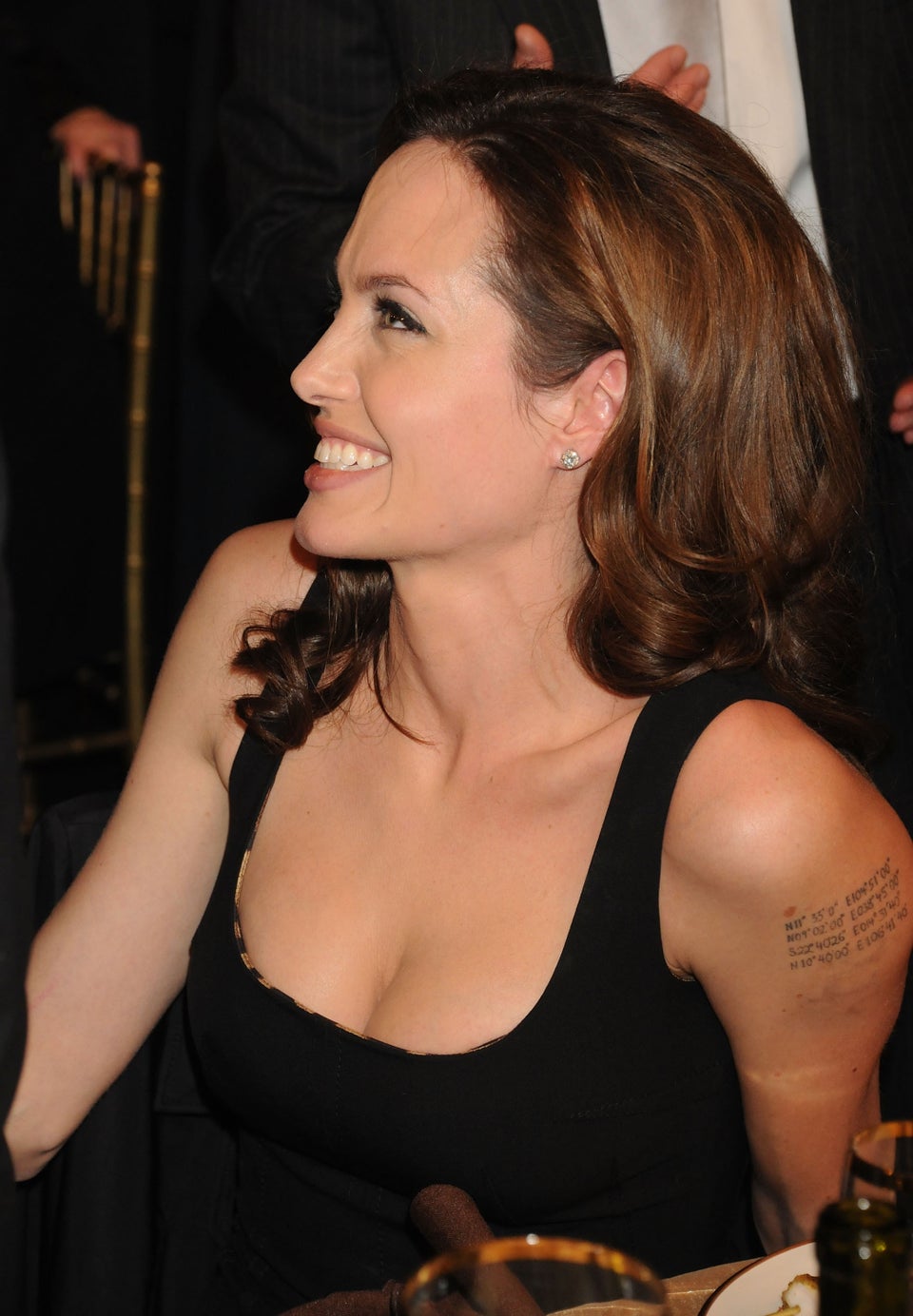 Evan Rachel Wood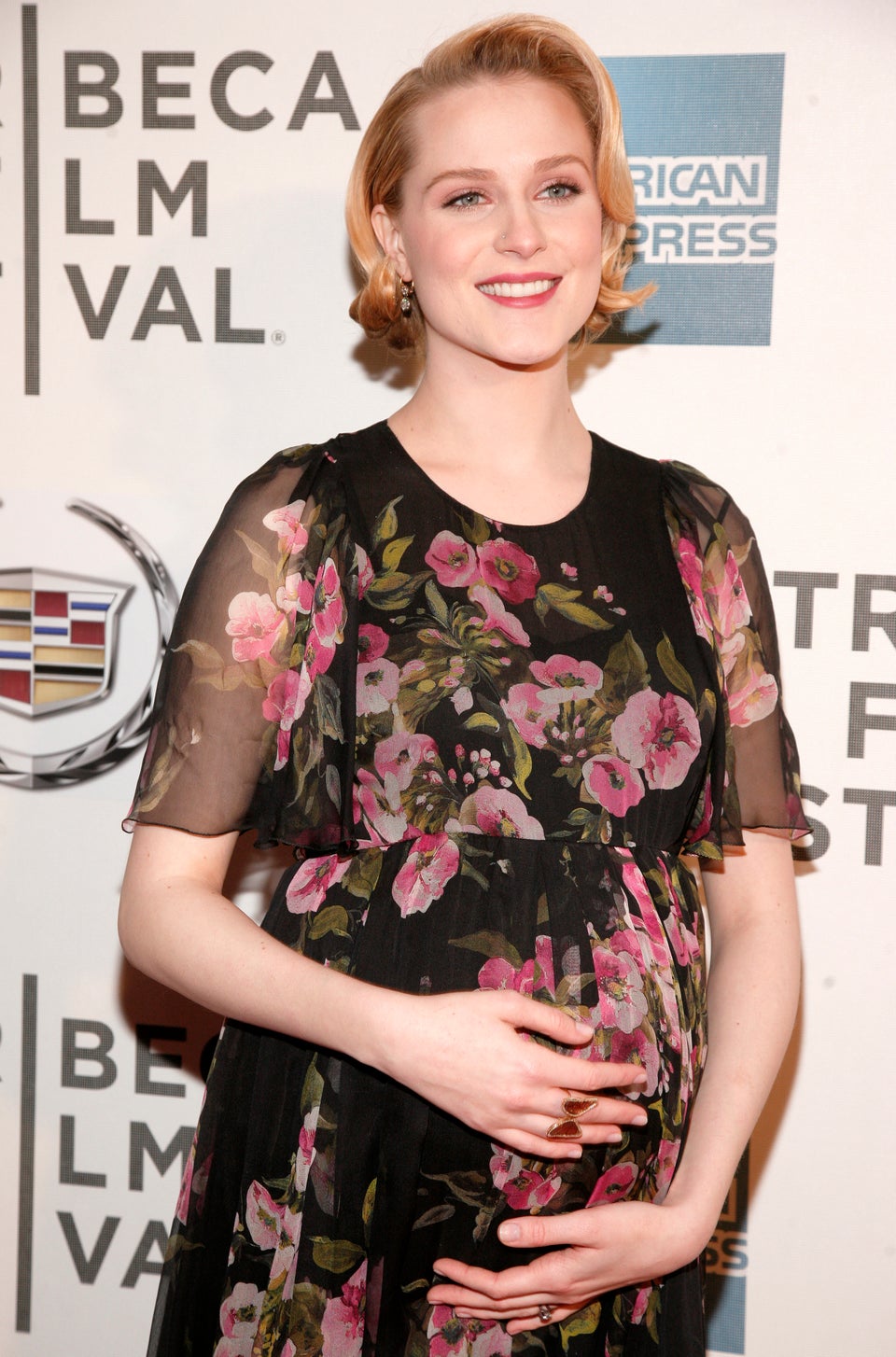 Sapphire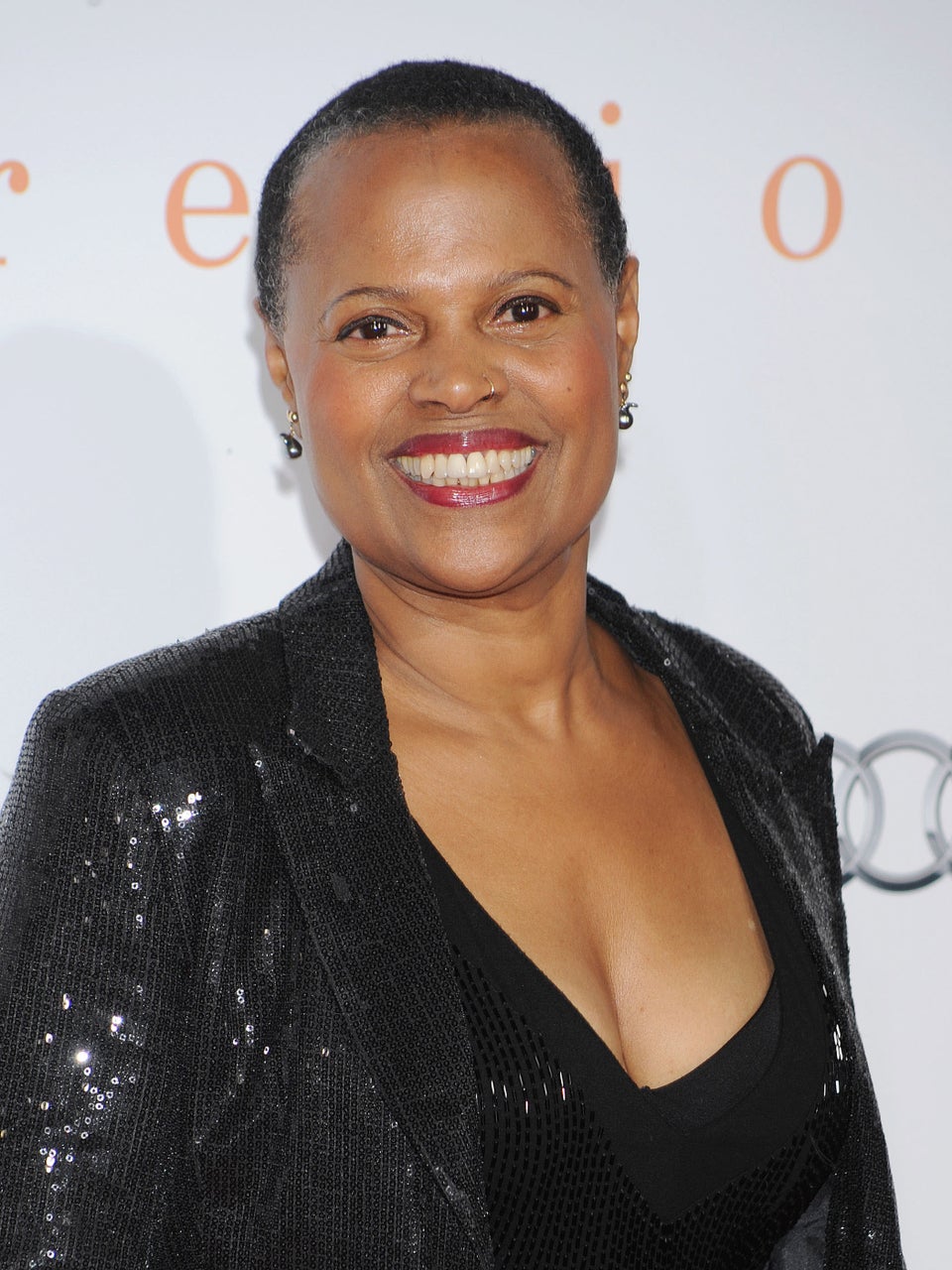 Drew Barrymore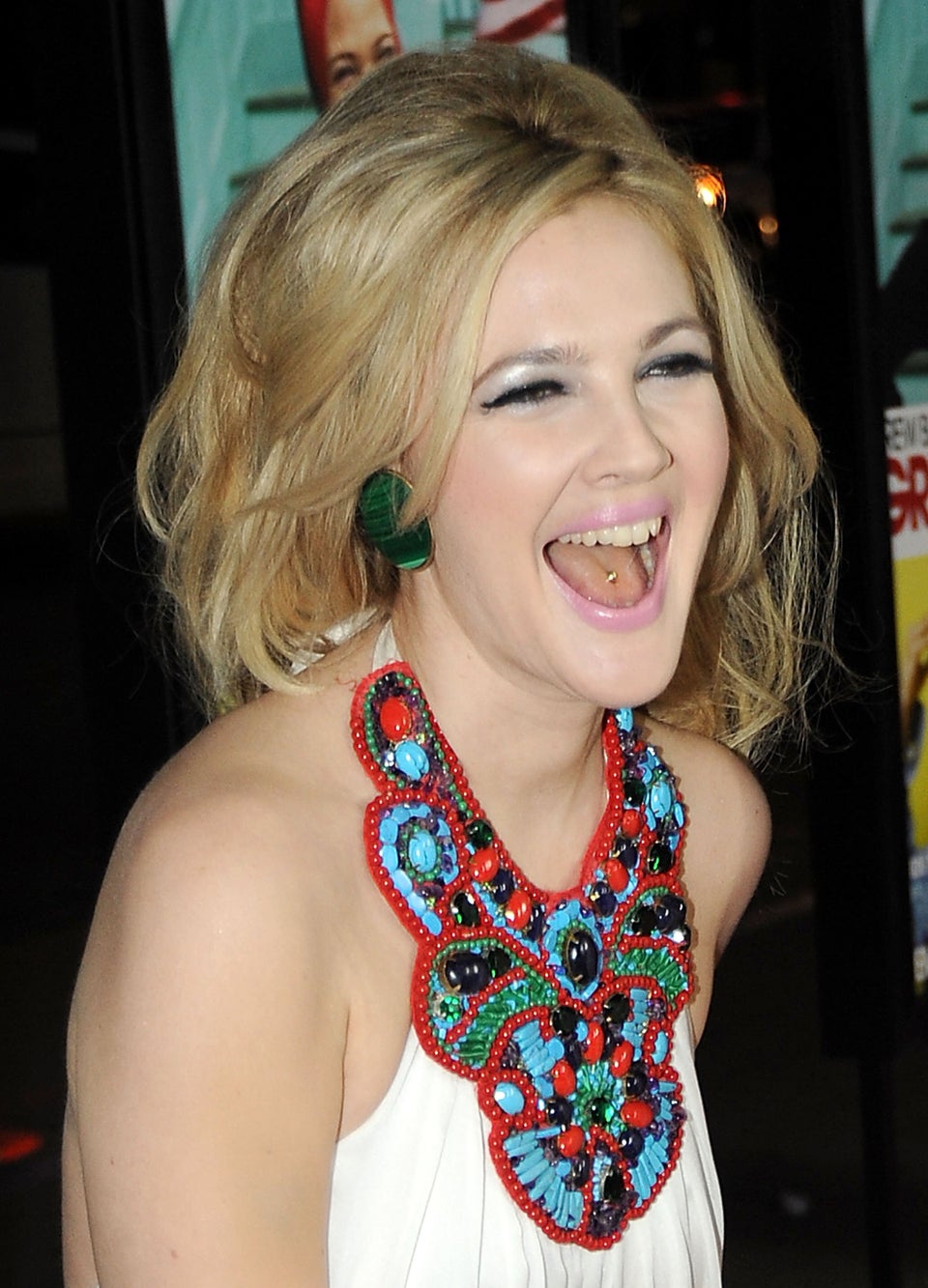 Frenchie Davis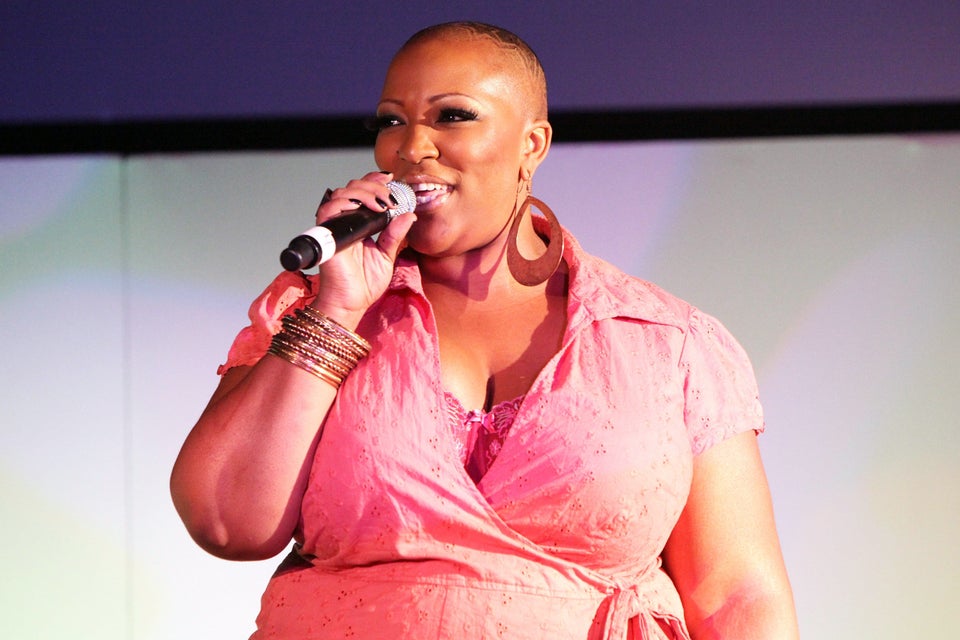 Vanessa Carlton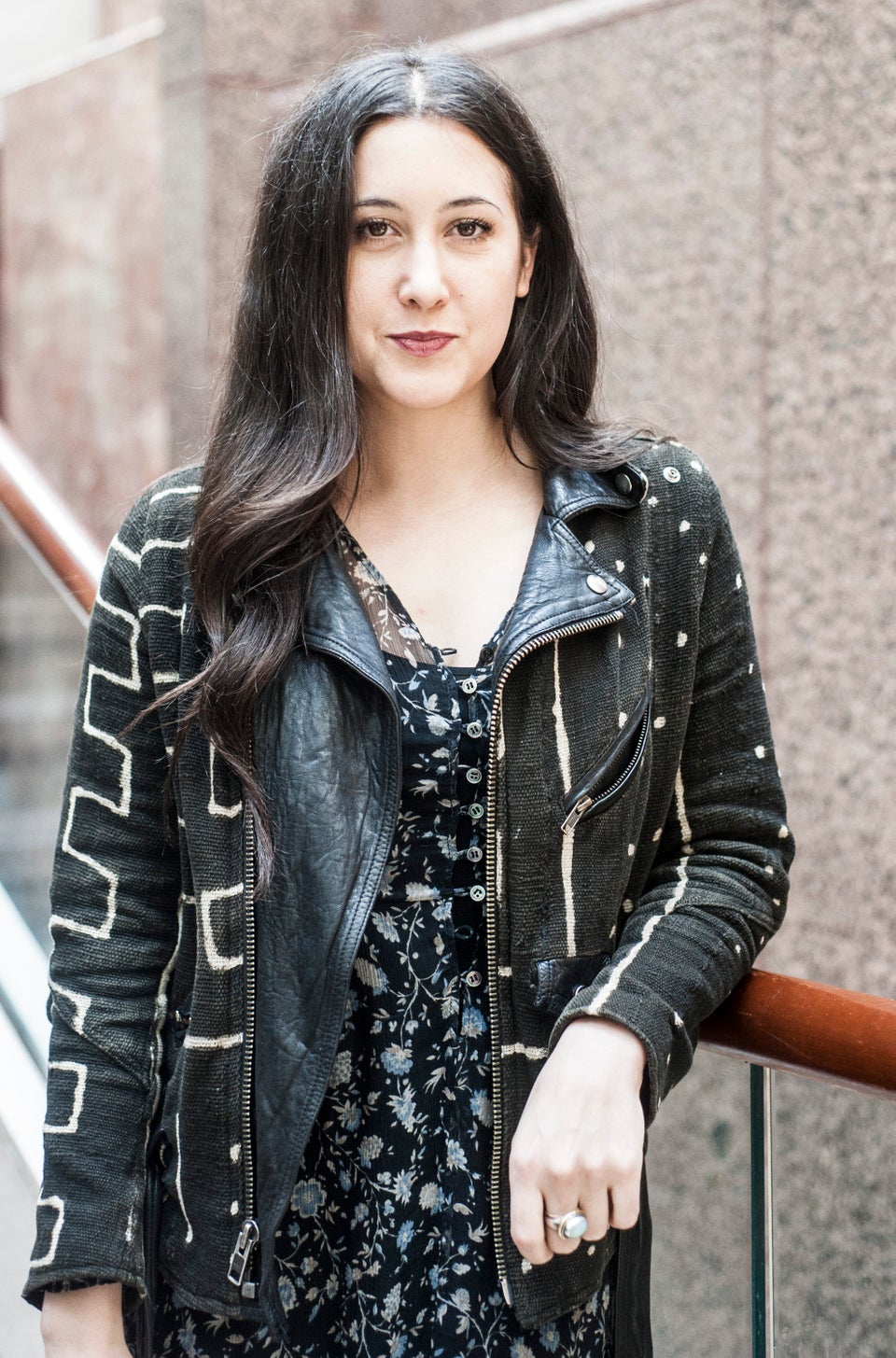 Fergie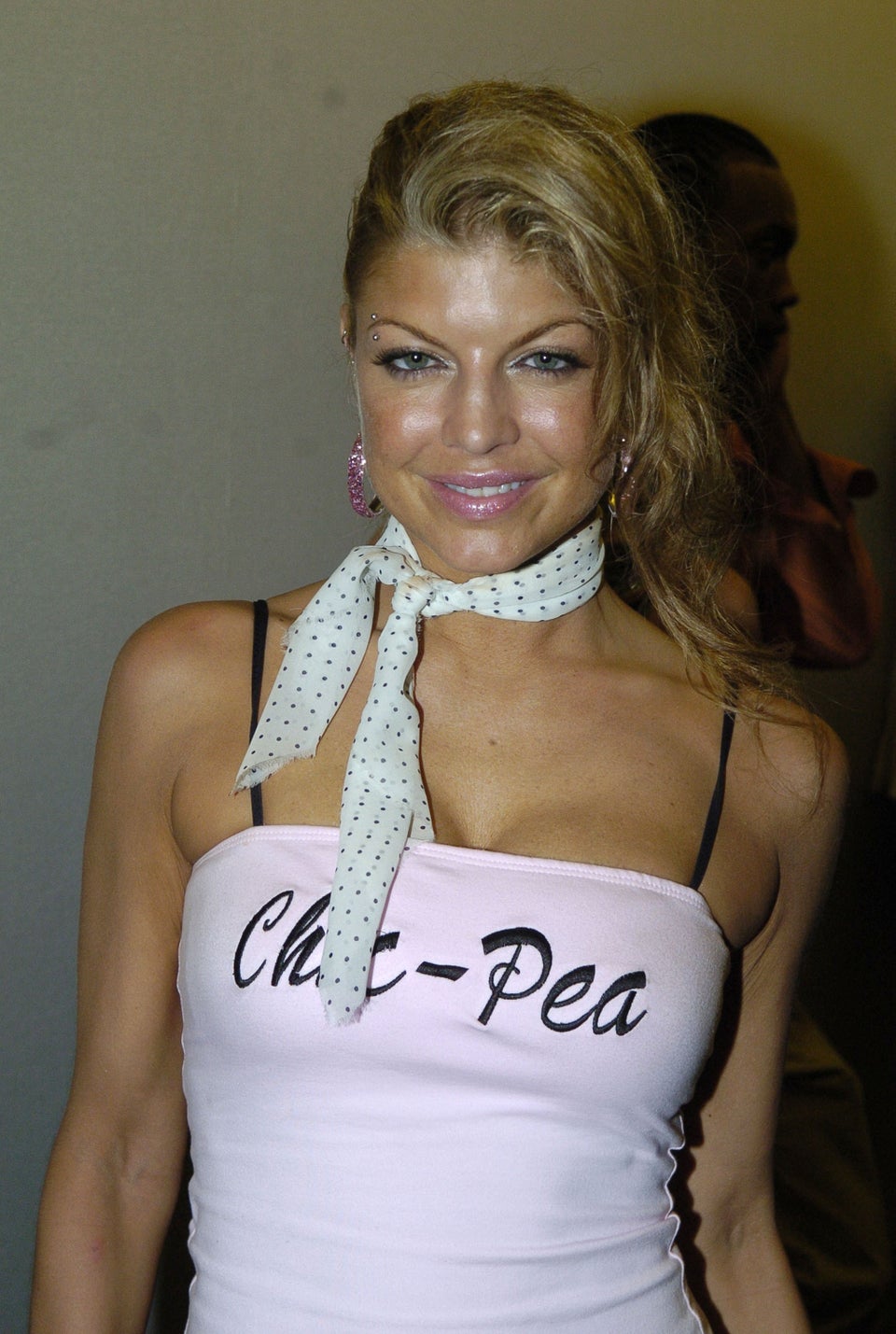 Pete Townshend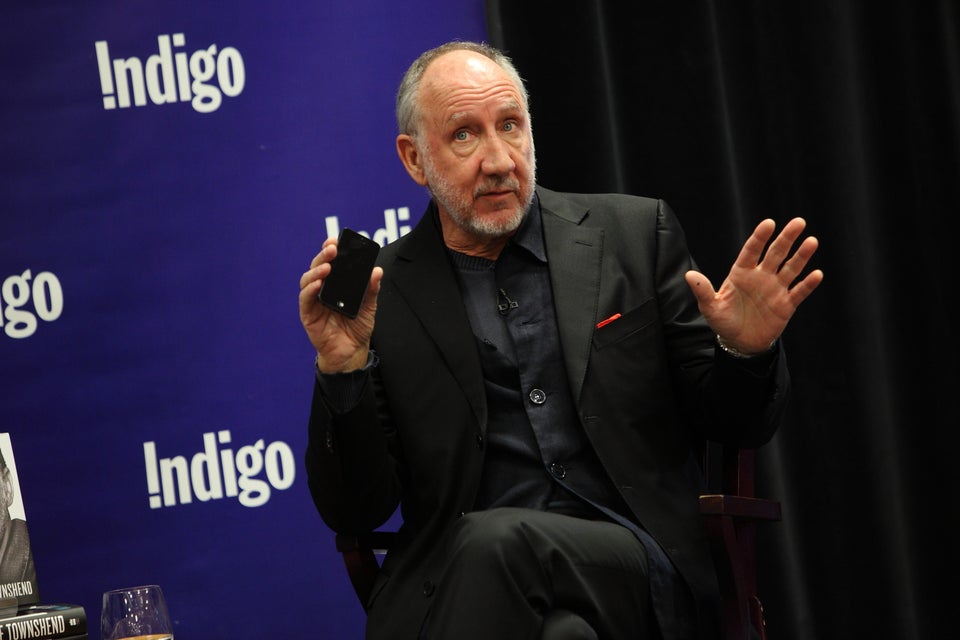 Tila Tequila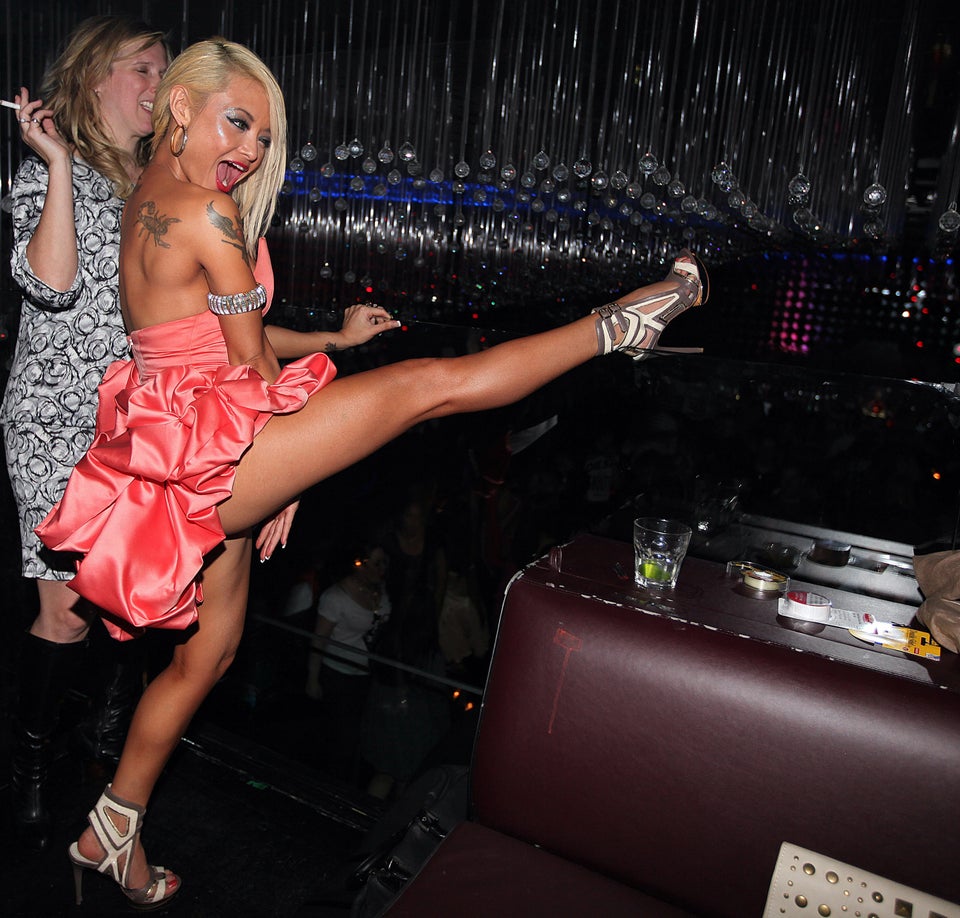 Amber Rose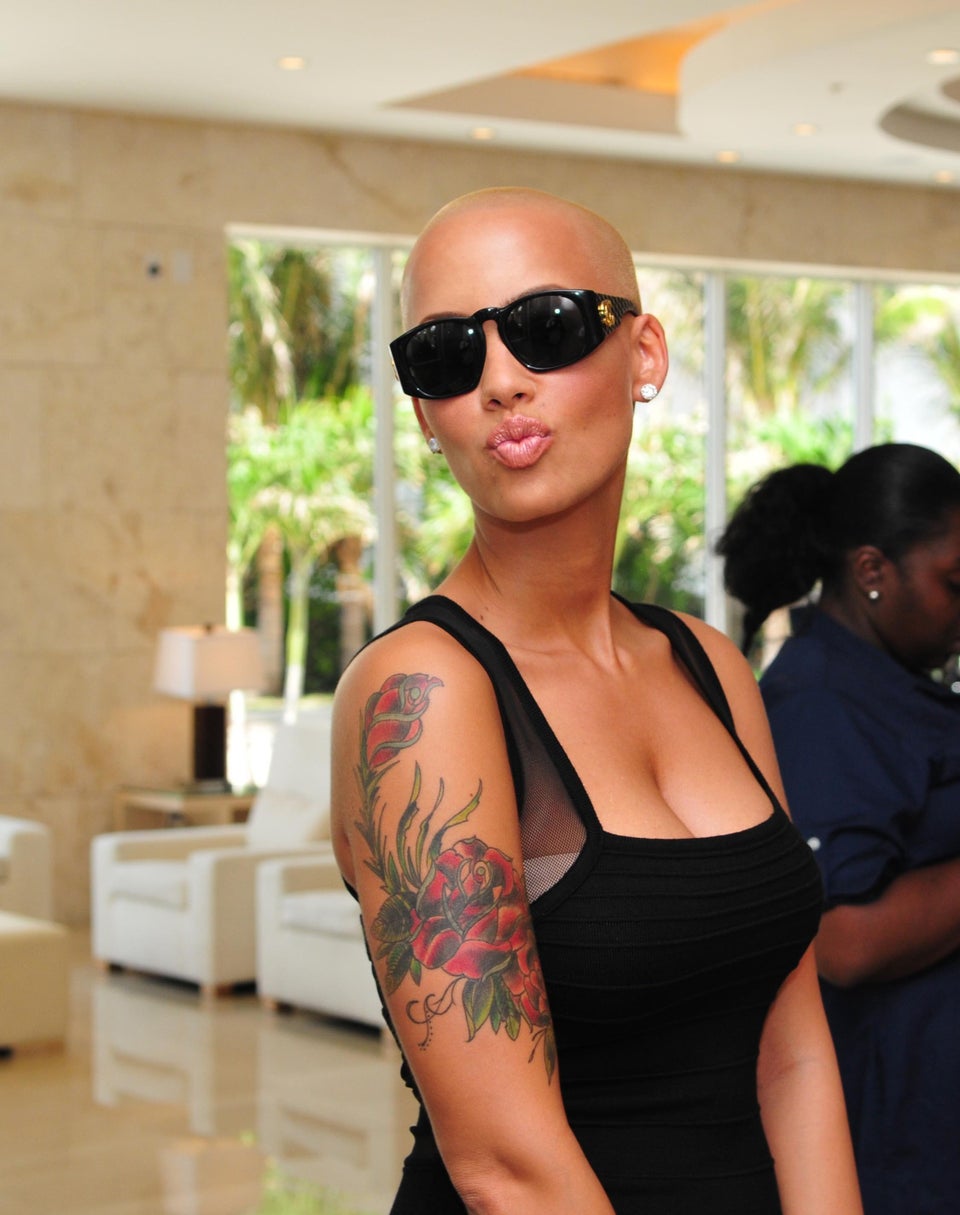 Cynthia Nixon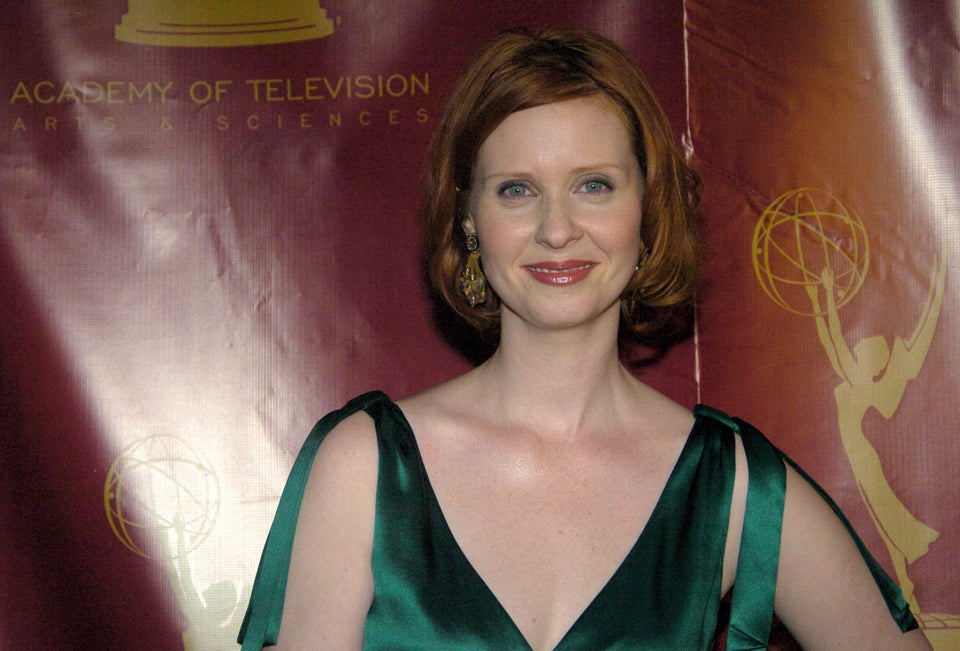 Jillian Michaels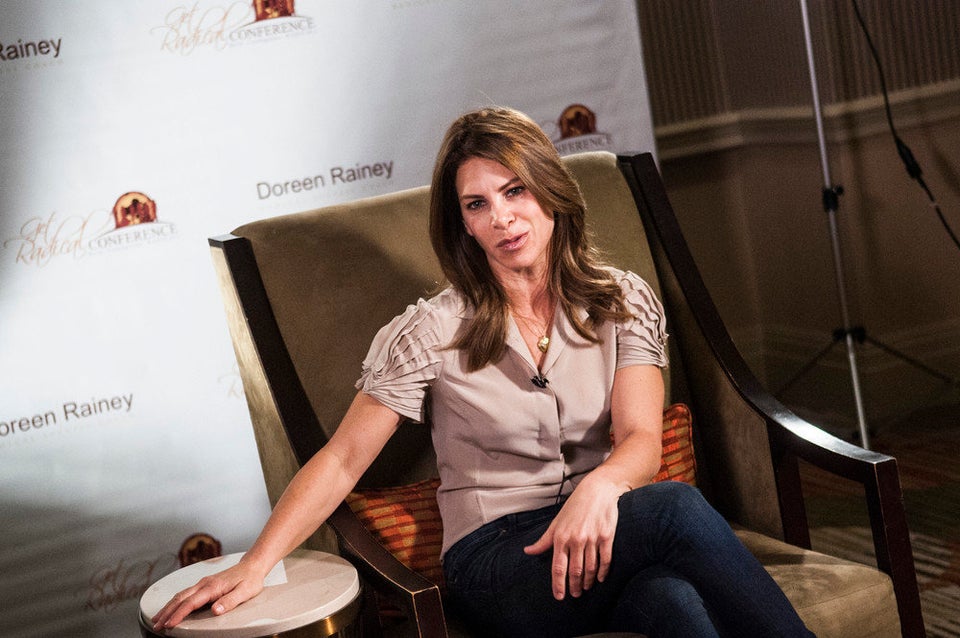 Kim Zolciak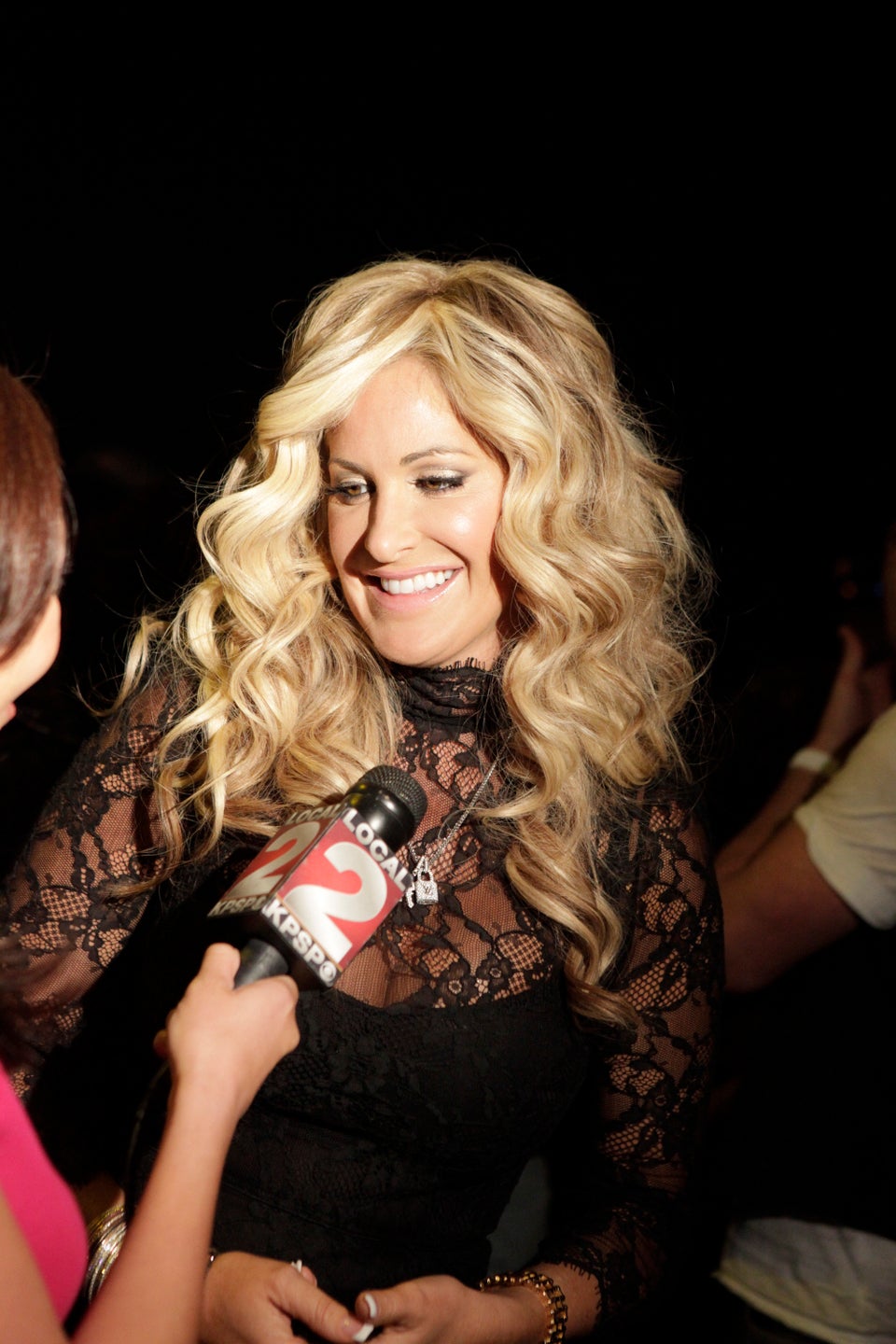 Lady Gaga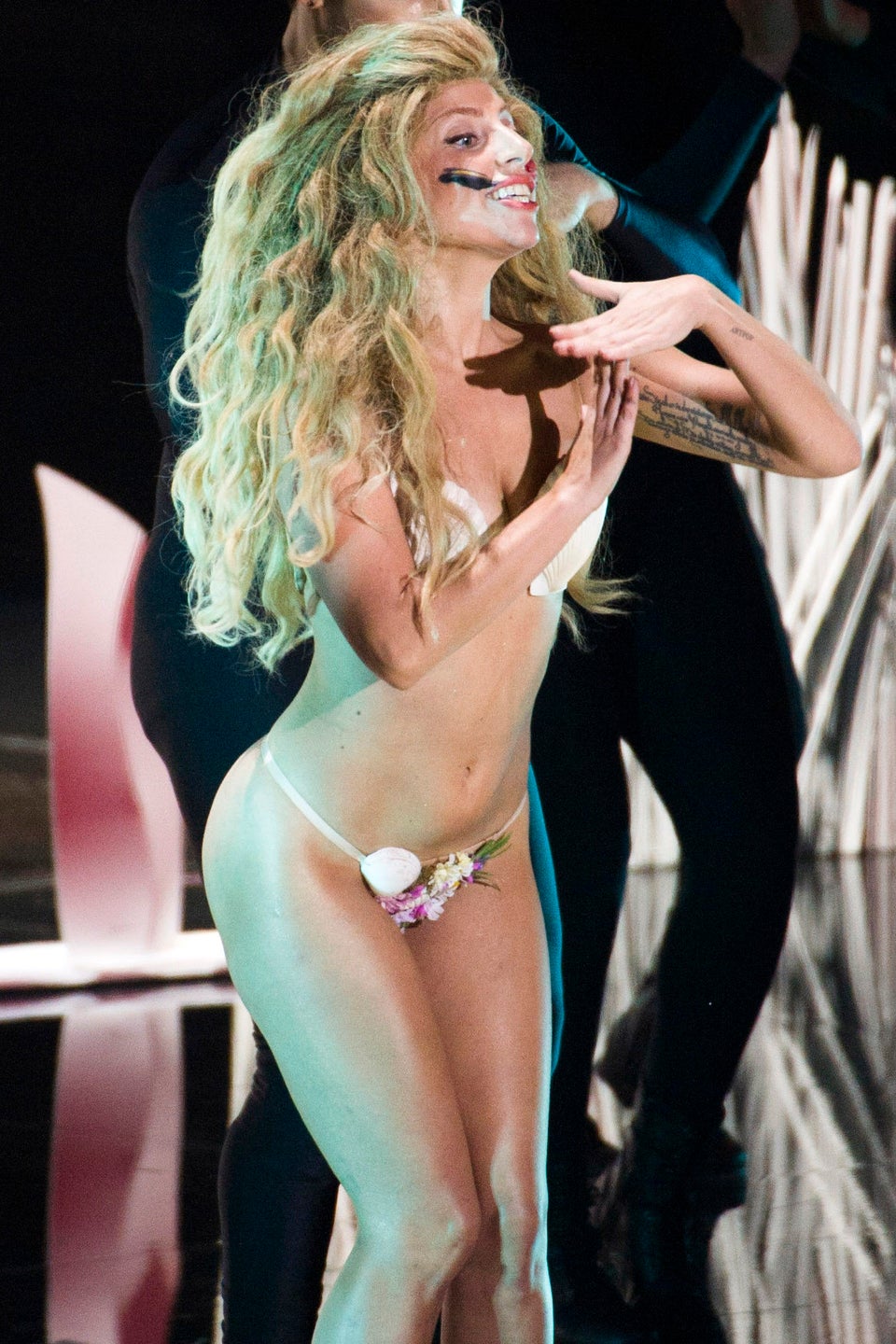 'Mama June' Shannon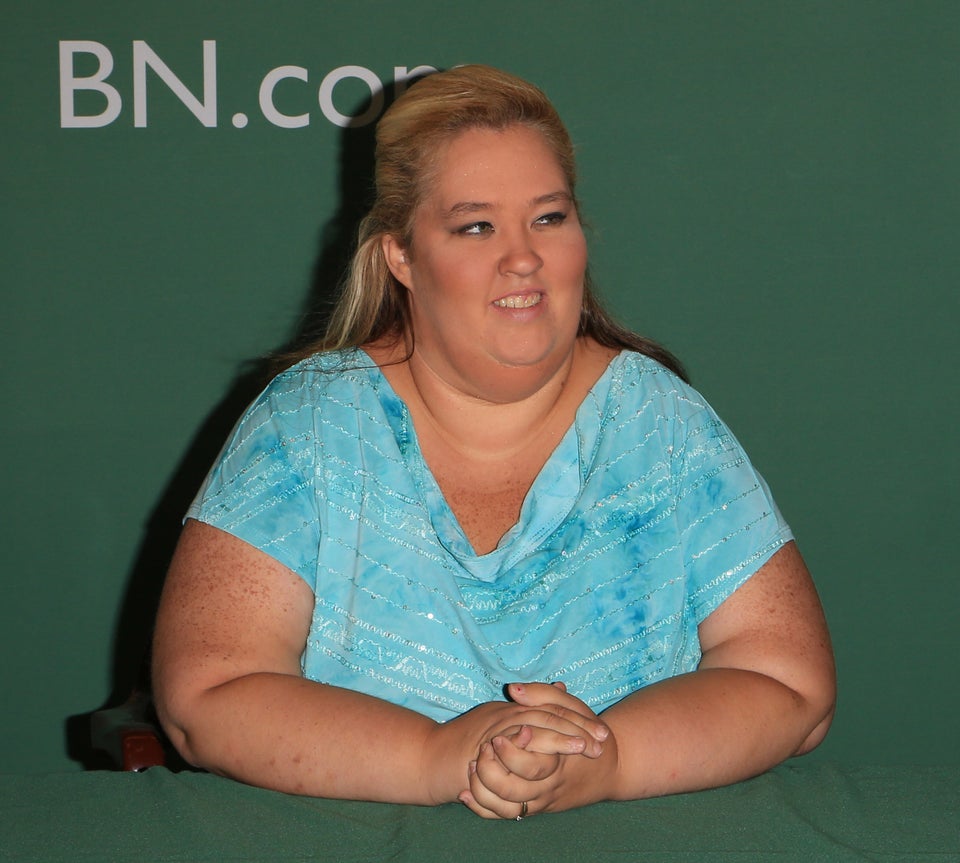 Charles Norfleet via Getty Images
Popular in the Community