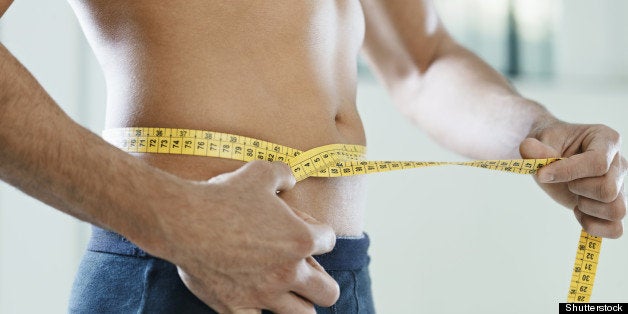 Psychology researchers at the University of Nebraska at Lincoln asked college-aged men to participate in a study looking at the relationship between body surveillance -- looking at one's body as a sexual object and focusing more on how it looks than what it feels -- and how hopeful they are about relationships.
Two hundred and twenty-seven participants completed a series of surveys including the Objectified Body Consciousness Scale, which measures how much an individual objectifies his or her body and what level of body shame he or she might experience, and the Adult Trait Hope Scale, which measures how someone sets and attains goals.
Results showed that the more a participant surveyed and judged his own body, the higher his level of body shame was. In turn, men with higher body shame were less likely to be hopeful about entering into social and romantic relationships.
Related
Before You Go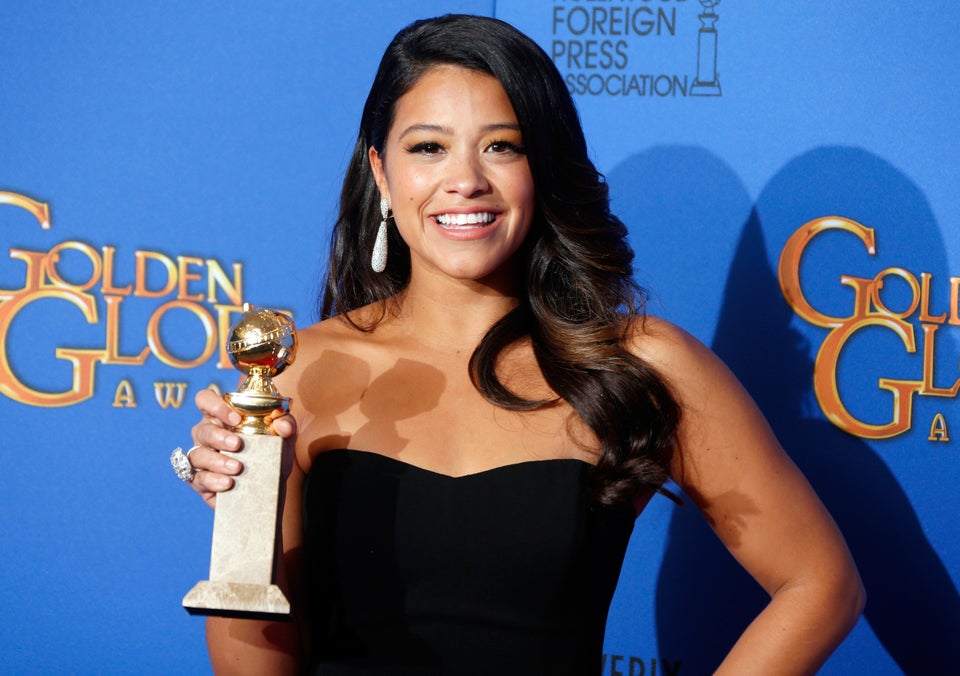 Meet Our Body Image Heroes
Popular in the Community