In an April 2013 segment for Al Jazeera's "The Stream," host Lisa Fletcher led a conversation about male body image, expectations and disordered eating.
Matt Wetsel, an eating disorder activist and writer who took part in the conversation, linked to the segment on his blog, commenting that the "larger focus" of the discussion made it particularly worthwhile.
"It didn't really begin until people asked me, 'how much weight have you lost?,'" he said. "My close friends, they could tell that something was wrong. But meanwhile, my co-workers were complimenting my weight loss. That was definitely a mixed message."
Other participants in the conversation included author Claire Mysko, psychology professor Niobe Way, actor Ryan Salonen, nutritionist Alan Aragn, and medical student Simon Metin.
Watch the full video above to find out what everyone else had to say during this thoughtful and informative discussion.
Related
Before You Go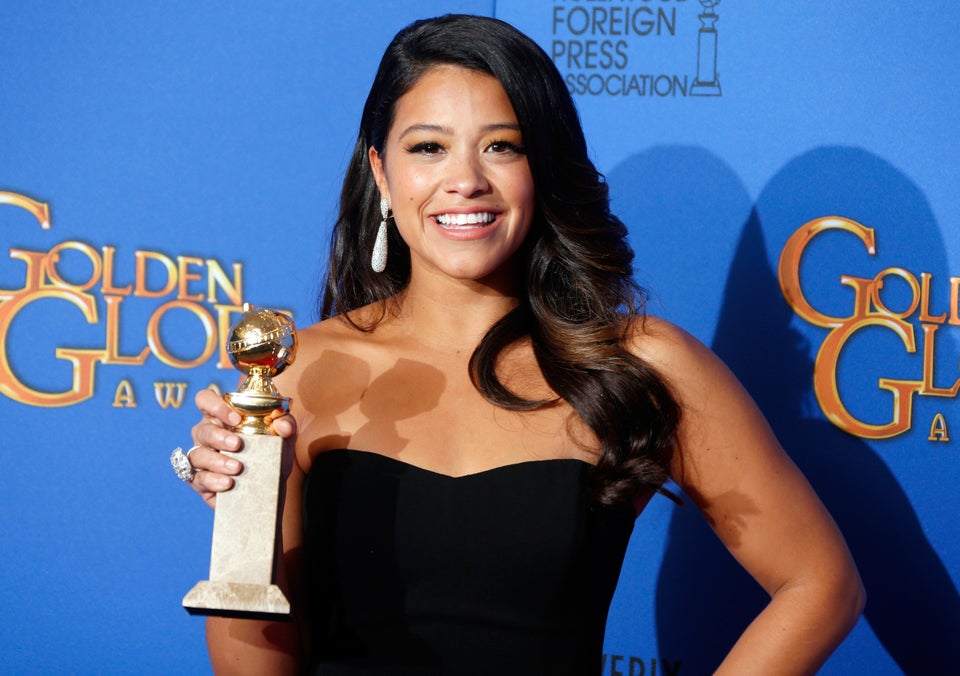 Meet Our Body Image Heroes
Popular in the Community