The New York headquarters of a popular gay male escort site was raided in a money laundering and state prostitution investigation this week.
Billing itself as "the world's destination to meet the perfect male escort or masseur," Rentboy.com boasts a database of more than 10,500 men in more than 2,100 cities around the world. A number of popular gay adult film actors are among those who advertise their services on the site, which receives an estimated 500,000 unique visitors daily and has over 20,000 Twitter followers, while subscribers must pay a minimum monthly fee of $59.95, according to the Daily News.
Seven people, including company CEO Jeffrey Hurant, were arrested as part of the August 25 raid in downtown Manhattan, NBC New York reports. Prosecutors allege that Hurant raked in more than $10 million from the site between 2010 and 2015.
Federal agents were seen removing boxes of documents and computer equipment out of the office, while the operation's bank accounts were frozen, CBS New York reports. Meanwhile, millions of dollars in company funds have been seized.
Prosecutors shrugged off Rentboy officials' claims that the site operates for "companionship" and not sex.
"Rentboy.com attempted to present a veneer of legality, when in fact this Internet brothel made millions of dollars from the promotion of illegal prostitution," acting Brooklyn U.S. Attorney Kelly Currie told the Daily News. U.S. Homeland Security Special Agent Susan Ruiz echoed those sentiments in court documents cited by the publication, noting that "escort profile pages generally detail the sexual acts each escort is willing to perform and the price."
Hurant, 50, and six employees will appear before a Brooklyn magistrate judge Tuesday, according to the Post. Officials have been tight-lipped to media outlets in regard to what role each suspect played in the company, except to note that they include both current and former employees.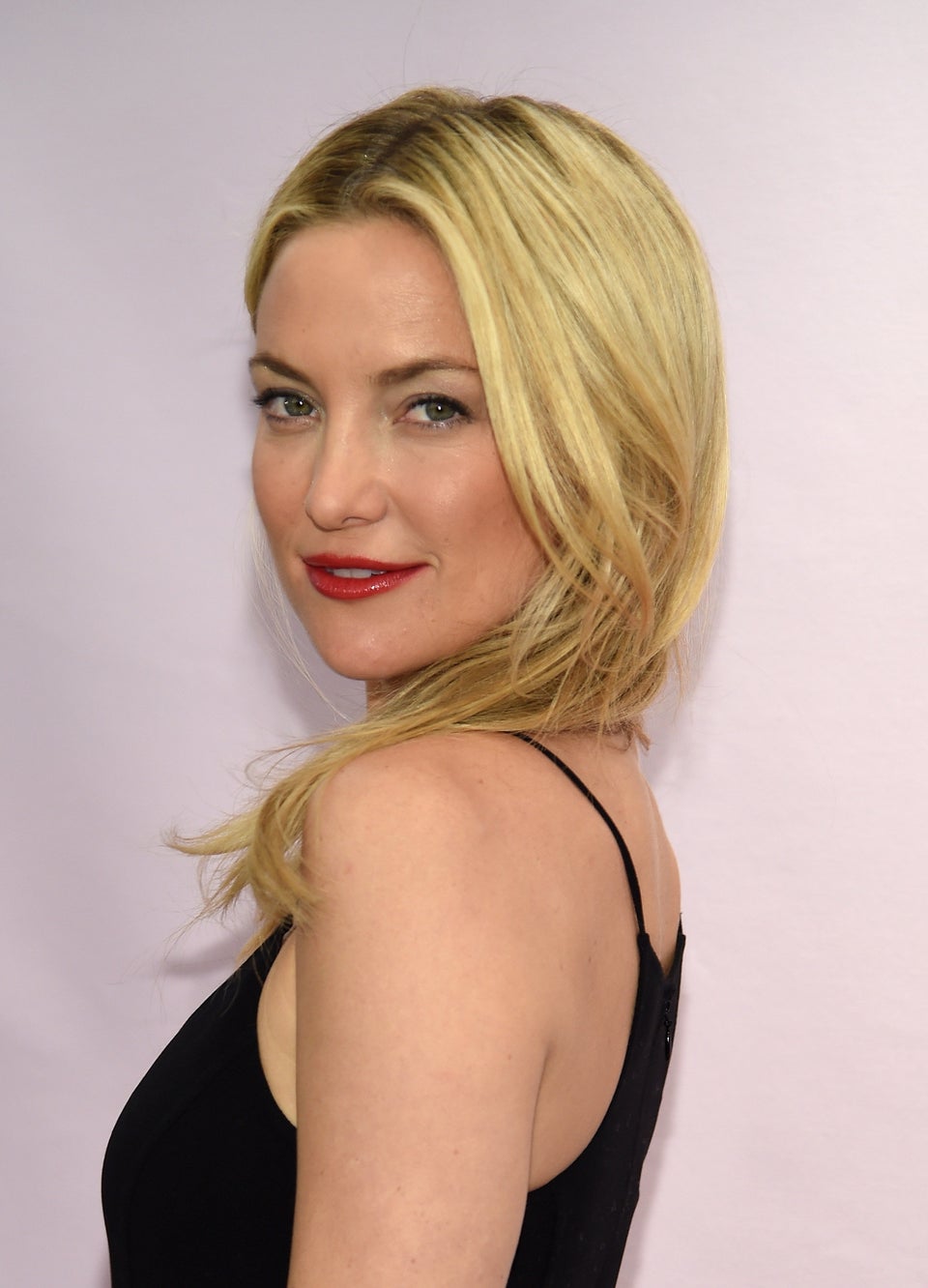 Celebrities Who've Faced Gay Rumors
Popular in the Community