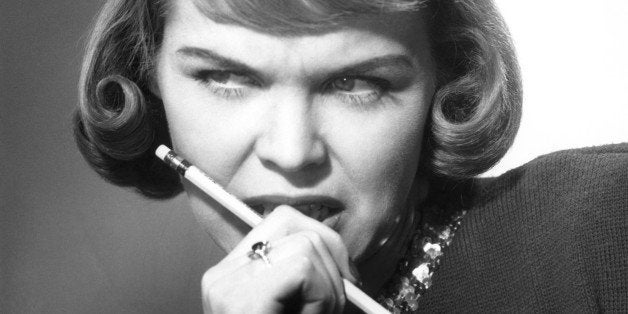 By: Chad Brooks, BusinessNewsDaily Senior Writer
Published: 10/16/2014 06:28 AM EDT on BusinessNewsDaily
The number of U.S. employees who would rather have a man, over a women, as their boss, is on the decline, new research finds.
Overall, 33 percent of workers say they would prefer a male boss, down from 48 percent in 2000, 62 percent in 1975 and 66 percent in 1953, according to a Gallup study.
The research shows that when it comes to having a man or woman as their boss, employees are growing increasingly indifferent. Specifically, 46 percent of the employees surveyed this year say the gender of their boss doesn't matter them, up from 28 percent in 2000.
"Americans continue to prefer a male boss to a female boss, although, since 2002, the greatest percentage continue to say it does not make a difference to them," Gallup's Rebecca Rifkin wrote on the company's website.
While down slightly over the last two years, the percentage of workers who prefer working for a woman has risen significantly since Gallup first started asking employees this question more than 60 years ago. This year, 20 percent of those surveyed said if they were taking a new job and had their choice of a boss, they would choose a woman, up from just 5 percent who said the same in 1953.
Women would select a female boss more so than men would. However, overall, female employees are still more likely to say they would prefer a male boss than to say they'd prefer a female boss.
"Currently, both genders would prefer a male boss, with 26 percent of men and 39 percent of women saying they would prefer a male boss if they were to take a new job," Rifkin wrote.
The study did reveal that workers who currently have a woman boss are more likely than those who have a man as their supervisor to prefer a female boss in the future.
"This could mean that as more women enter management, preference for female bosses could continue to rise," Rifkin wrote.
The study was based on surveys of 1,032 U.S. adults over the age of 18.
Copyright 2014 BusinessNewsDaily, a TechMediaNetwork company. All rights reserved. This material may not be published, broadcast, rewritten or redistributed.
Before You Go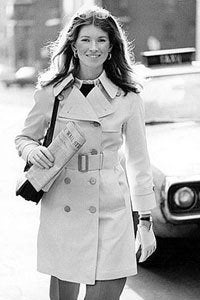 What These Powerful Women Would Have Told Their 22-Year-Old Selves
Popular in the Community