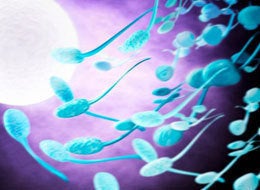 Male fertility problems are determined in the womb, research from the University of Edinburgh suggests.
Common genital disorders, low sperm count and testicular cancer could all be linked to hormone levels early in pregnancy, studies in rats suggest.
It was found that levels of male hormones, such as testosterone, in a critical "window" at 8-12 weeks determine future reproductive health.
The results are published online in the Journal of Clinical Investigation.