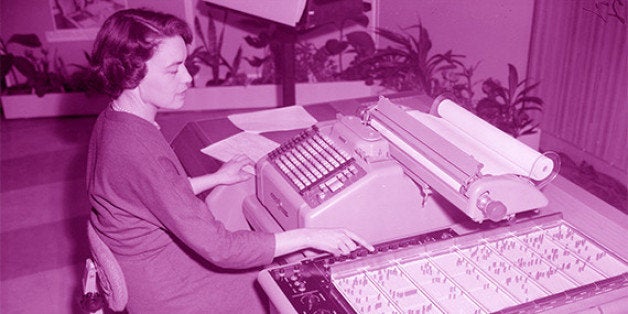 These five occupations actually have long, often-forgotten histories of women helping to pioneer their early days:
1. The first computer programmer ever was a woman.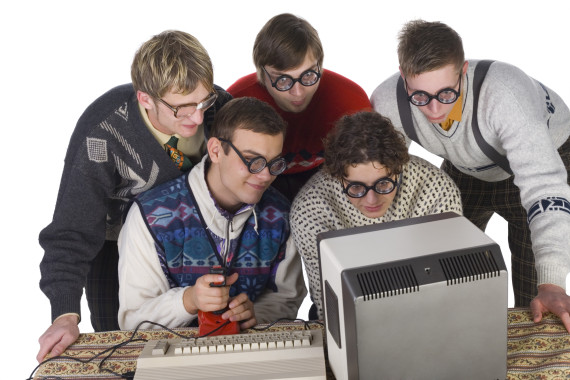 Today's tech world is notoriously male-dominated, with women holding less than 25 percent of science, technology, engineering and math jobs nationally. And yet, the gentlemen of Silicon Valley owe a lot to the 19th-century founder of scientific computing: Ada Byron, Countess of Lovelace, or "Ada Lovelace."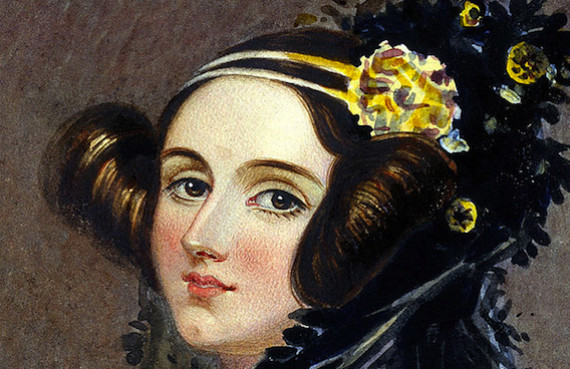 2. For most of human history, women brewed those ever-so-manly barrels of beer.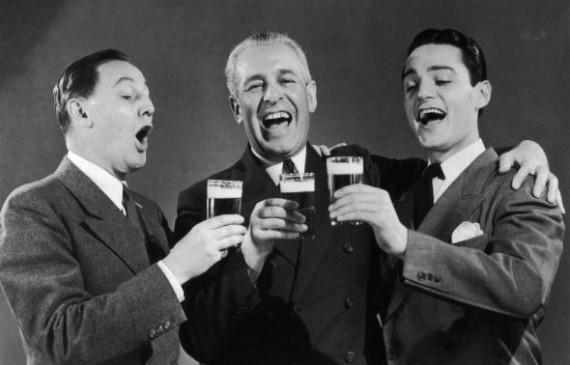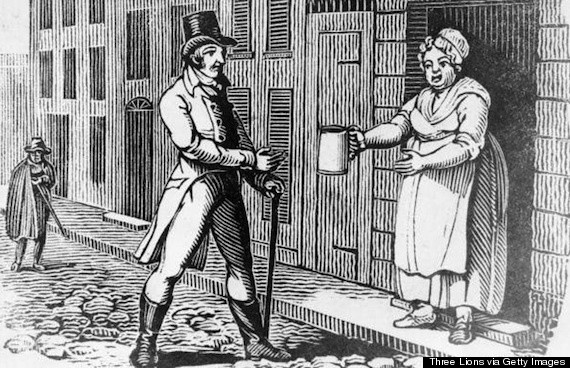 3. From 1916 to 1923, American women had more power in the world of moviemaking than in any other domestic industry.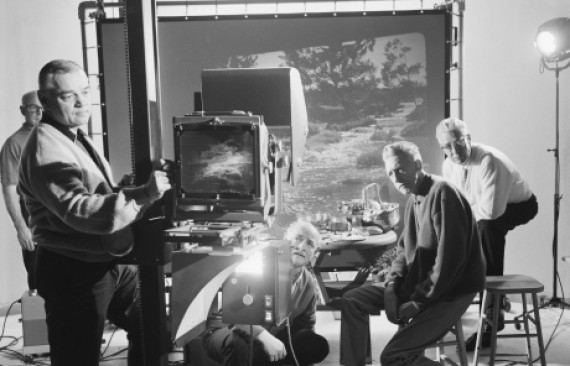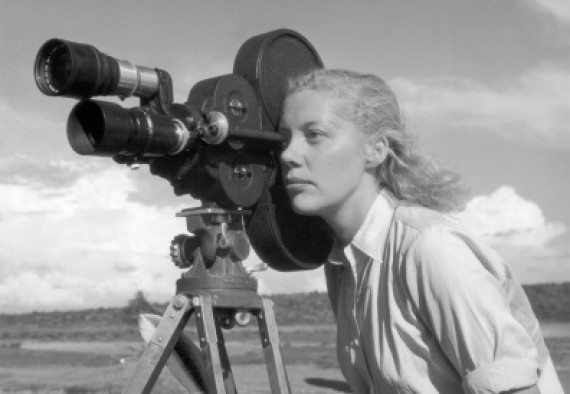 Gaines determined that, from 1916 to 1923, women actually held more power in the film industry than in any other industry in the United States. (Unfortunately, 90 percent of American films made before 1929 were not properly preserved, so much of their work cannot be enjoyed today.) In fact, in 1923, more independent studios were owned by women than by men, a phenomena that Playboy dubbed the "her own company epidemic." Then, as the industry became centralized, a few powerful, male-owned companies took hold, and women were pushed out of most of the available jobs. Meanwhile, several authors of important important early film history books ignored women's films and achievements, and many of these influential women were nearly forgotten.
4. Women were the original drummers.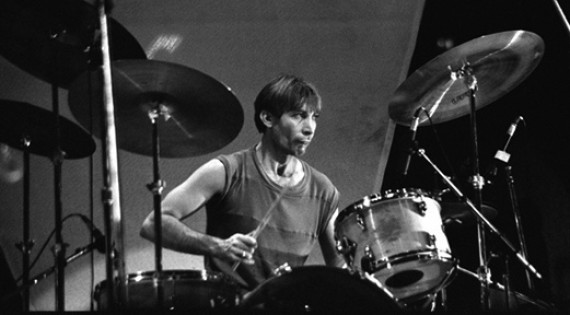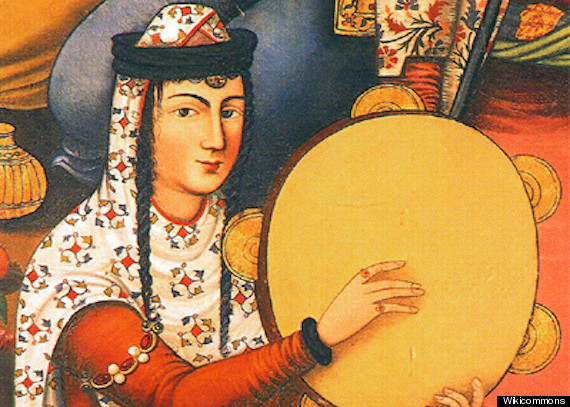 5. While the medical field excluded women doctors for hundreds of years, women were some of early mankind's most prominent healers.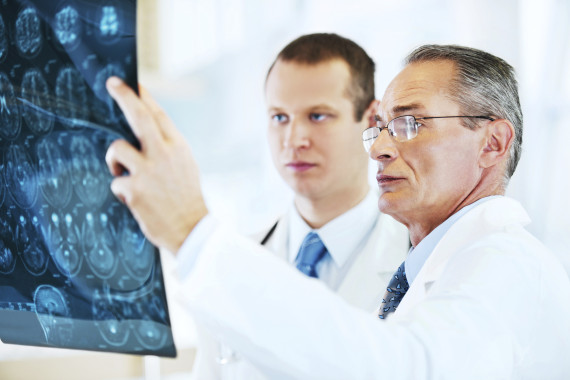 Many women were highly-respected medical experts in ancient Egypt and ancient Greece. Throughout Europe's early history, nuns frequently worked as healers, and some, like Hildegard of Bingen, wrote influential records of their cures and treatments they used, often in the fields of gynecology and child-birthing practices.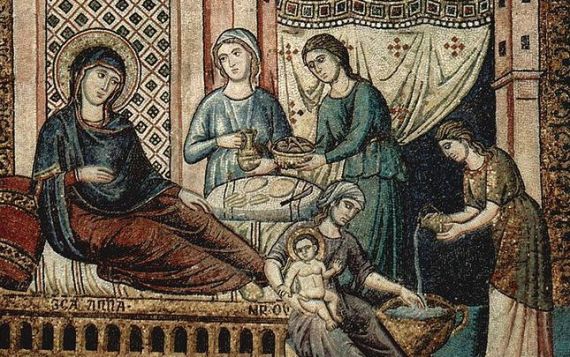 Then, in the late Middle Ages, the church decreed that all doctors must obtain a university education. At the time, women were banned from attending university, and thus could not practice medicine legally. Those who practiced medicine were frequently prosecuted for witchcraft. After that, the medical establishment often ignored women's contributions or attributed their achievements to men. For example, historians wrongly assumed that Trotula, a renowned 11th-century female professor of medicine, and author of a classic book on medicine, was a man -- simply because they couldn't believe a woman had written such an influential medical book.
Related
Before You Go
Catholic Priests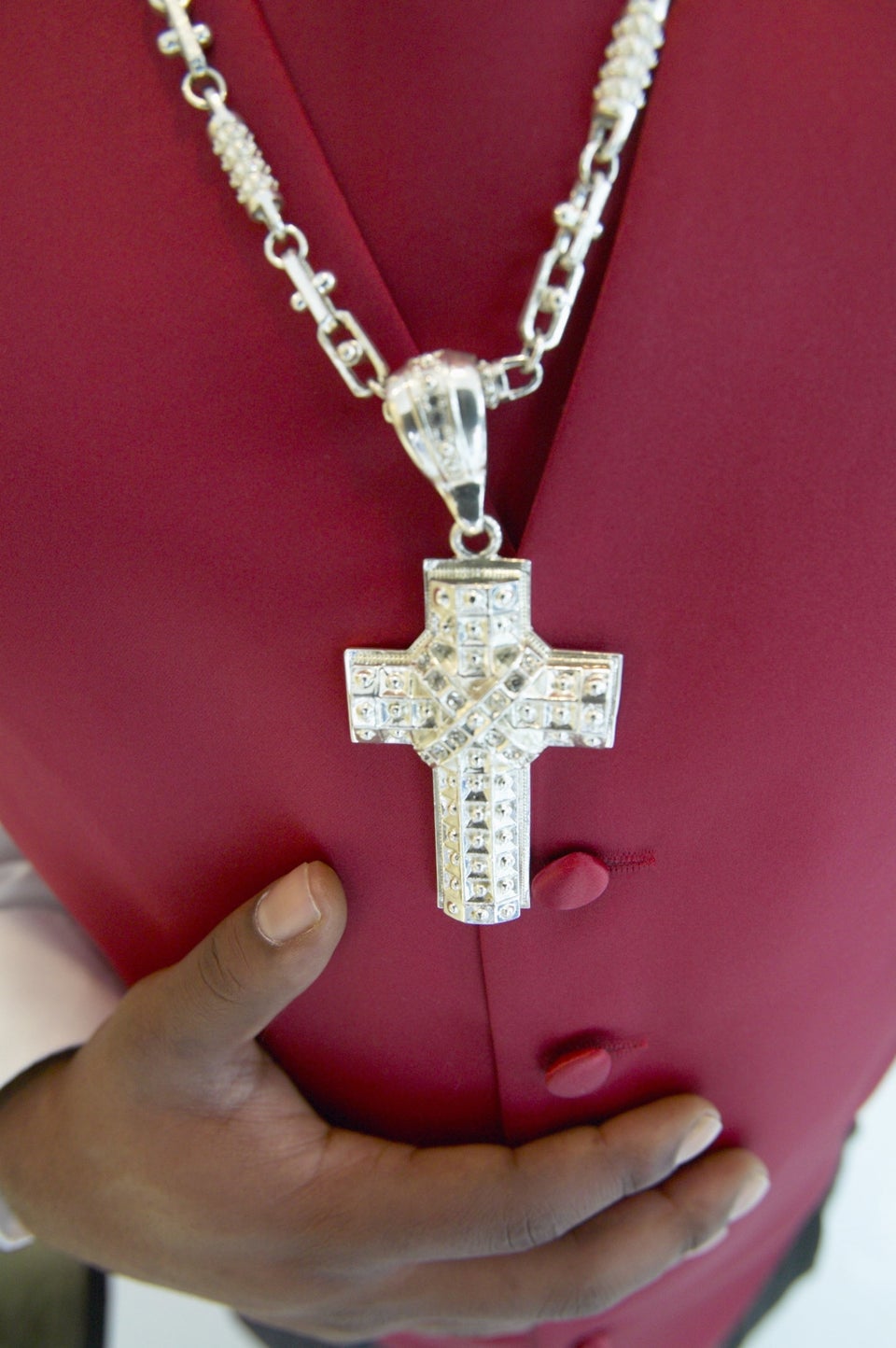 Digital Vision. via Getty Images
Imans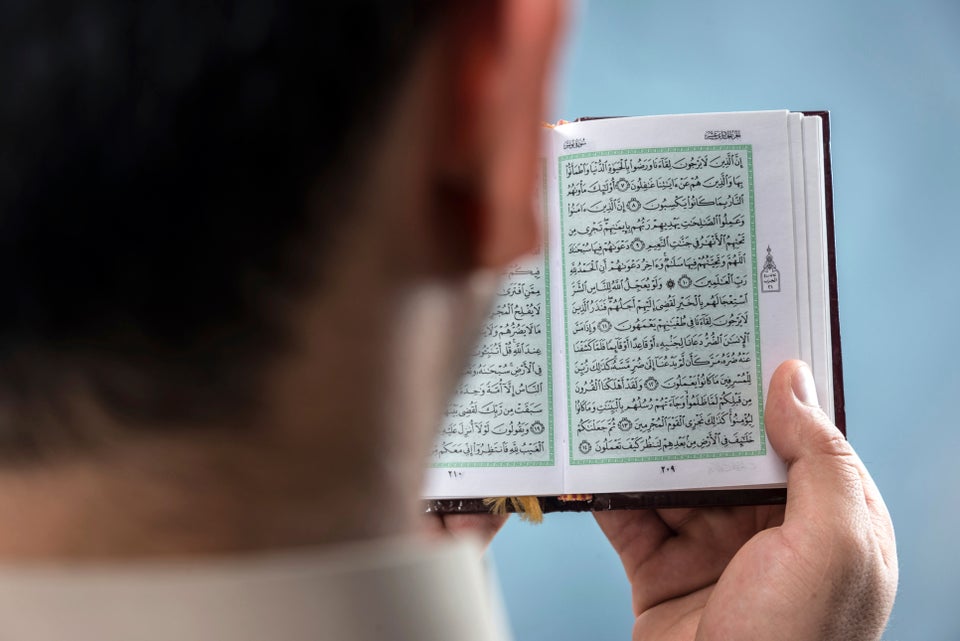 Juanmonino via Getty Images
Army combat roles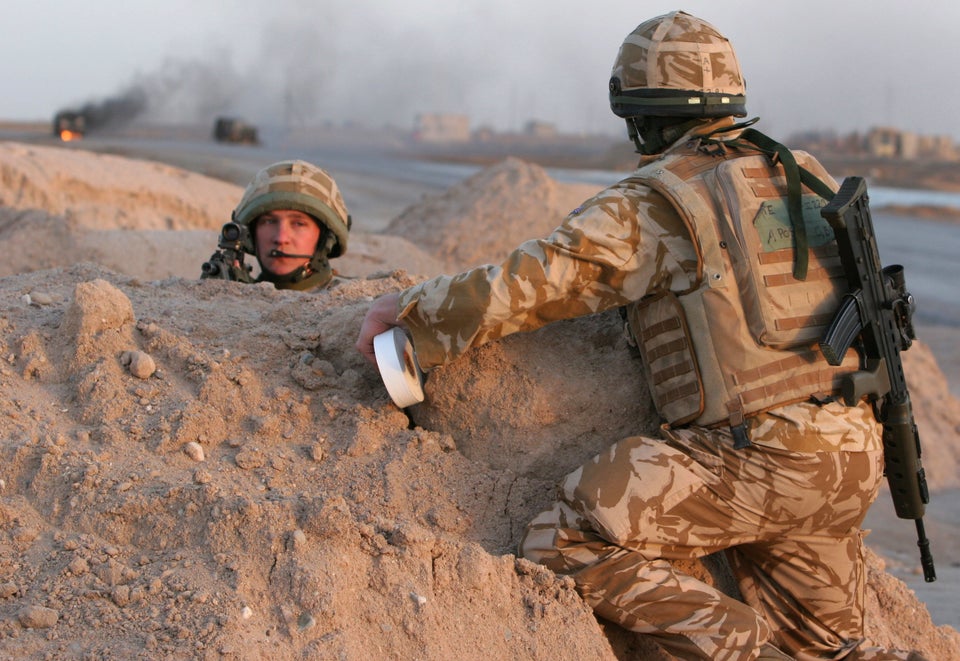 Tank driver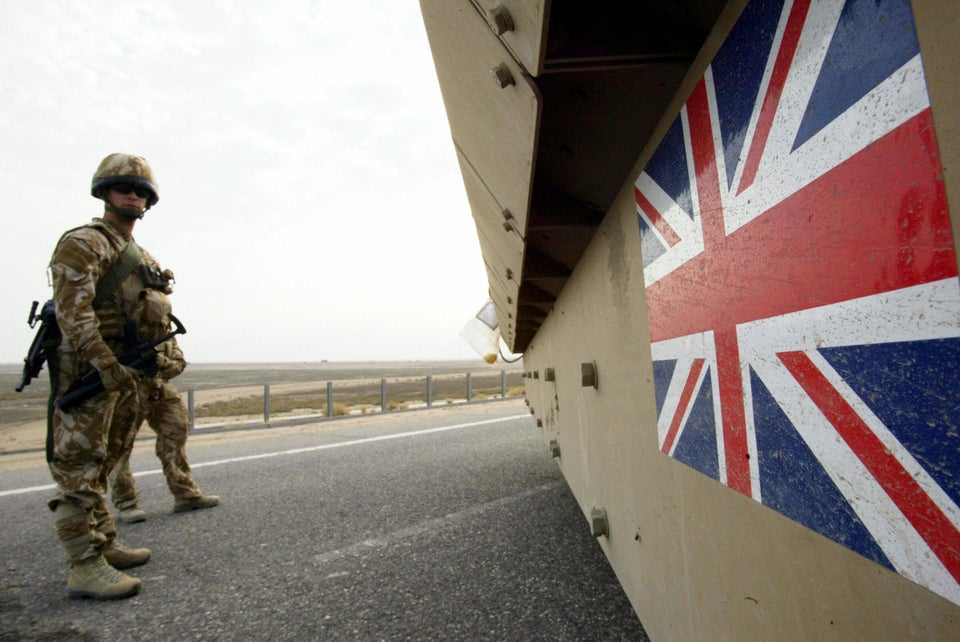 Chief Rabbi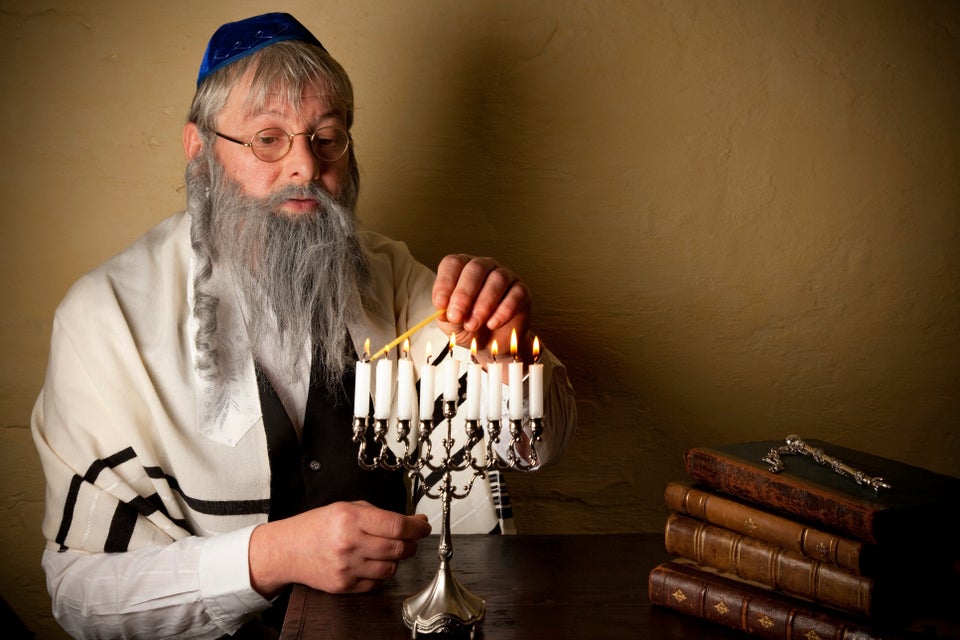 Studio-Annika via Getty Images
Be a member of the Bullingdon Club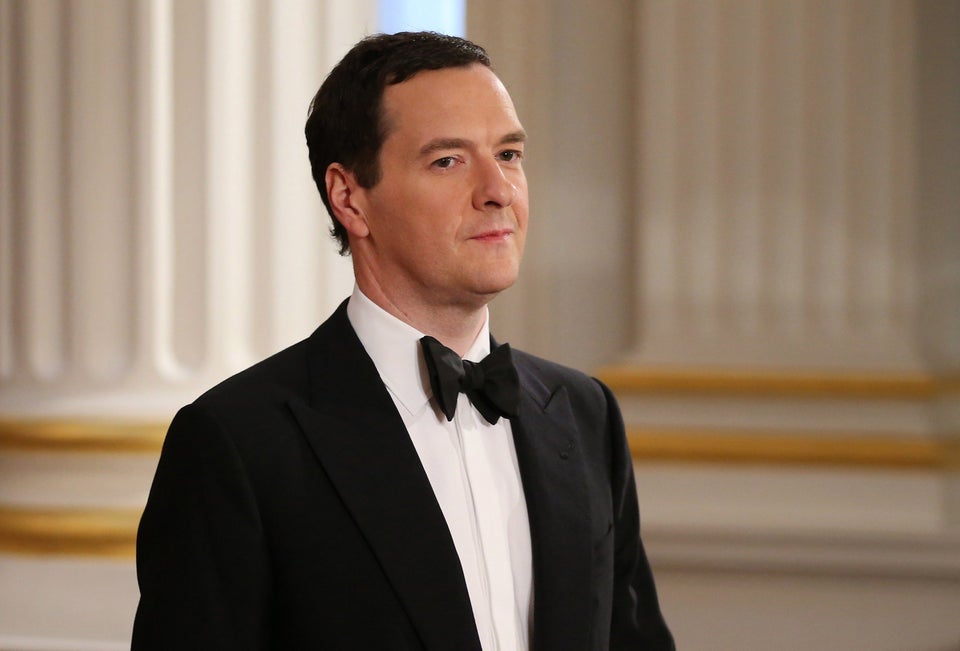 PETER MACDIARMID via Getty Images
Be a member of the Travellers Club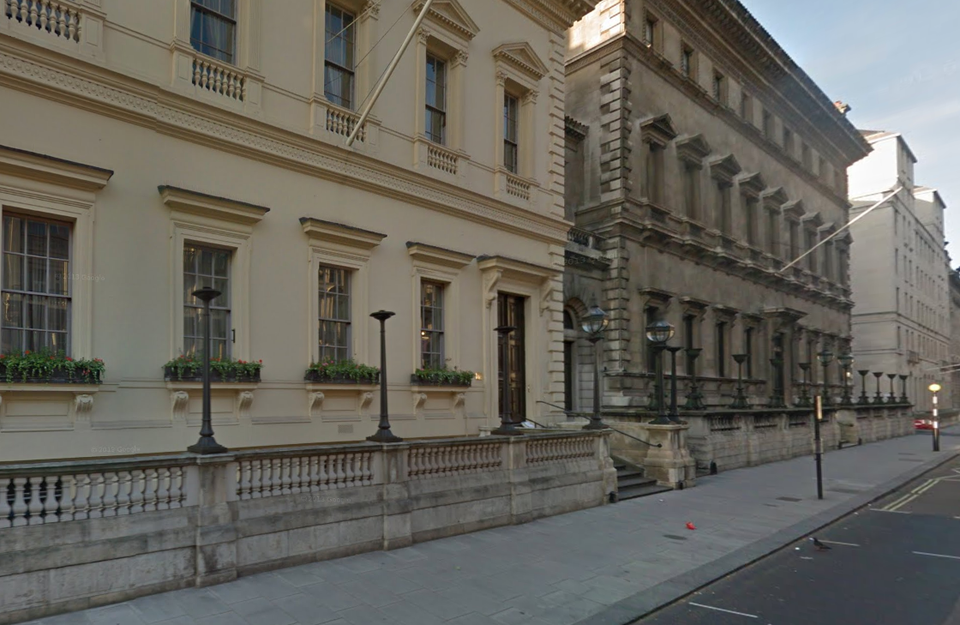 But women can join the Augusta Club (just)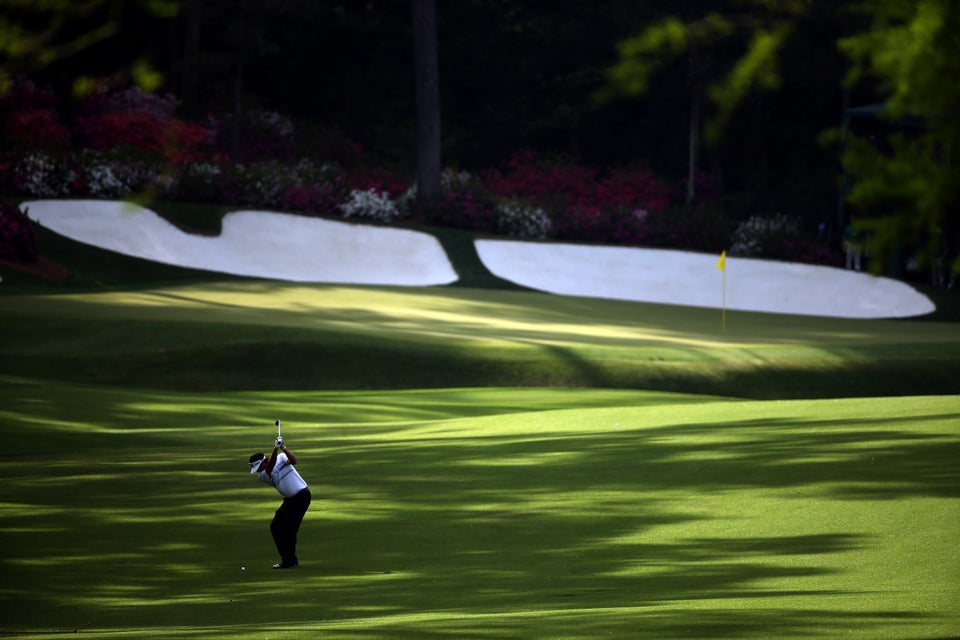 Ezra Shaw via Getty Images
And women can be submariners (just)