Of the many misconceptions about the fashion industry, perhaps one of the most overlooked is the myth that most male models live a life of luxury. The assumed "glamour" associated with working in fashion typically centers around lavish parties and snagging a coveted seat at Fashion Week.
Moving to New York is the usual choice for those looking to start a career, but models are often met with long days of running around to castings and debt owed to their agencies for covering initial living expenses. In fact, most don't make any money of their own until that debt is paid off.
Even more recognizable faces like Malik Lindo-Ireland, who has starred in campaigns for Abercrombie & Fitch and Hugo Boss, are not necessarily living "the life," as proven by a visit to the 250 square-foot apartment that he shares with a roommate.
Take a look at the video above, and to see the entire series, head to Fusion.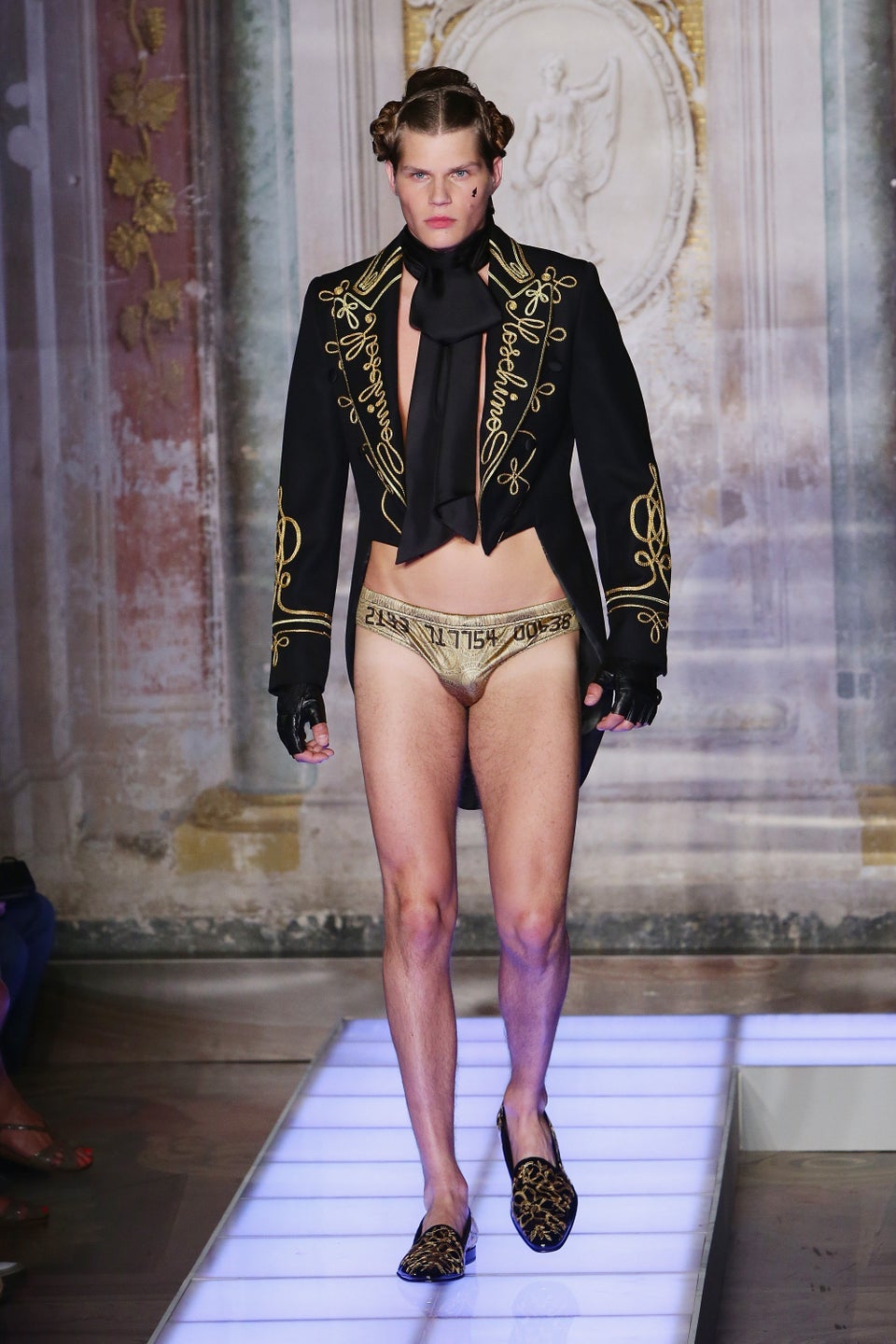 Vittorio Zunino Celotto/Getty Image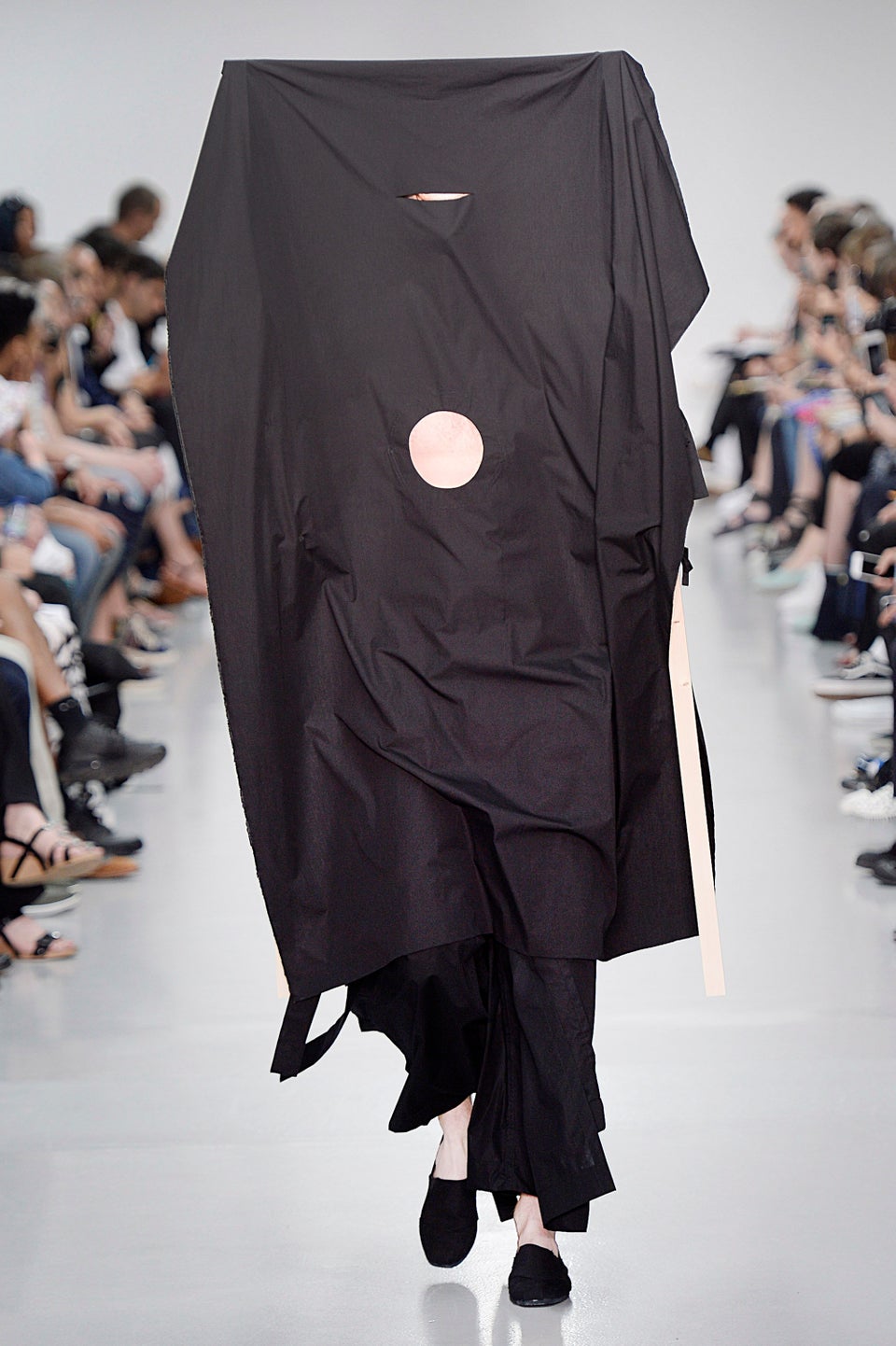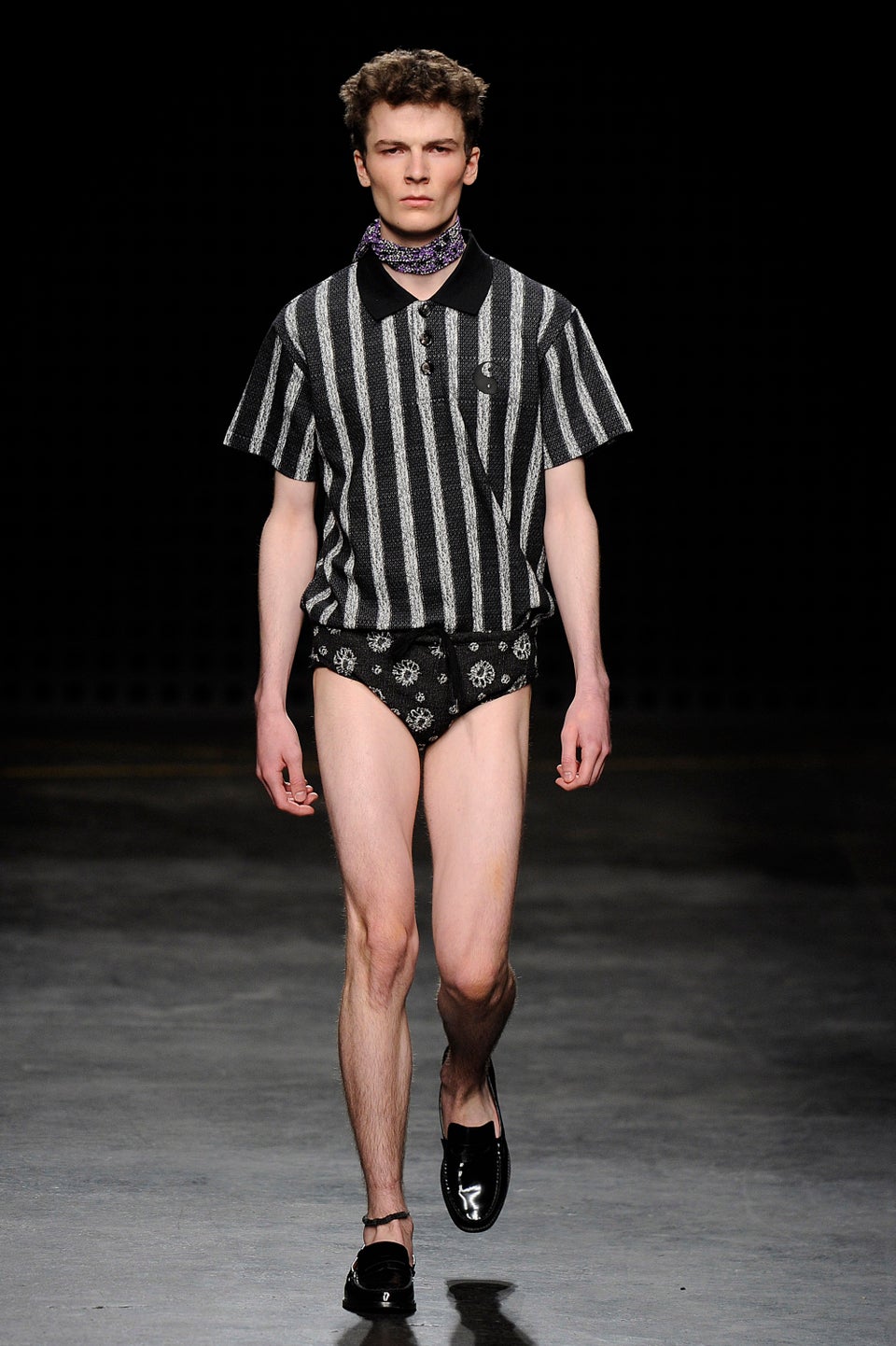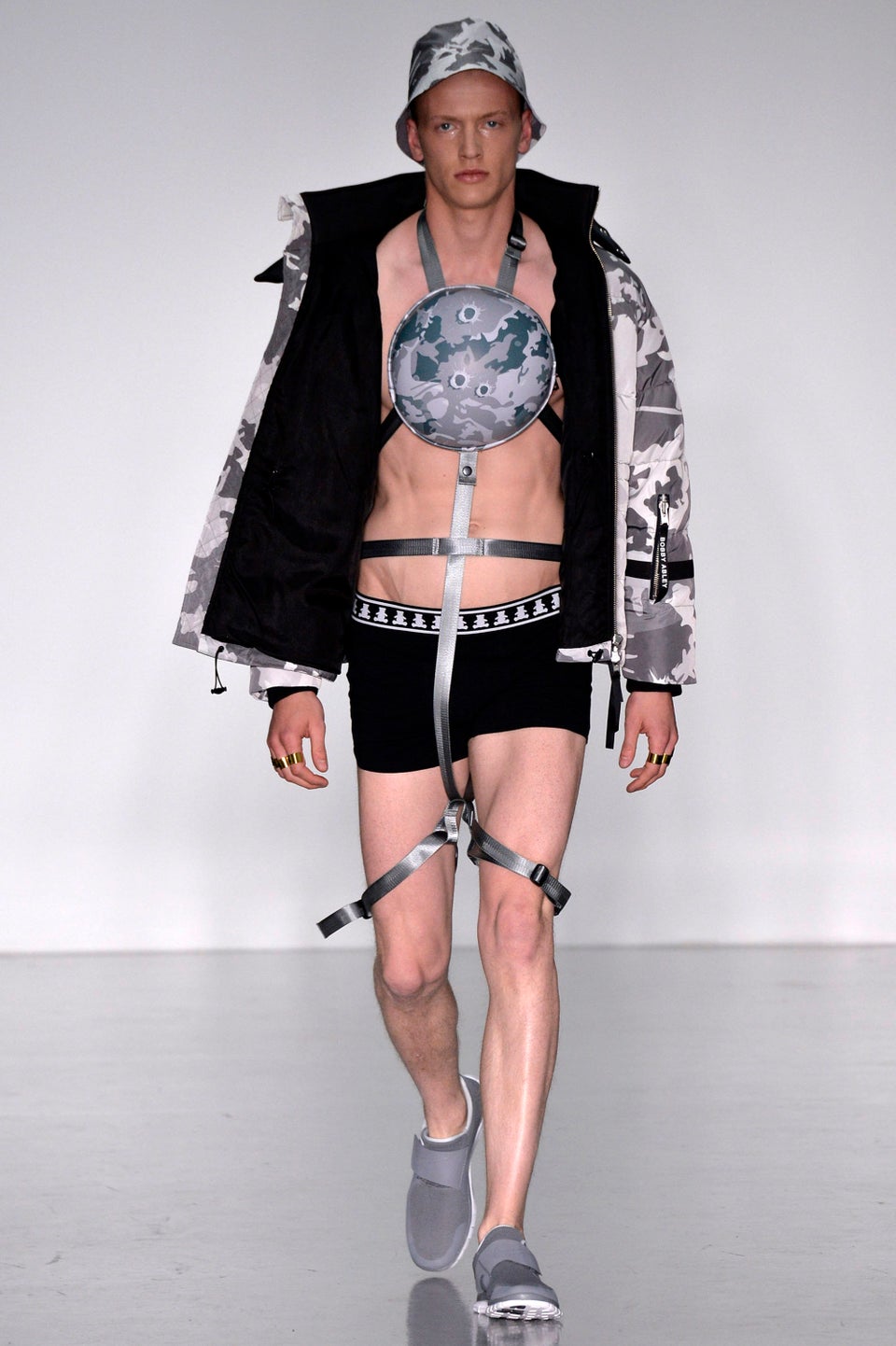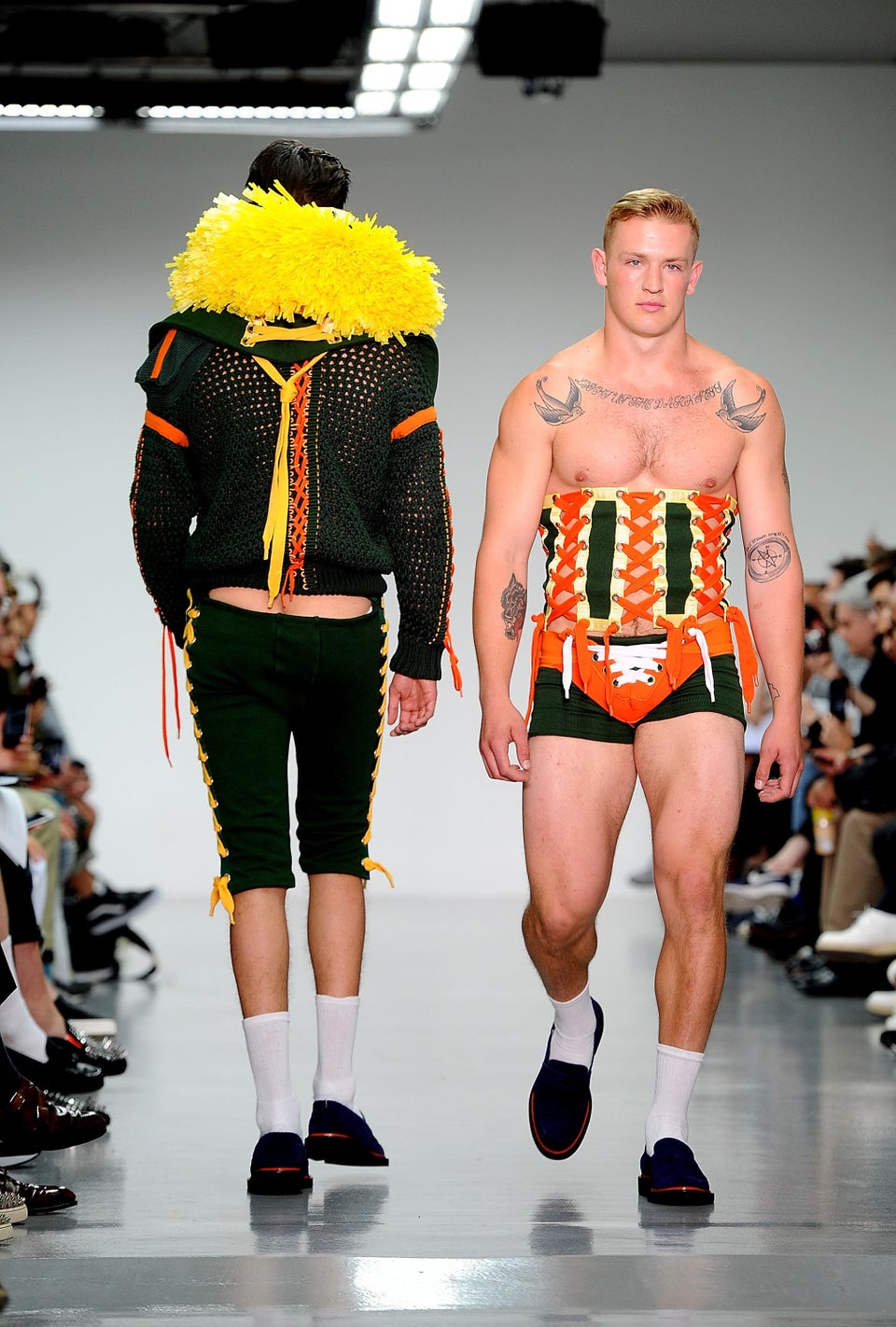 Stuart C. Wilson/Getty Images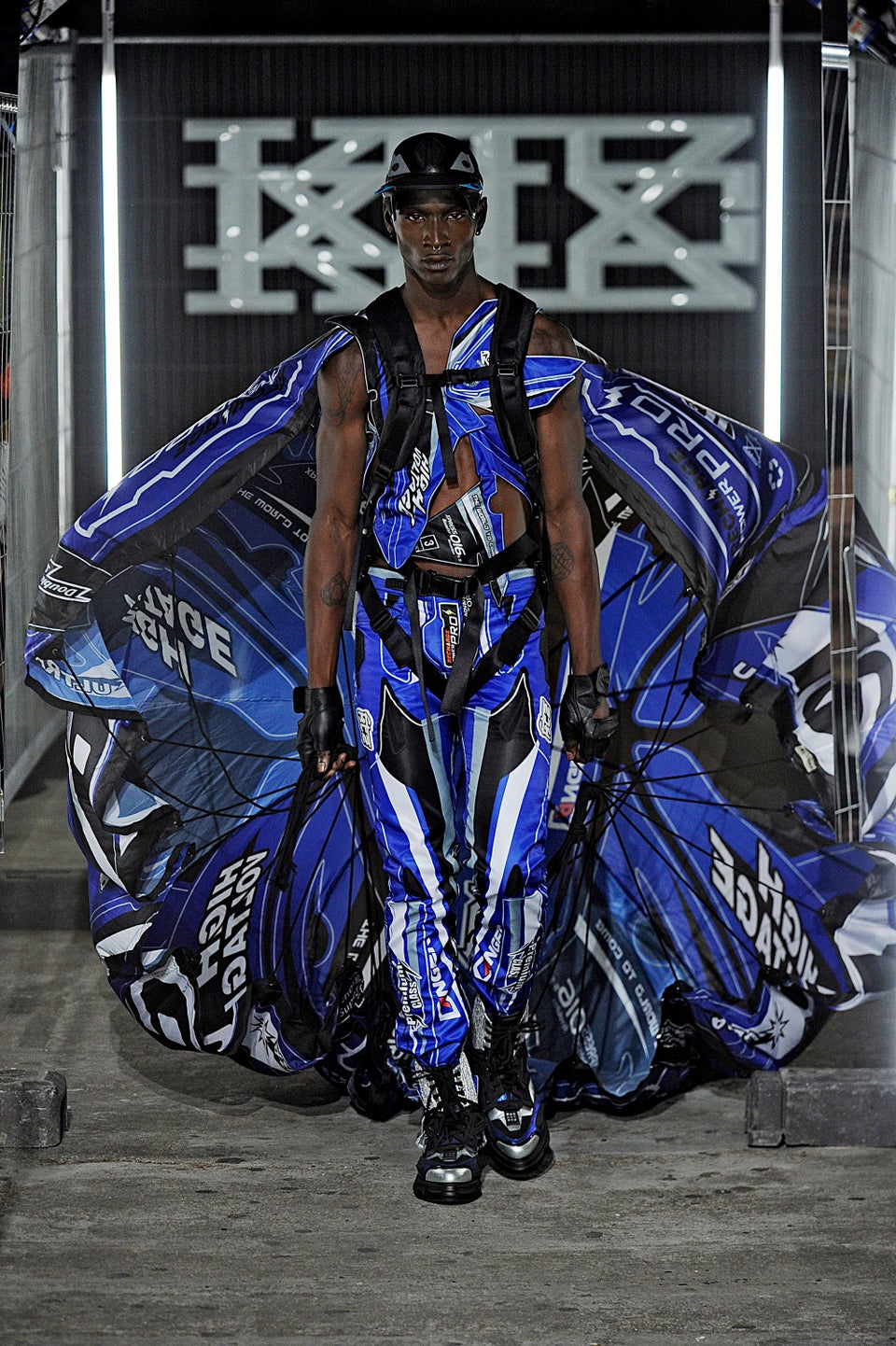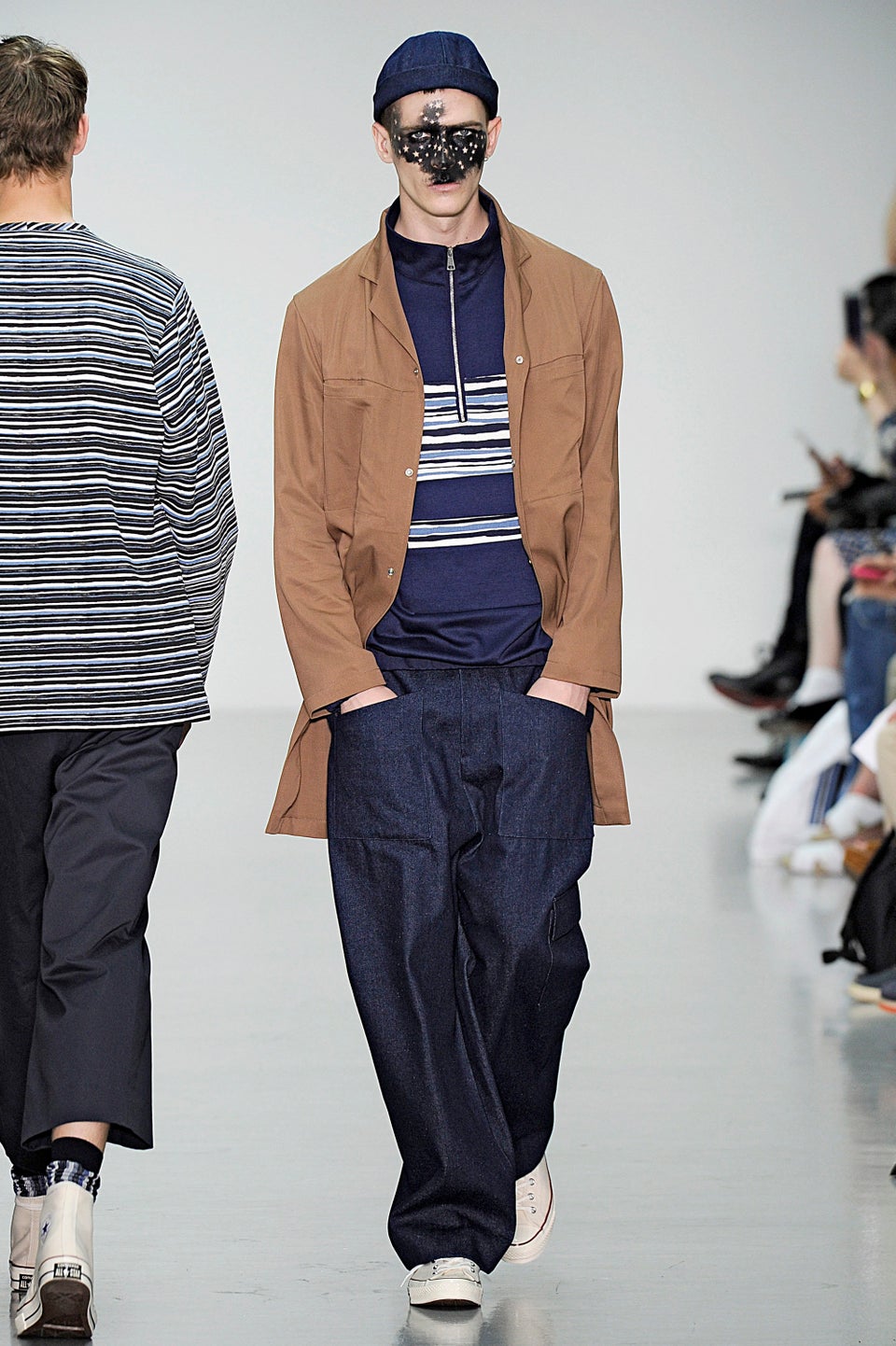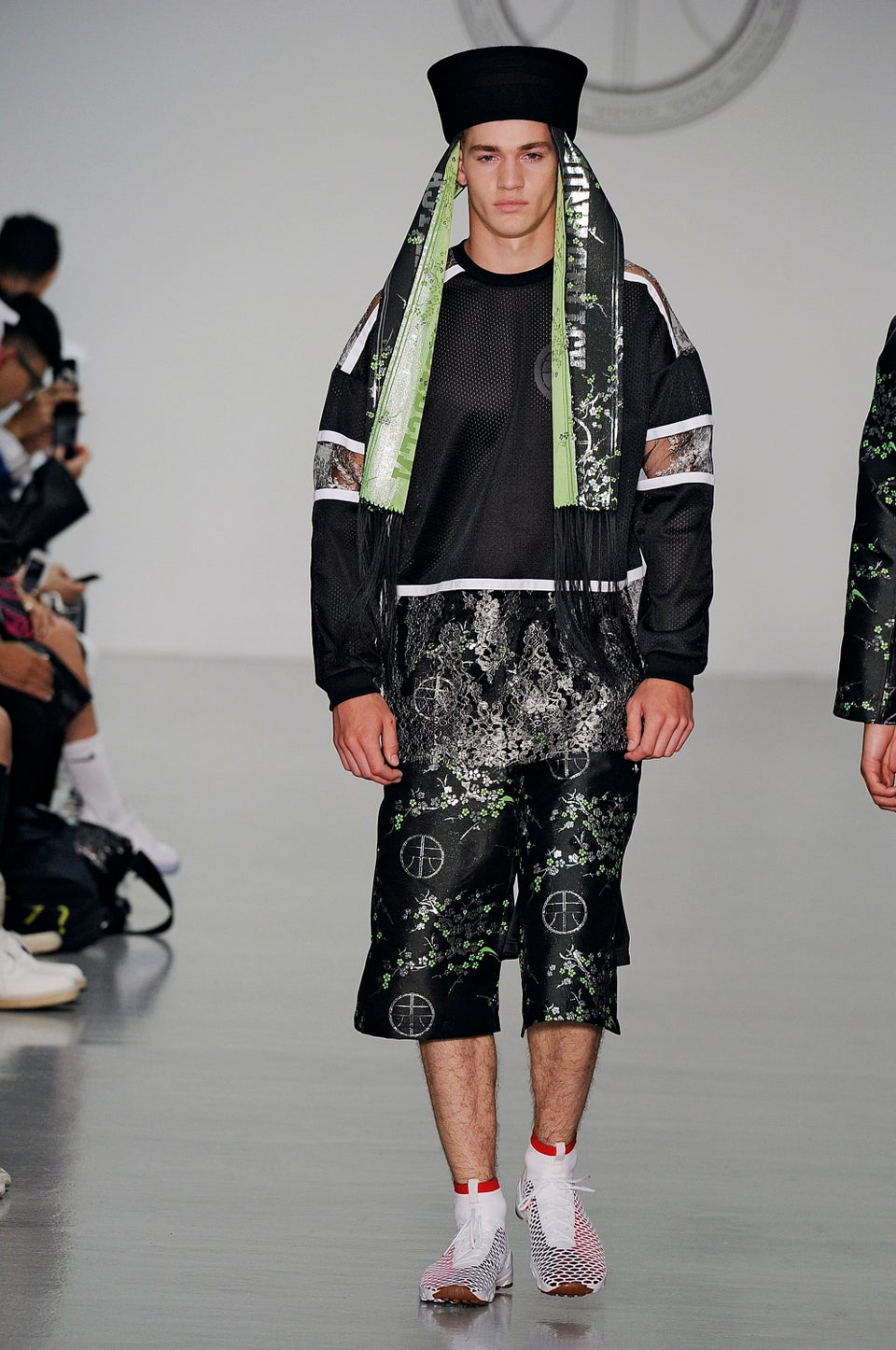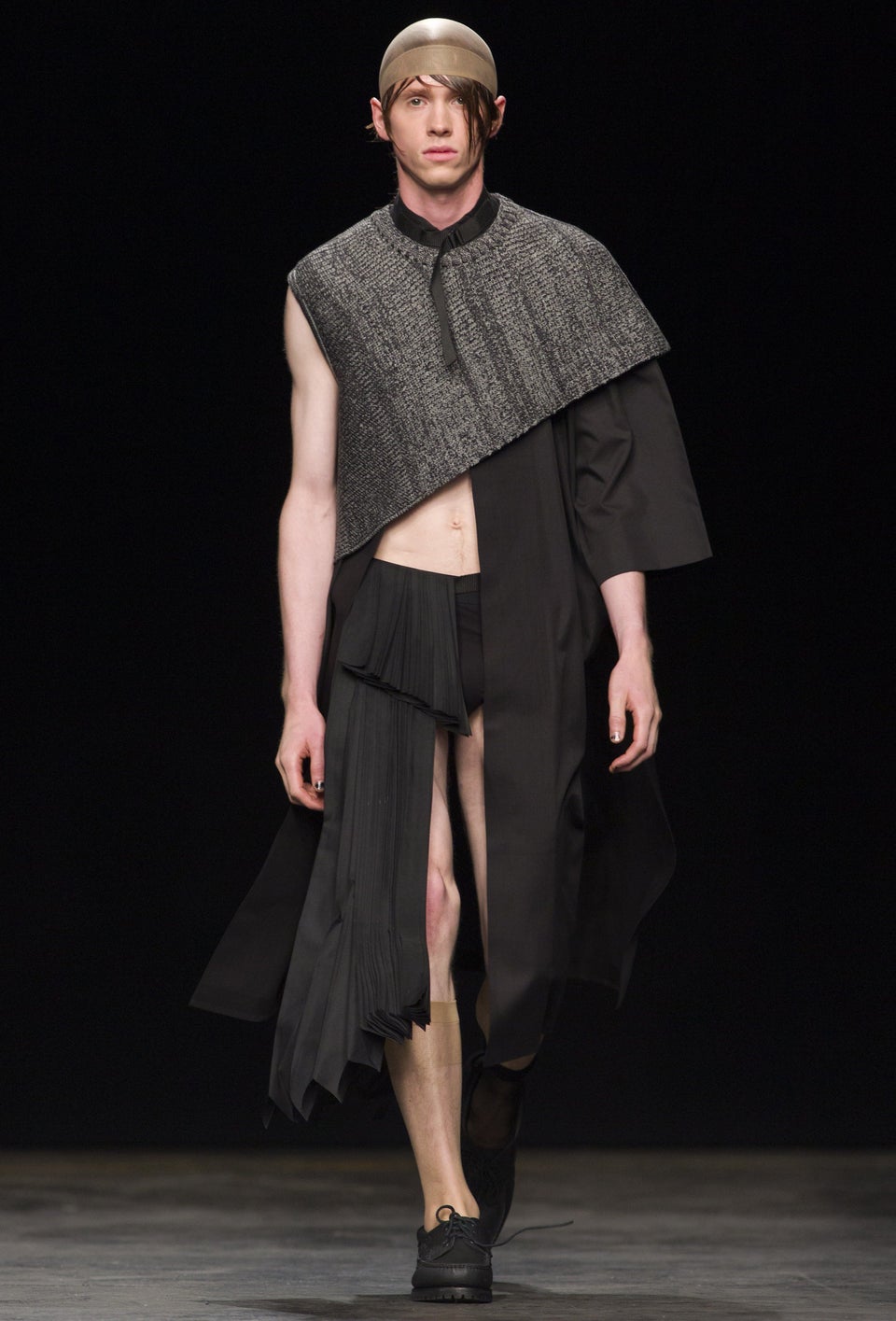 JUSTIN TALLIS/AFP/Getty Images