Male models on Instagram. There are worse things...
Men's Fashion Week Spring 2015 has arrived and here is the good news: It's running through the weekend. That means there is still so much more to see.
Keep up your Insta-game by checking out the events, taking place in London, Milan and Paris. But first, feast your eyes on all the stunning men walking the runway with the hashtag #ParisFashionWeek.
Here's a little preview... Enjoy!
Before You Go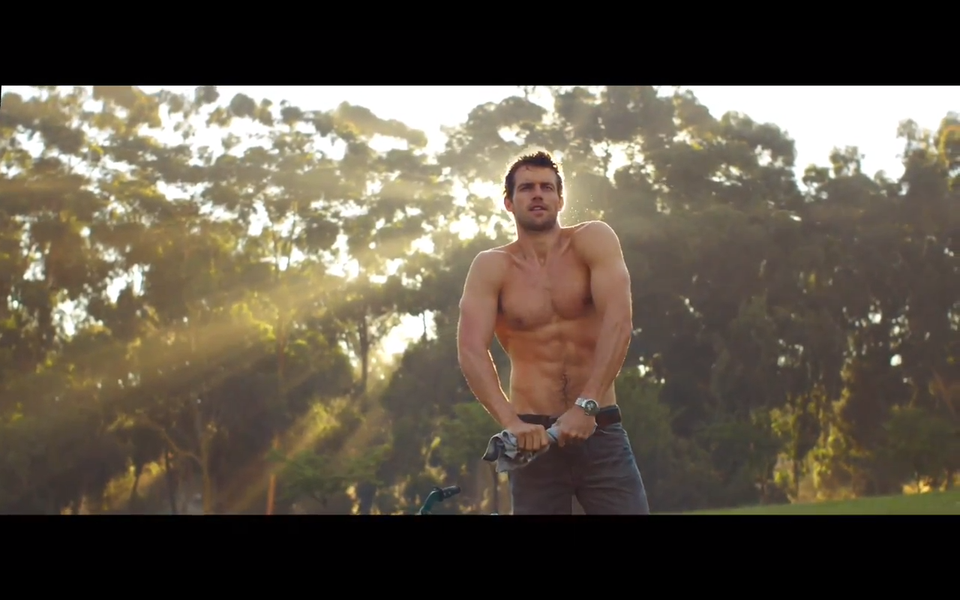 Mmm, Male Models!