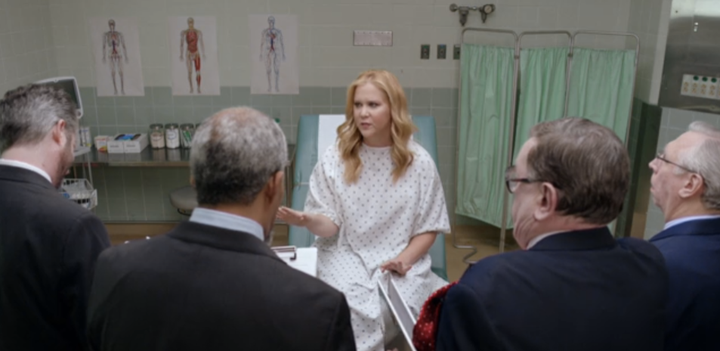 Amy Schumer is back on TV -- and, oh, how we've missed her.
On the season four premiere of Schumer's Comedy Central show "Inside Amy Schumer," the comedian is at her annual pap smear when she discovers that her gynecologist has been replaced with four congressmen from the (fake) House Committee on Women's Health.
When Schumer asks where the doctor is, one congressmen replies: "We're the House Committee on Women's Health! So I think we have a better idea than a bunch of science-y nerdles." (Science-y nerdles = doctors.)
All four suits pull out clipboards and ask Schumer regular gyno questions, but with a misogynistic twist. They refer to periods as "lady curses" and tampons as "blood diapers." One congressmen says nothing but "ew" at random intervals in the conversation when Schumer refers to her vagina or period.
Watch the full sketch below.
Towards the end of the sketch, Schumer puts her legs in the stirrups to finally get her pap smear only to discover an even larger committee of men watching her. "What? Wait. I feel a lot more comfortable with a woman in here," Schumer says. "Aren't there any women on the Women's Health Committee?"
One congressmen laughed and replied: "That would be like letting the lions run the zoo!"
Watch the full "Inside Amy Schumer" episode below.
Related
Before You Go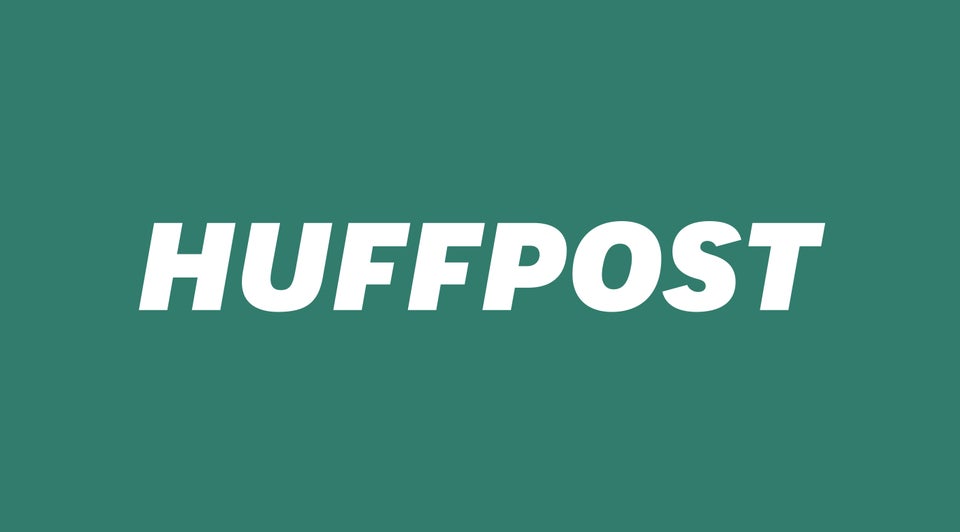 Amy Schumer Sketches
Popular in the Community