It's 2016, yet girls around the globe might still think it's impossible to grow up and become presidents.
In efforts to illustrate why gender parity in politics is critical for the world's entire population, WIP invited all male Heads of State to participate in submitting testimonies on the importance of increasing the number of women in political leadership positions around the world.
More than 50 presidents and prime ministers have responded to WIP, a global network of female parliamentarians.
While progress for gender parity has been made, both upper and lower houses of parliaments globally are far from fairly representing their constituents: According to the Inter-Parliamentary Union, in 1995, women held about 11 percent of parliamentary seats worldwide; in 2016, they occupy just under 23 percent.
To break this down further, about 14 percent of these seats won by women in the past year were in countries without gender quotas.
See a few responses from world leaders below.
"We need more women in parliament and as political leaders because they play a key role in the education of new generations and in society building, contributing in its growth and well-being and in its social, economic and cultural development." -- José Eduardo dos Santos, President of Angola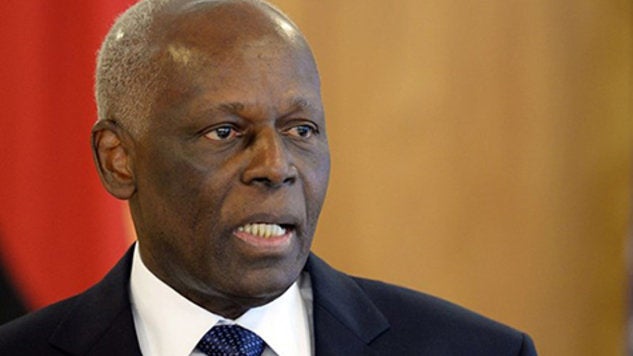 "It would be impossible to build up a democratic society based on pluralism and tolerance without women's participation." -- Ilham Aliyev, President of Azerbaijan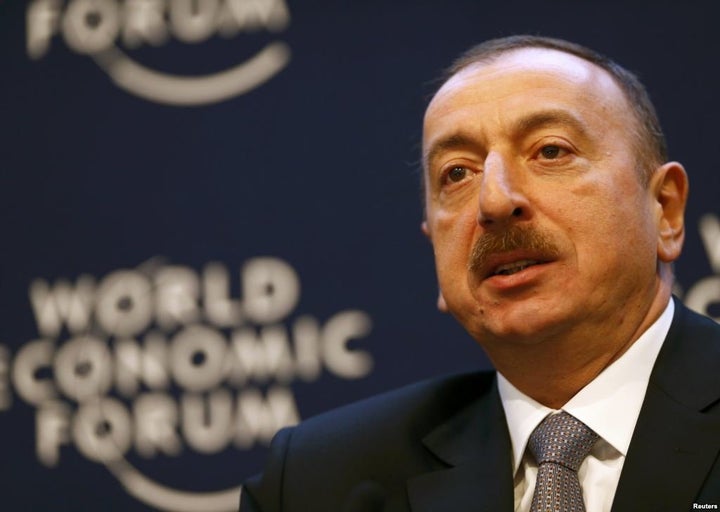 "When faced with the exercise of power, women tend towards cooperation rather than competition; a necessary virtue for the harmonious development of society." -- Manuel Santos, President of Colombia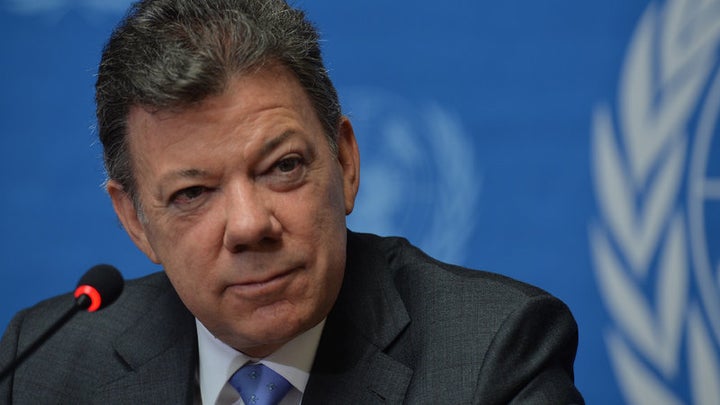 "Women's full and equal participation is essential to democracy and a prerequisite for peace and sustainable development." -- Sauli Niinistö, President of Finland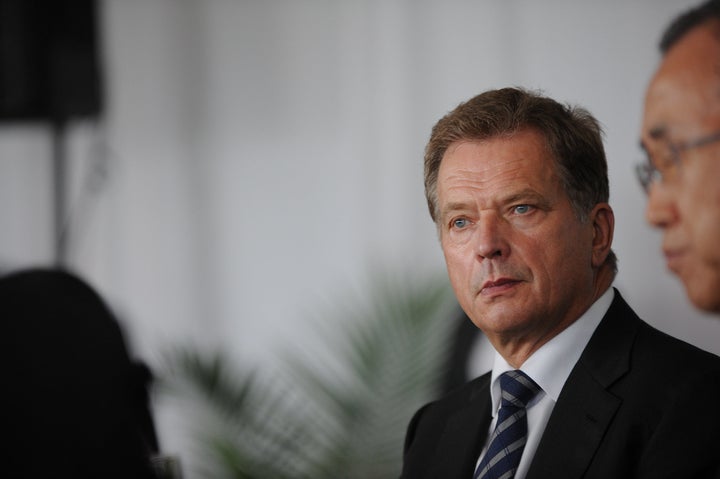 "We need more women in parliaments and as political leaders because equality is not just a human right, it is essential to progress and prosperity. No society or democracy can claim to be completely developed or matured without gender equality." -- Sigmundur Davíð Gunnlaugsson, Prime Minister of Iceland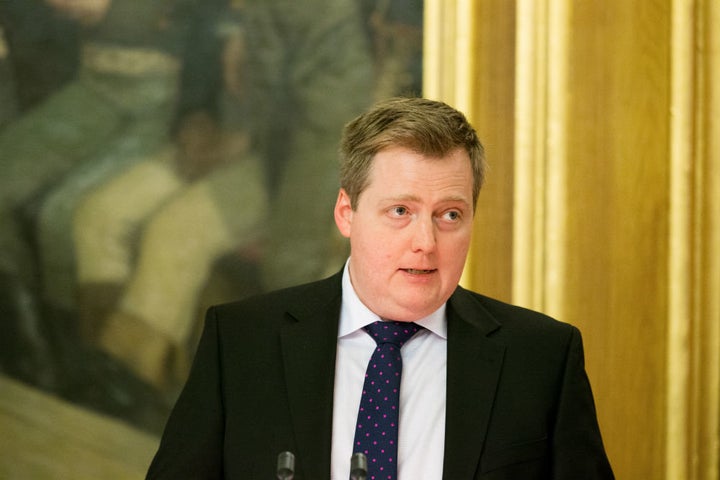 "...Women are the key agents of sustainable economic development. When they are politically empowered and given the chance to exercise their rights... it is obvious that economies grow." -- Arthur Peter Mutharika, President of the Republic of Malawi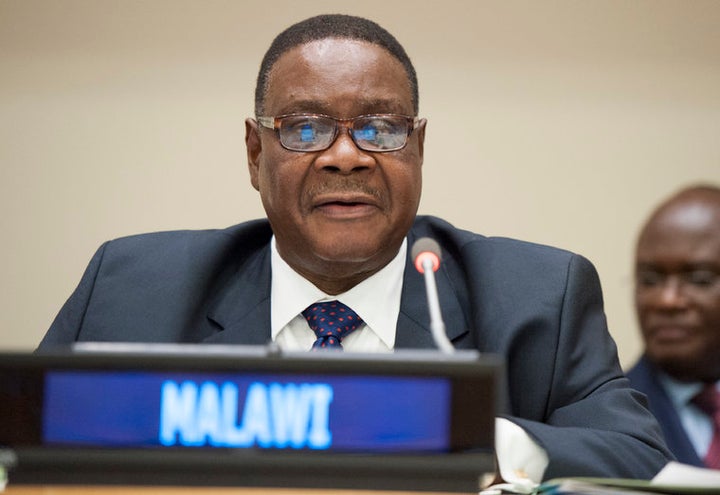 "History has proven that communities which provide women the same opportunities as men tend to be more peaceful, prosperous and indeed, more likely to succeed." -- Abdulla Yameen Abdul Gayoom, President of the Maldives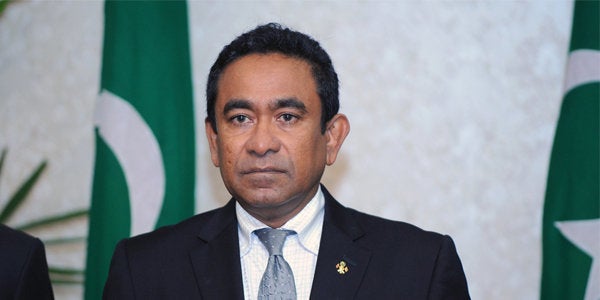 "The silencing of women in public debate must be stopped -- and we need men and women to stand side by side to fight it." -- Stefan Löfven, Prime Minister of Sweden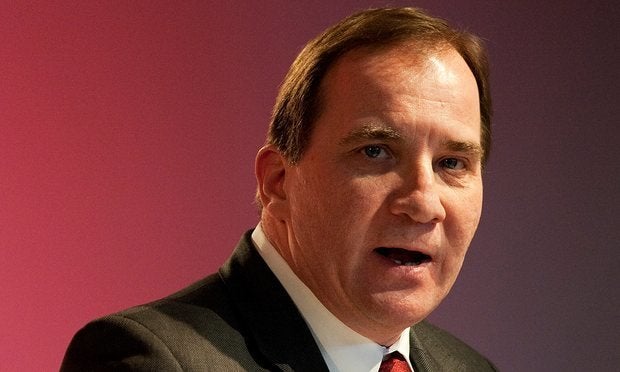 Read the whole list of responses here.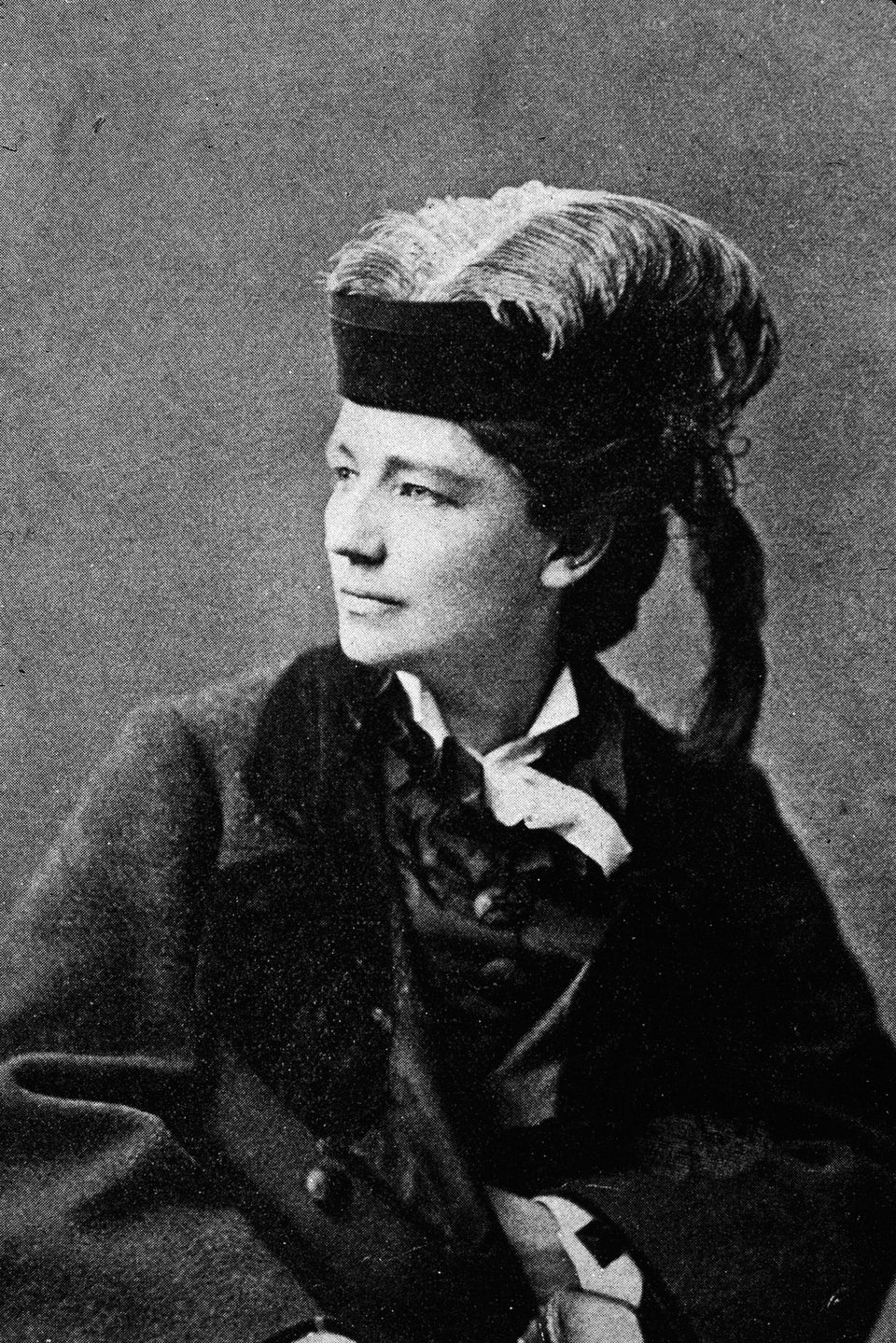 These Are All The Women Who've Tried To Run For President