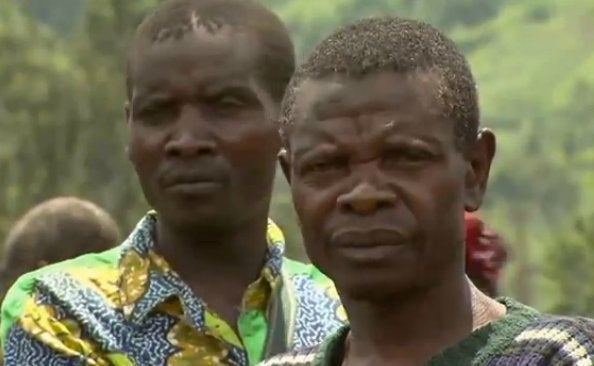 The increasingly brutal raping of Congo women has been dominating the global headlines for some time, but now, Al-Jazeera is shedding light onto an even lesser-known group of sexual assault victims: men who have been raped by other men.
As Al-Jazeera's "Inside Story" team reports, male rape is actually quite common, affecting hundreds of thousands of men around the world each year. Used as a tool for torture and humiliation, rape of men is often not even recognized as a crime -- defined only, as the report notes, as "forced homosexuality" -- and in some cases, overlooked even by the United Nations.
Among the most disturbing statistics: 22 percent of men in eastern Congo report being victims of sexual violence, while 80 percent of Bosnian men claimed to be victims. Though there is no universal definition of male rape, Lara Stemple of UCLA Law's Health and Human Rights Law Project describes forced masturbation, forced incest, forced fellatio and gang rape as being among the acts typically directed towards men -- many of which were reported to have taken place at Abu Ghraib and elsewhere.
Watch Al-Jazeera's full report here:
Popular in the Community