Everything old is blue again?
Stephanie Welch saw the American Cowboy Las Vegas Revue at another antiques show, and decided to book them on the same weekend as the 47th Original Round Top Antiques Fair, a popular event in the area.
The revue is a Chippendales-like performance featuring muscular men dressed in jeans, boots, cowboy hats and, occasionally, shirts.
The fair is April 1-4 in Round Top, but the revue will be in Warrenton, about eight miles away.
Still, the proximity is enough to get a rise out of the residents of Round Top -- population: 90. What's really arousing controversy is the fact that the come hither cowboys are set to perform Easter weekend.
"I find all of it pretty distasteful to begin with, the fact that they're actually having it on Good Friday and Holy Saturday across the street from the church really makes it distasteful to me and the vast population," Fayette County Judge Ed Janecka told KXAN TV.
Welch said she doesn't want to offend anyone, but the event just happened to fall on Easter weekend, according to CBS12.com.
That is not enough to satisfy the concerns of folks like Kiki Teague.
CORRECTION: An earlier version of this story incorrectly said the American Cowboy Las Vegas Revue would be a part of the the 47th Original Round Top Antiques Fair, and that Welch is an organizer with that show. Welch is not connected with the antiques show and her event is taking place in Warrenton.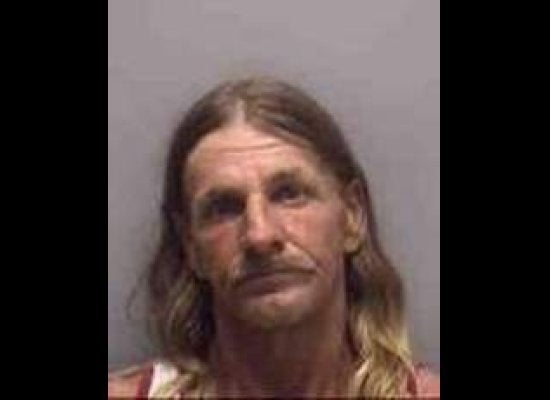 Things You Can't Do Naked
Popular in the Community