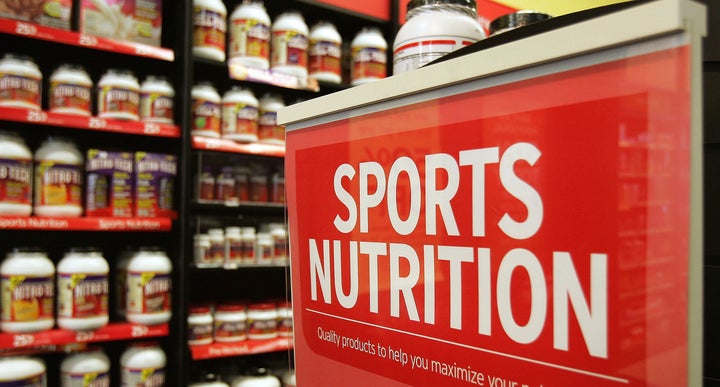 The researchers reported that typical supplements used by men include whey protein, creatine and L-cartinine, all of which present varying degrees of risk depending on their use and misuse. The online survey inquired about the men's use of such supplements, their general self-esteem and body image, their eating habits, and any gender-role conflicts they experience. Their answers were startling -- particularly so that 30 percent of them are concerned about their own supplement use:
"Body-conscious men who are driven by psychological factors to attain a level of physical or masculine 'perfection' are prone to use these supplements and drugs in a manner that is excessive and which was demonstrated in this study to be a variant of disordered eating."
These findings reveal just how important it is to keep an eye on over-the-counter supplement abuse as a potential and serious disorder. While the study is limited by its size, further research in this space could help us not only better understand the root causes of this supplement use and misuse, but also ignite this conversation for men worldwide before it becomes too stigmatized. At the conference, Achiro and Theodore didn't mention future plans to see if this potential disorder affects women similarly, so that could be another area worth exploring empirically.
Note that these findings were presented at a conference and have yet to be published in a peer-reviewed journal.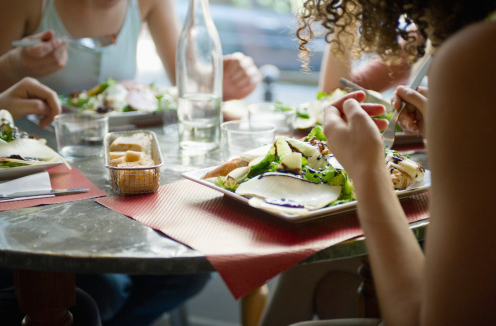 Spotting The Signs Of An Eating Disorder