The occupation has already cost upwards of $9 million.
Feces and trash litter the property.
Officials are worried Native American artifacts have been damaged.
Photos posted online by the United States Fish and Wildlife Service earlier this week give a peek into how the occupiers would, apparently, prefer to manage public lands, given the chance to do it themselves: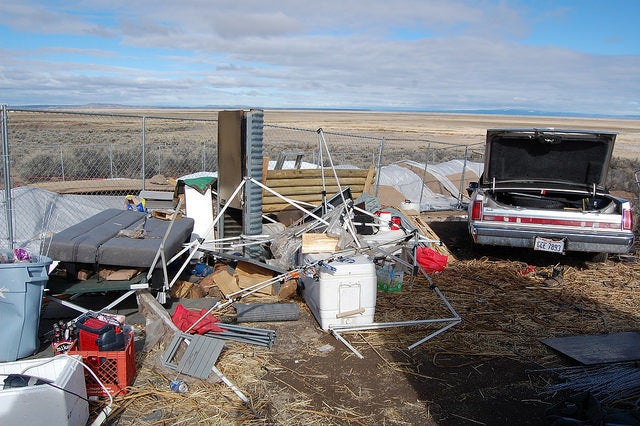 The total cost of the occupation stands at about $6 million to the federal government, in addition to $3 million already pitched in by the state of Oregon. Of that, said Jason Holm, Assistant Regional Director of USFWS, $1.7 million has been flagged just for repairs and cleaning of the reserve itself.
Holm warned the nearly $2 million cleanup cost is a "moving figure" subject to change as the agency conducts a thorough inventory of what's broken and missing.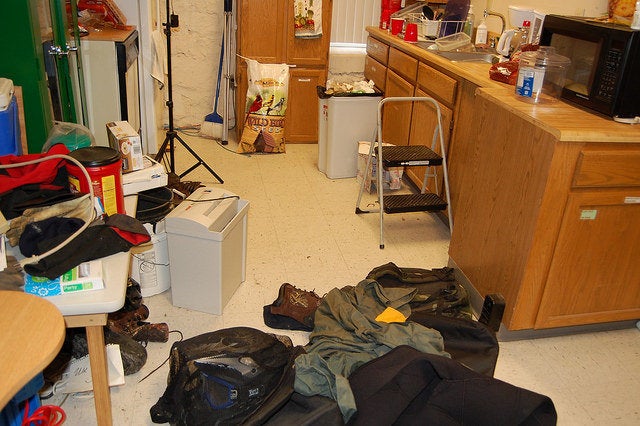 "These pictures are a microcosm of how bad it really was," he said.
On a tour Wednesday, members of the media were reportedly told to be mindful of where they stepped. After a pipe burst, militia members defecated "everywhere," officials told Oregon's KOIN 6 News.
A trench outside is full of feces: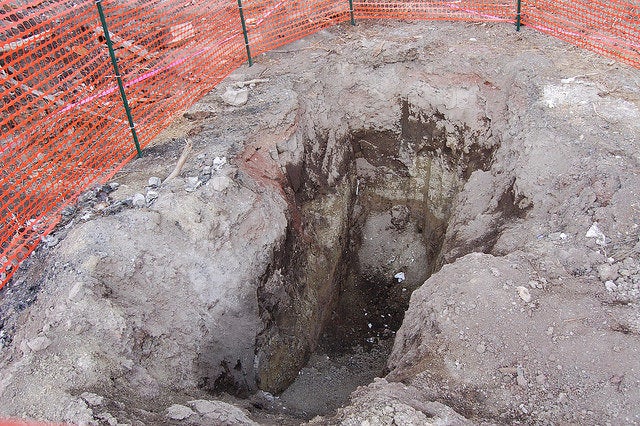 A report released in February by the FBI said "significant amounts of human feces" were found on-site after the occupiers surrendered, next to a "sensitive cultural site" containing artifacts sacred to the Burns Paiute Tribe.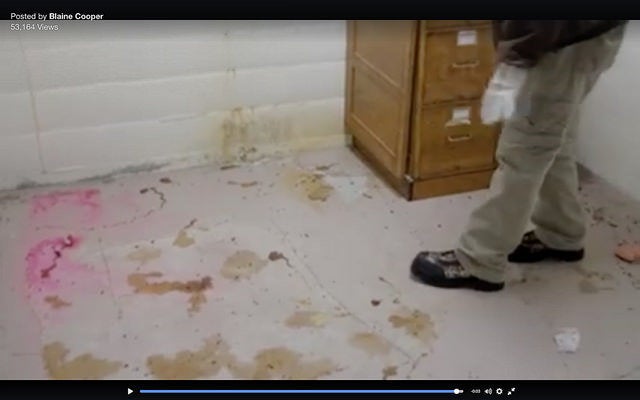 Holm said the wildlife refuge will recover eventually, but there's concern the militia members may have harmed Native American artifacts or destroyed other records, which are irreplaceable.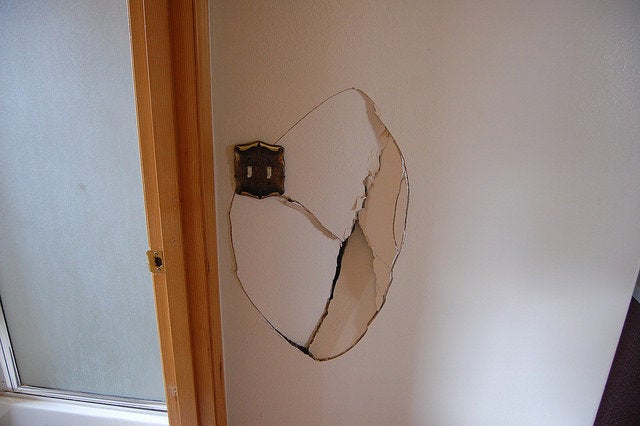 "Nature is durable, it will be just fine," Holm said. "Buildings and property are fixable or replaceable --they'll be fine. The relationships with the community will strengthen as a result of this. However, damages to tribal artifacts would be heinous. And lost or missing biological data might be impossible to replicate."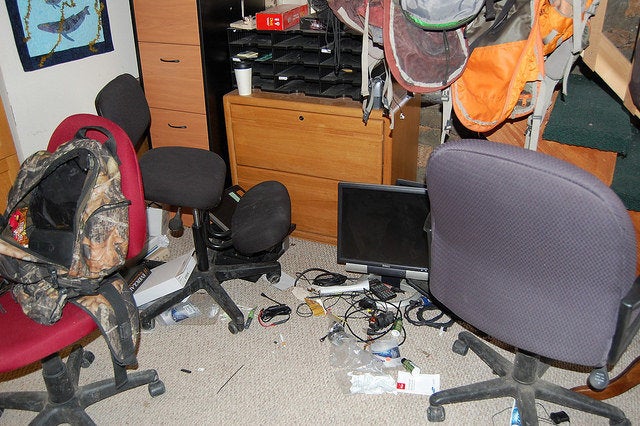 "Our refuge employees are thrilled to be back doing the job the American public expects of them," Holm added. "We are bolstered by the support of the communities in Harney County, where we live. And we are confident the relationships we've built over recent decades will only strengthen."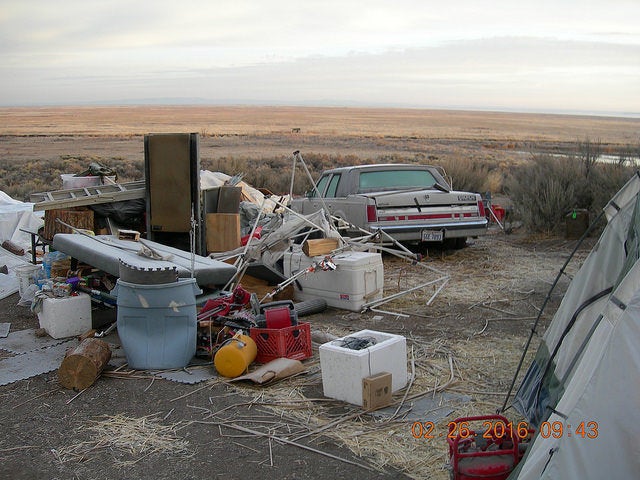 View more photos of the refuge taken by the US Fish and Wildlife Service below:
Before You Go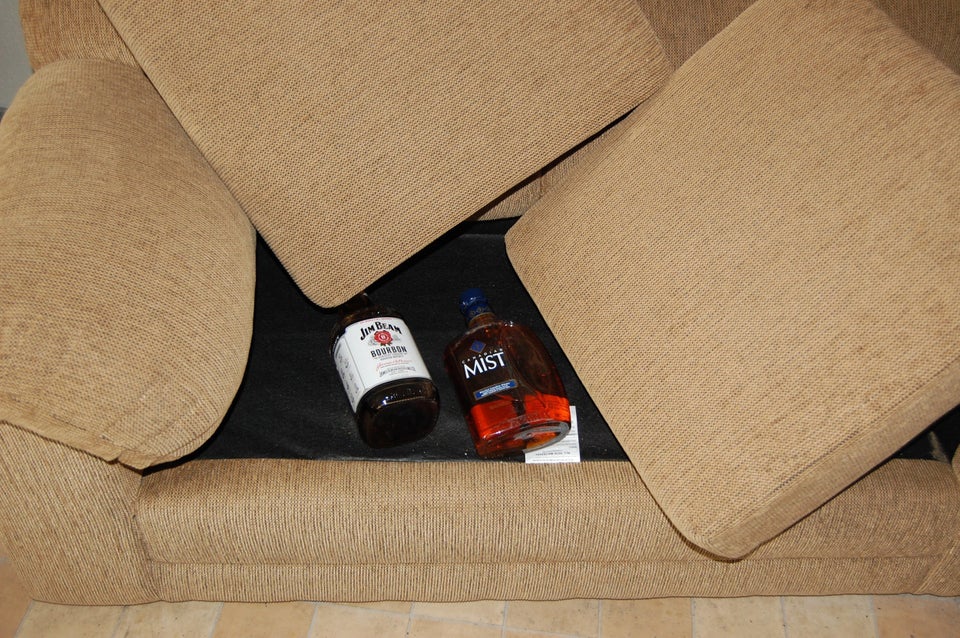 Damage at the Malheur National Wildlife Refuge
Popular in the Community