DAKAR (Reuters) - Malian security forces have killed five militants involved in an attack on a luxury resort popular with Western expatriates outside Mali's capital Bamako, the security minister said on Monday.
Unidentified gunmen attacked the resort, Le Campement Kangaba on Sunday, killing two of the guests. Security forces have rescued 36 residents, including 13 French citizens.
"This was without doubt a terrorist attack," Security Minister Salif Traore told Radio France International. "The anti-terrorist forces arrived on the scene immediately afterwards. Five terrorists were killed ... The operations continued throughout the night."
Traore said the militants had some accomplices who had not been killed or detained. On Sunday night, authorities reported that two of the assailants had been killed.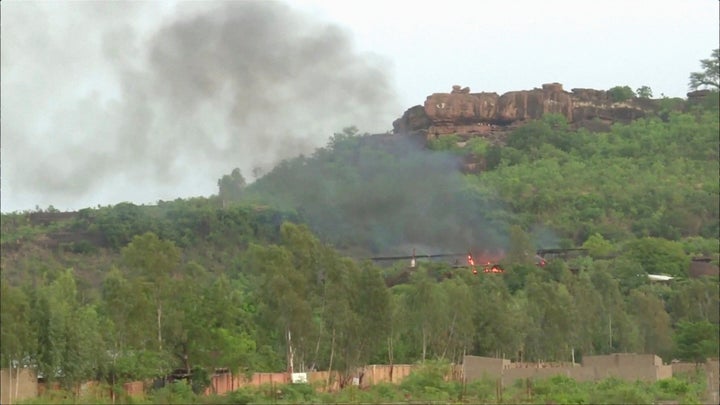 No group has yet claimed responsibility for the attack.
French troops and a 10,000-strong U.N. peacekeeping force have been battling to stabilize Mali, a former French colony, ever since France intervened in 2013 to push back jihadists and allied Tuareg rebels who had taken over the country's desert north a year earlier.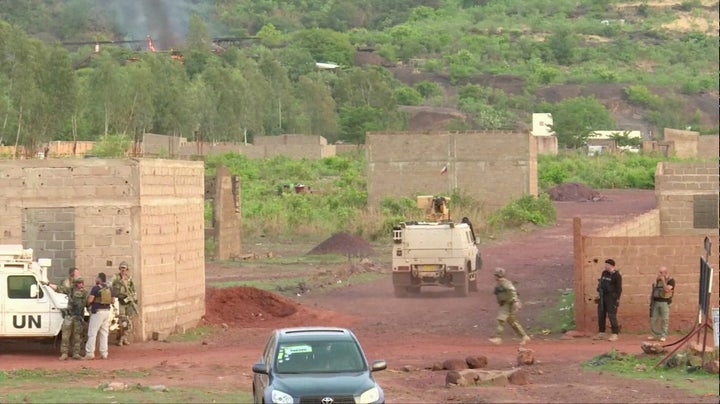 Al Qaeda in the Islamic Magreb and other Islamist groups have claimed attacks on Western targets in Mali and the wider West Africa region in the past.
French President Emmanuel Macron spoke to the leader of Mali after the attack and pledged France's full support for the country, Macron's office said on Monday.
One of the resort guests killed by the gunmen was a French-Gabonese citizen, while the other has not yet been identified.
Related
Popular in the Community