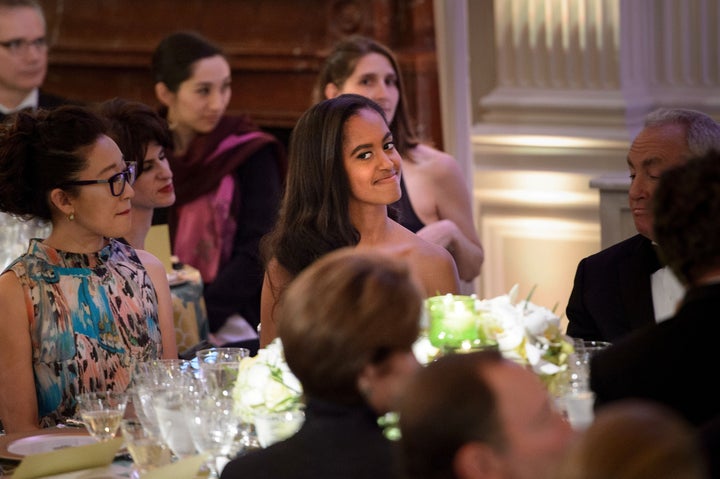 The eldest first daughter decided to eschew expectations of what her duties "should" be and skipped the Democratic National Convention to enjoy the Lollapalooza festival in Chicago instead.
The Secret Service was also in attendance to ensure the 18-year-old's safety at the festival. One Twitter user snapped a team of agents dressed in matching plaid shirts and khaki pants at the venue.
Unfortunately, some Twitter users took the opportunity to blast Malia on social media for being A COMPLETELY NORMAL TEENAGER. Cause that worked out so well last time, right?
Thankfully, the sane side of Twitter quickly clapped back at the critics to remind everyone that it's perfectly fine for Malia to go to a concert of her choosing, especially after almost eight years of being in the political spotlight.
But the real question here is, WHERE WAS SASHA?!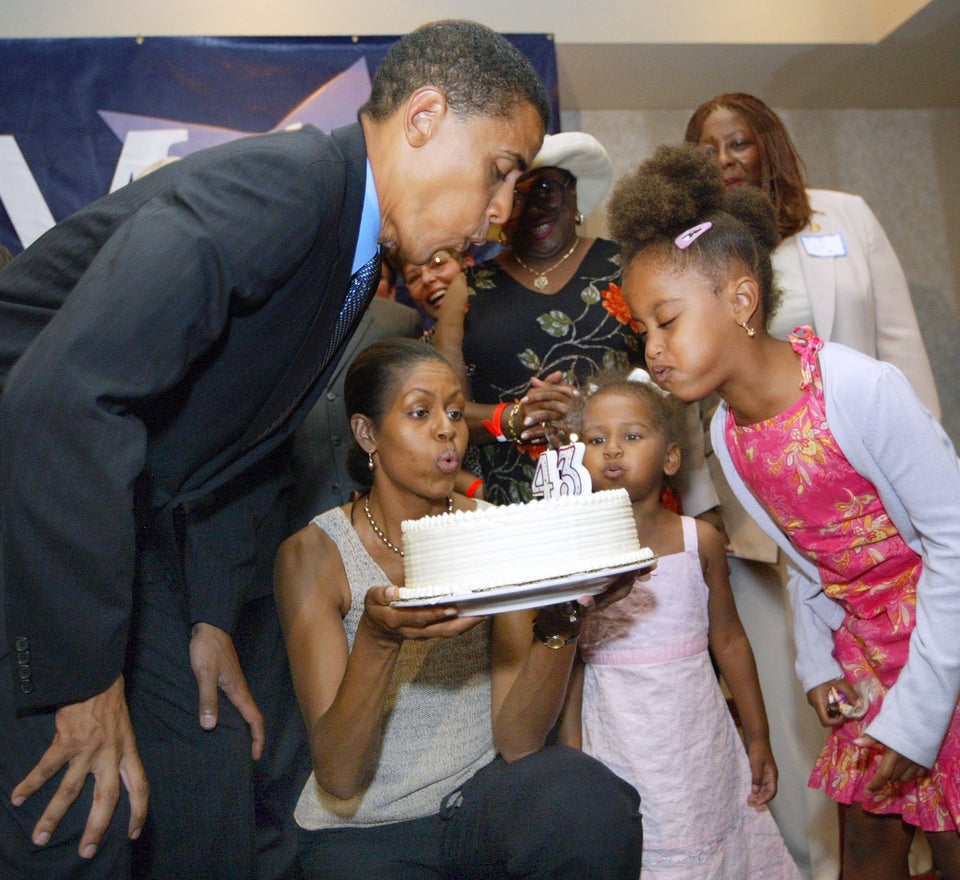 Malia Obama's Style Evolution