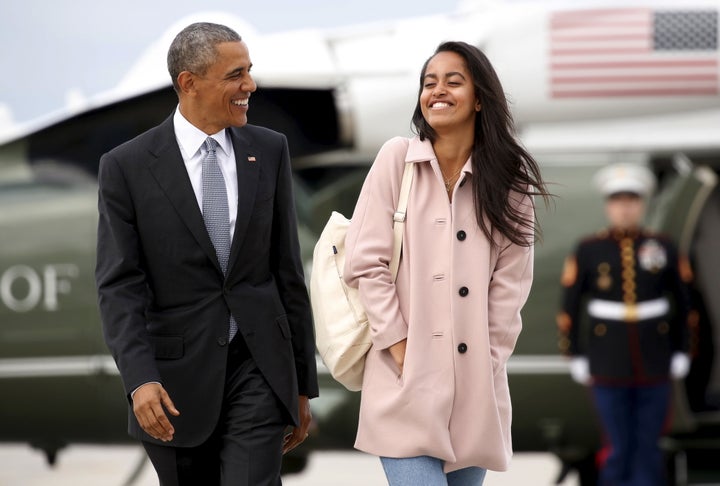 The White House on Sunday announced that Malia Obama has decided to attend Harvard University in the fall of 2017.
The elder daughter of President Barack Obama will take a gap year before beginning school. She is expected to graduate as part of the class of 2021.
Malia Obama was spotted touring campuses across the country prior to her graduation at the elite Sidwell Friends School in Washington, D.C. The first daughter may have revealed her college choice earlier this week, however.
At her graduation signing ceremony at Sidwell, she was spotted wearing a Harvard class of 2020 T-shirt.
Her father, of course, was president of the Harvard Law Review at the Ivy League school. Michelle Obama also graduated from Harvard Law School.
Correction: A previous version of this article incorrectly stated that President Obama was a law professor at Harvard.
Popular in the Community