It seems like just yesterday Malia Obama was a too-cute tot.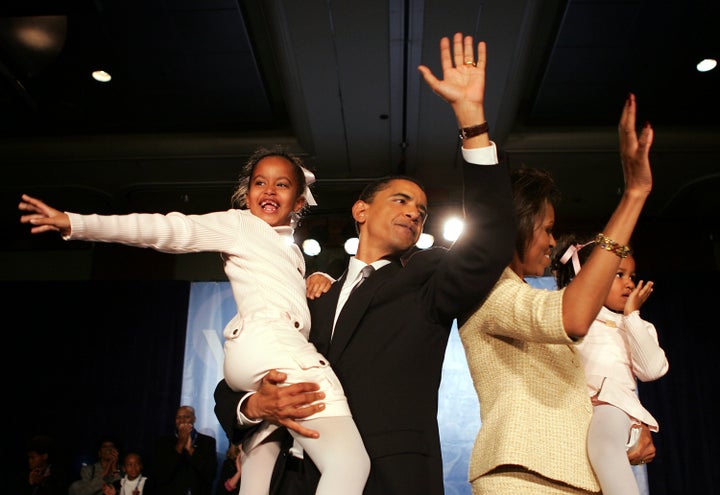 Barack Obama previously gave a few clues as to how he would handle sending his firstborn off to college. He admitted to a group of people in Detroit back in January 2016 that although he was asked to speak at her high school graduation, he declined ― not because he didn't want to, necessarily, but because he thought he'd be too emotional.
"I'm going to be wearing dark glasses ... and I'm going to cry," he said.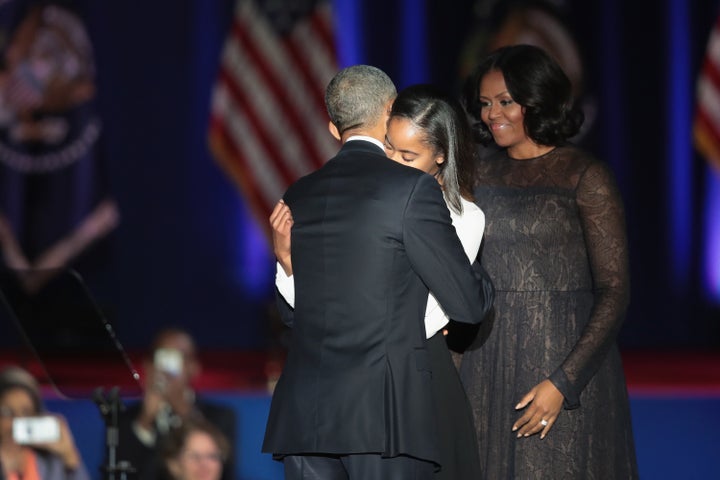 We can't know for sure, but if the photos of the Obamas emerging from Malia's dorm are any indication, dark glasses were likely hiding some tears this time, too.
Man, to be a blubbering fly on that college dorm room wall.