When you're the daughter of the president of the United States, your childhood may look a little different than the average kid's. While Malia Obama has certainly experienced many things other 17-year-olds have not, she isn't that different from the average teenager.
This week, the high school senior stepped out in an adorable $45 ASOS dress, proving she likes a good bargain just as much as we do. She even paired it with a pair of comfy white sneakers -- she really is a girl after our own hearts.
Check out other ladies in the limelight who also showed off their cheap finds this week.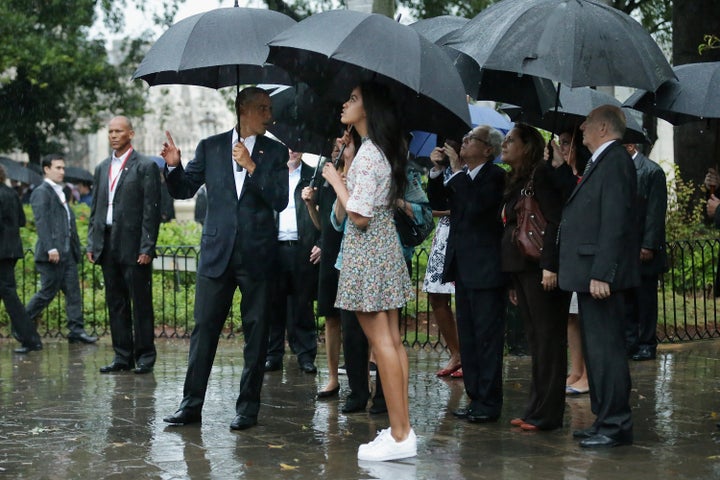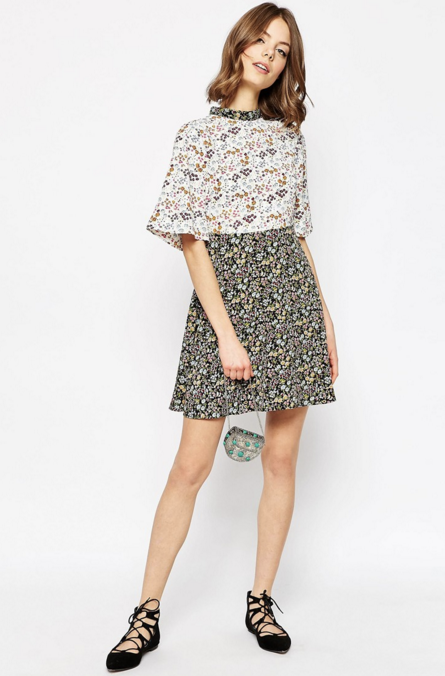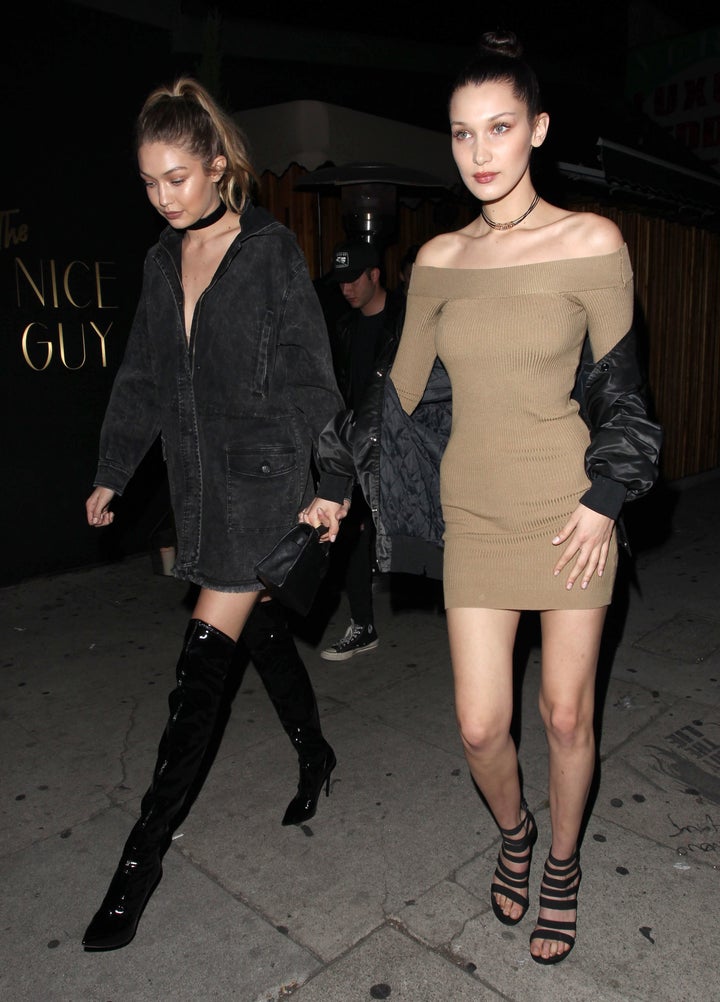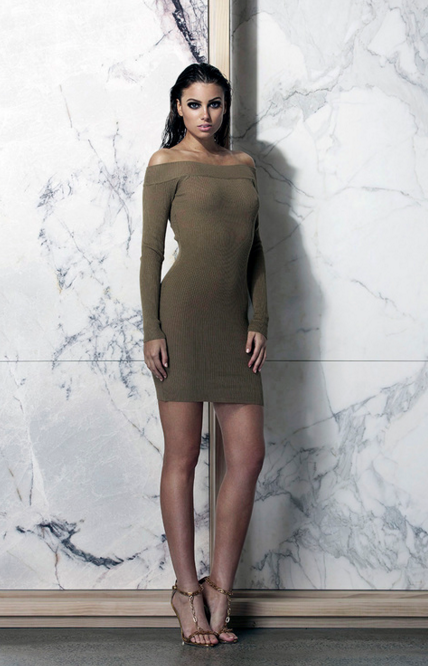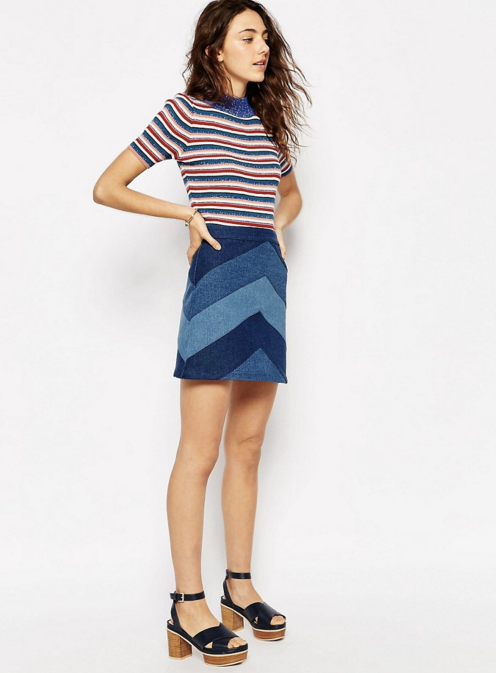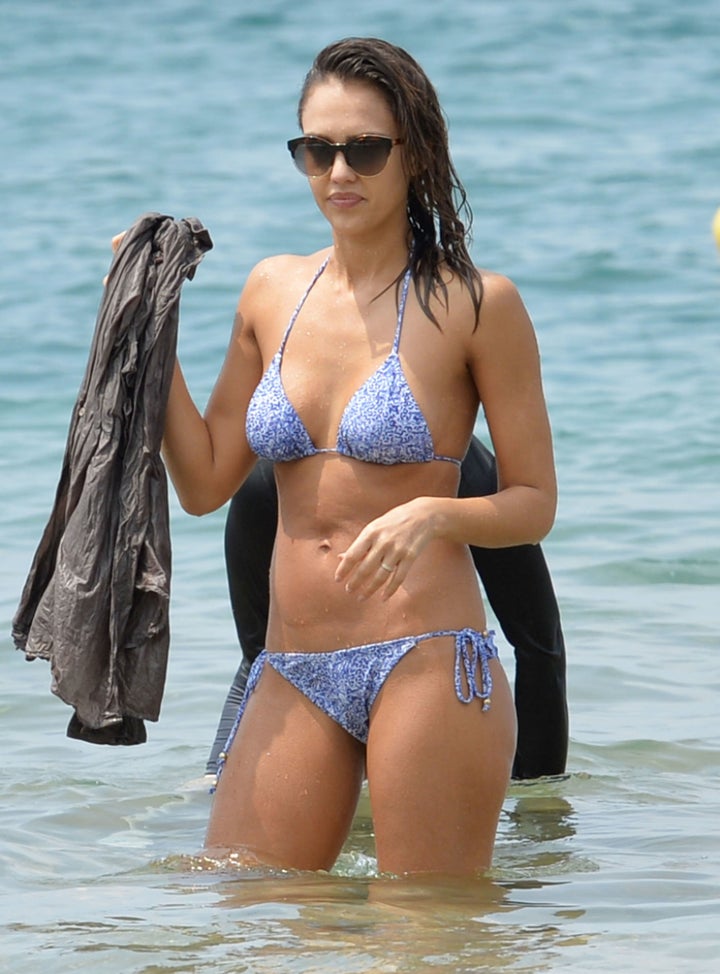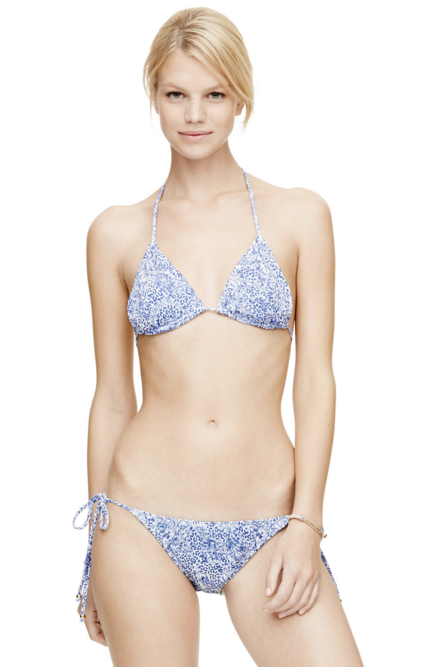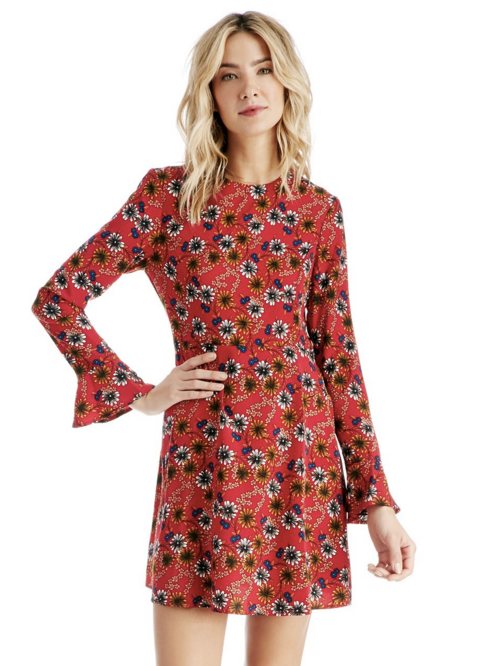 Before You Go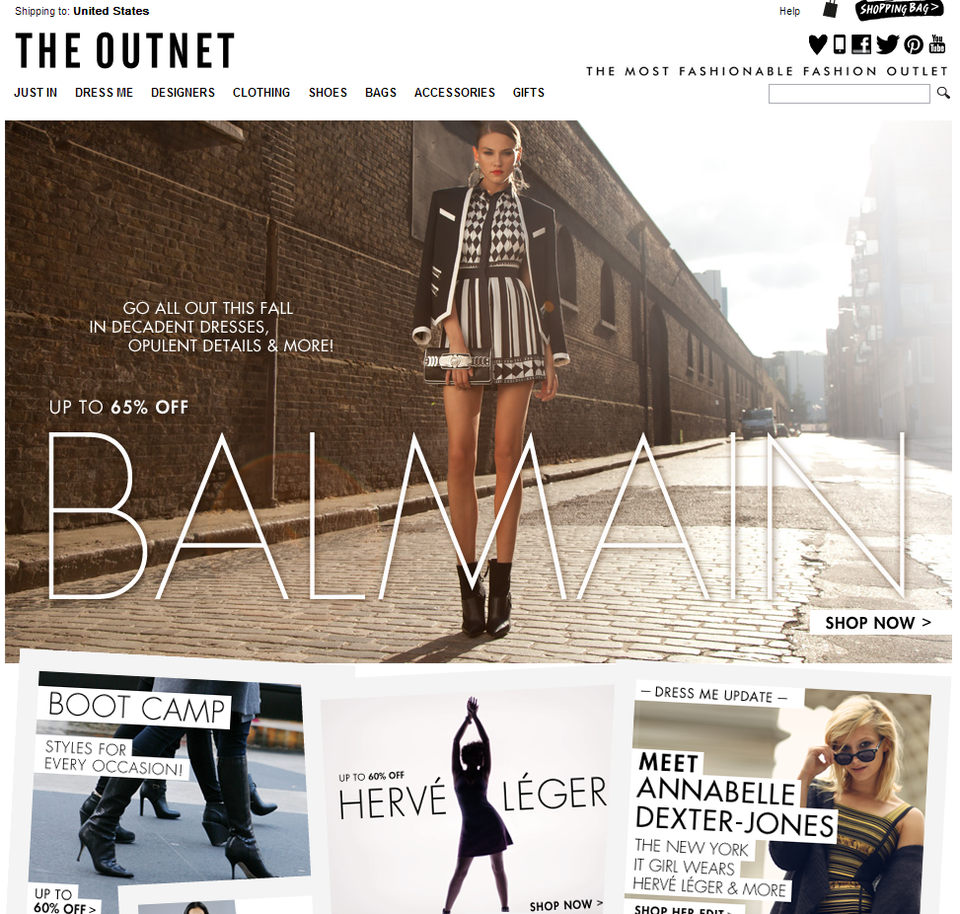 Our Favorite Online Shopping Sites
Popular in the Community