It is traditional during the Jewish political holiday of Purim (March 11-12) to present a playful Purim shpiel. Last year, in the midst of the very contentious election season, I penned, A Presidential Purim Parody, with the brave Queen Esther/Hillary, the righteous Mordecai/Bernie and their divisive opponent, Haman/Donald.
Things didn't quite work out the way many had hoped. So allow me to present an epilogue, in the spirit of Purim, featuring The Not Ready for the Presidency Players.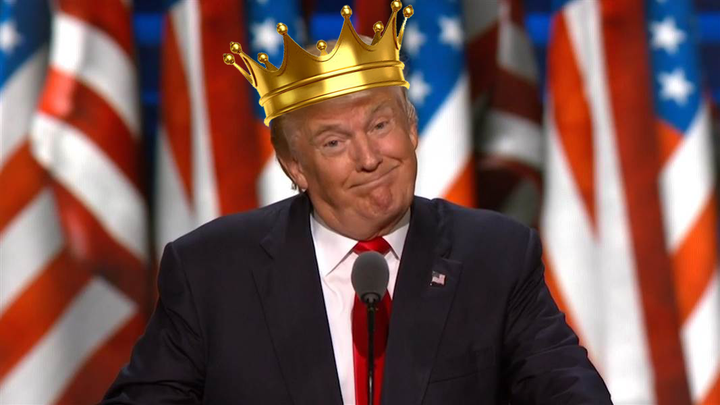 King Donald roams the palace halls, dressed in his royal robe,
Displaying "tremendous" touchiness, despite being a germaphobe.
As his advisers do the dirty work, the king lounges and relaxes,
But We the People will not rest, until he reveals his taxes.
With no decency or compassion, he makes edicts left alt-right,
Sending egotistic tweets, through the wee hours of the night.
As a banquet host he boasts, "The meatloaf's low in trans-fats,
But you simply must try the stroganoff, it's served with alternative facts."
There are a slew of #Hamans, enough to build a wall of shame,
Putin' democracy at risk, grab a grogger to drown out the name.
The plight of Purim is upon us, we recall the Jews' terrible fate,
And how enabling intolerance, is to be complicit in the hate.
While the bigots and bullies abound, and the murky, mucky swamp festers,
We must resist and keep the faith, knowing there are many more Esthers!
Related
Popular in the Community