At a height of just over five feet tall, an instrument like the cello nearly eclipses the body of 11-year-old child prodigy Malik Kofi. But that doesn't stop the young musician from impressing the best of his adult contemporaries with his unbelievable classical music skills.
"He's an extremely talented cellist," says Udi Bar-David, player for the Philadelphia Orchestra, "very creative, mature, has stage presence, is open to learning and has strong ideas of his own."
This compliment is just the tip of the iceberg for Kofi, who dreams of playing cello at John Hopkins University or the renowned Curtis Institute of Music. He's the subject of an upcoming documentary titled "Little Music Manchild: The Malik Kofi Story," a film by former TV news anchor, Malena Cunningham.
The biographical project follows the origins of Kofi's prodigious talent, revealing how a five-year-old learned to love the cello. The film features heartwarming clips from Kofi's family, including his twin brothers who work multiple jobs to support their brothers' intensive cello and drum lessons.
The trailer makes questionable conclusions regarding Kofi's classical music mastery as well, including a quote from Bar-David: "African Americans have great instinct for music, they have great instinct for music, great rhythm, great spirit, great depth, and I think we have to find more opportunities to introduce the elements of classical music to the culture -- to the African American culture. And I think we could have a revolution in that way." While we are wary of this generalized explanation, Kofi's talent speaks for itself.
What do you think, readers? Watch the video of Kofi's upcoming documentary above and let us know what you think of the 11-year-old star in the comments.
Related
Before You Go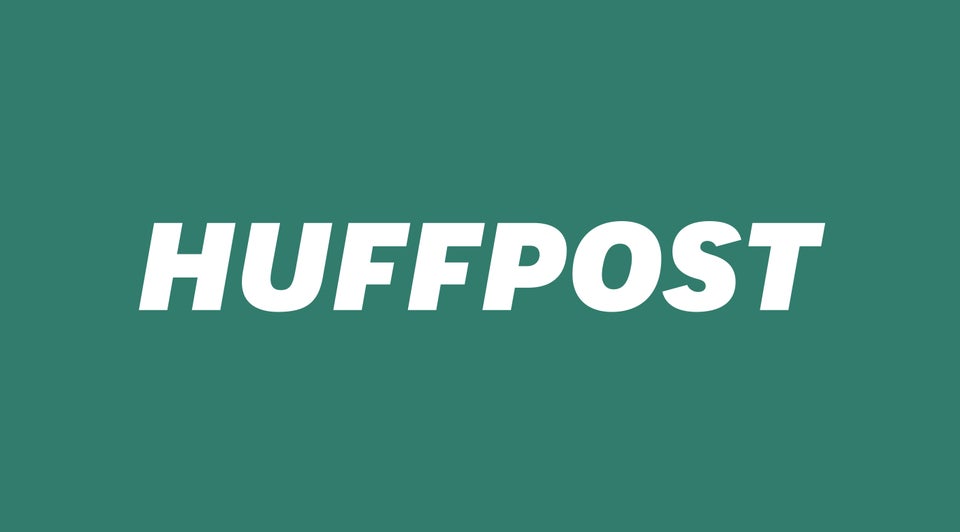 Child Prodigies
Popular in the Community