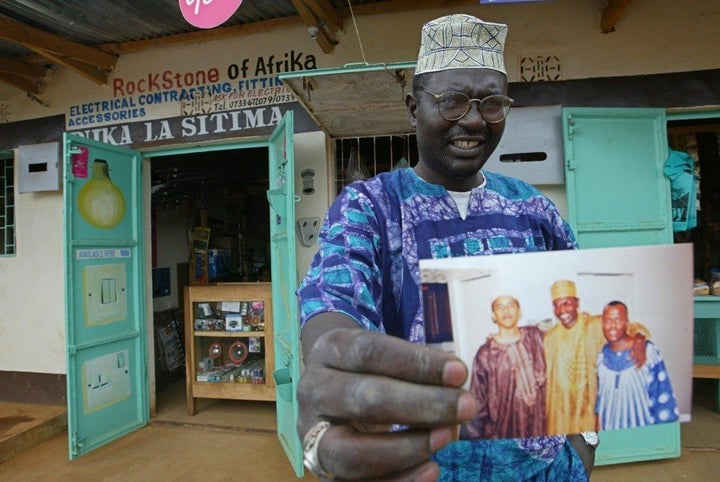 A charity organization founded by President Barack Obama's half brother is raising eyebrows, prompting one watchdog group to file a request for an official investigation.
The National Legal and Policy Center (NLPC) has asked the IRS to investigate the Barack H. Obama Foundation, which collects donations in Kenya and Virginia, the New York Post reports.
Abon'go Malik "Roy" Obama started the Barack H. Obama Foundation, named after the father he and the president share, in 2008. According to the website, the mission of the organization is to provide development programs for impoverished Kenyans. However, there is little evidence of what the charity has actually accomplished -- and the organization's finances have been kept under wraps.
The foundation never filed for tax-exempt status in the United States and didn't have permission to be collecting donations in Virginia.
Alton Ray Baysden, a former government employee whose home the charity was started in, claims the foundation is still trying to get organized.
"We haven't been able to find someone with the expertise to do this. We are informally scouting for an executive director, someone who knows how to register the charity."
While a formal IRS investigation hasn't yet begun, the NLPC has released a list of six questions they say need to be answered.
How much money was raised since the Barack H. Obama Foundation began soliciting public donations? Were the funds collected ever used for charitable purposes or were they diverted to personal use by anyone associated with the Obama Foundation?
Related
Popular in the Community