It's definitely Claus for alarm.
A Santa working at a Toronto shopping center dealt with an angry adult rather than an ornery child this past weekend.
A cellphone video posted online shows a woman in a gray and black dress yelling profanities at the Santa on duty at the Dufferin Mall.
"Do you have a sleigh? You fucking dickhead? Do you have a sleigh?" she can be heard yelling in the video.
Calling Santa names is bad enough, but the woman took the next step by declaring that jolly old St. Nick doesn't exist.
"You're not magic; you're not even real! I heard about it when I was a young kid!" she yelled. "You're not real, man."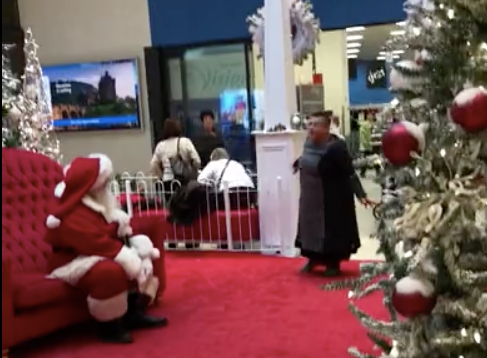 The person who shot the footage told the video licensing agency Viral Hog that Santa brushed off the abuse and avoided engaging with the woman, who was then questioned by security.
A mall spokeswoman confirmed to HuffPost that mall security guards spoke to the woman, who then left without incident.
North Pole sources would not confirm or deny that the woman would be getting coal on Dec. 25.
Before You Go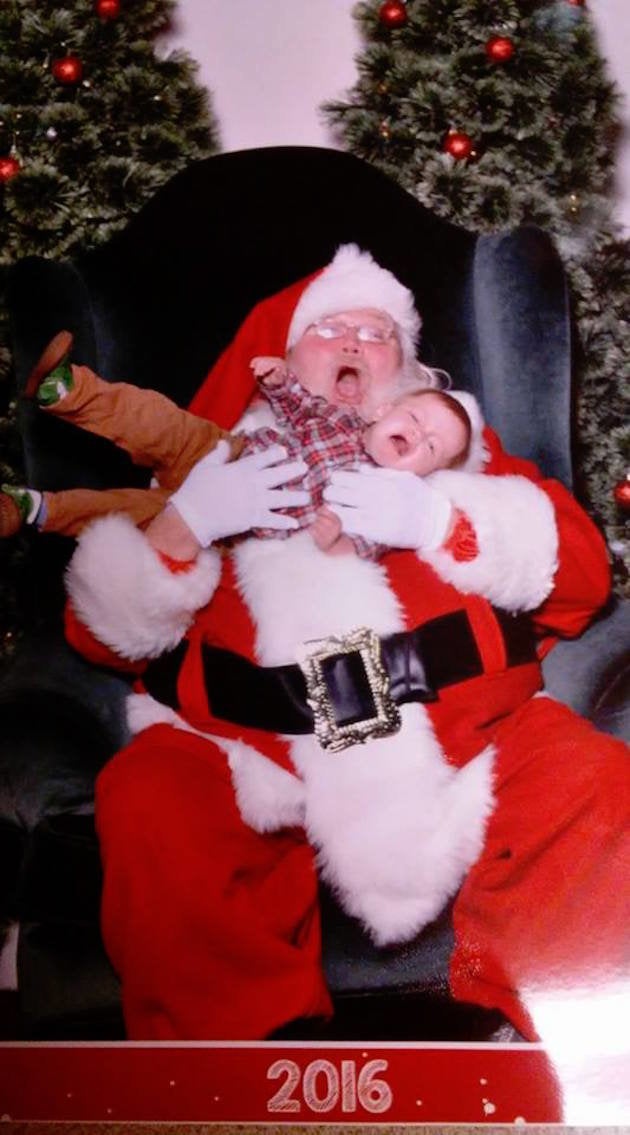 Santa Picture Fails
Popular in the Community