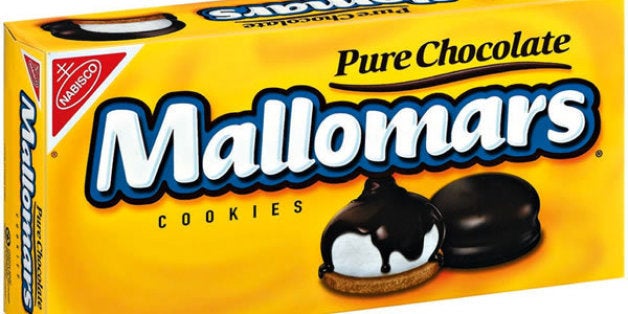 Mallomars, those wonderful chocolate-covered graham cracker and marshmallow treats, celebrate a serious milestone this season. On Nov. 13, the Nabisco cookie turns 100 years old.
In honor of the event, a little Mallomars history. Mallomars were first invented following the success of another Nabisco cookie, Marshmallow Crème, which were sold in large square tin containers at the turn of the 20th century. Consumers loved the cookie, but wanted to buy them in retail-sized packages. Thus, the creation of Mallomars, which were first sold to a grocer in Hoboken, N.J. on Nov. 13, 1913.
Historically, Mallomars have only been available from September through March because the thin chocolate coating has a tendency to melt during hot summer months. Today the tradition sticks, despite advances in refrigeration. The product's limited availability, however, has turned it into something of a cult favorite. But good news: This year's Mallomar season is already underway. (It kicked off Sept. 9.)
Before you run off to the store, take a look below at Mallomars through the years.
1913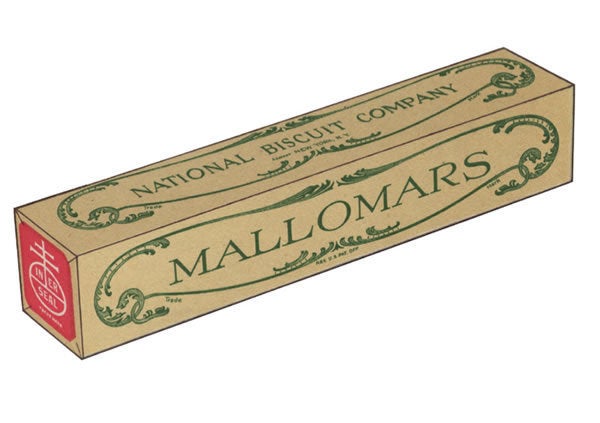 1930s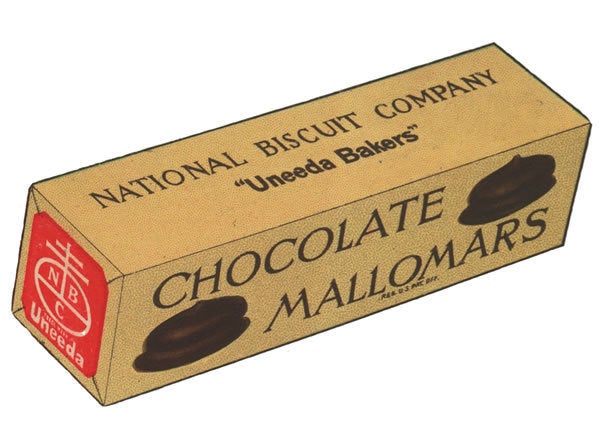 1940s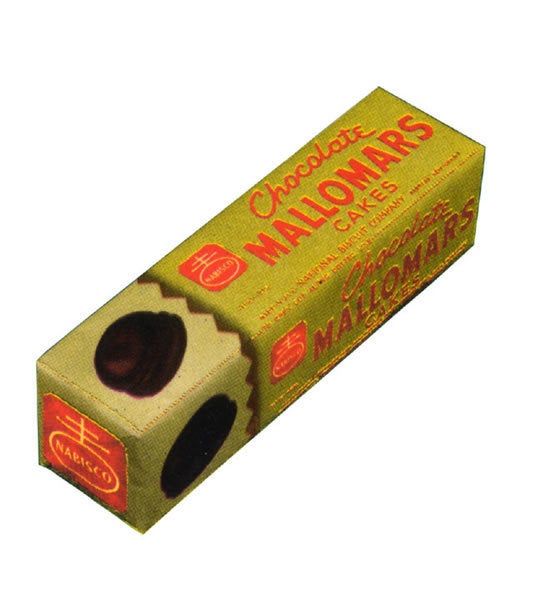 1950s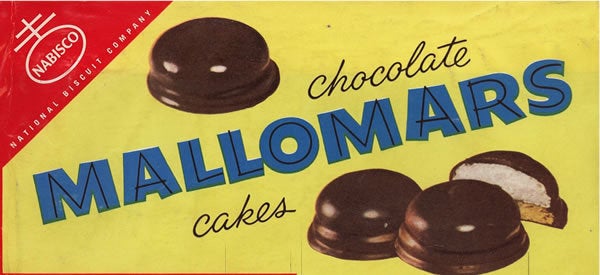 1960s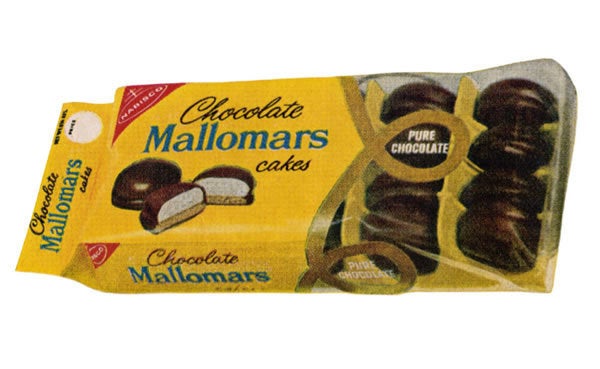 1980s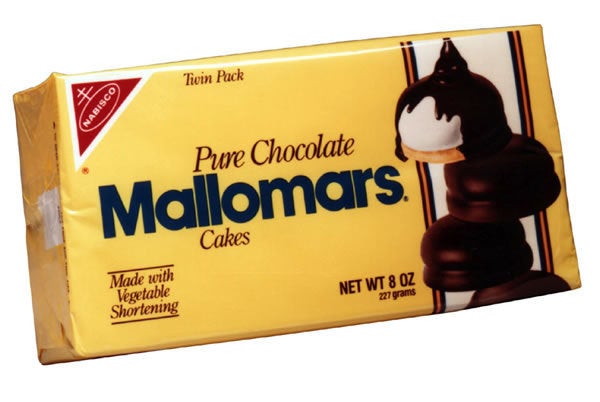 1990s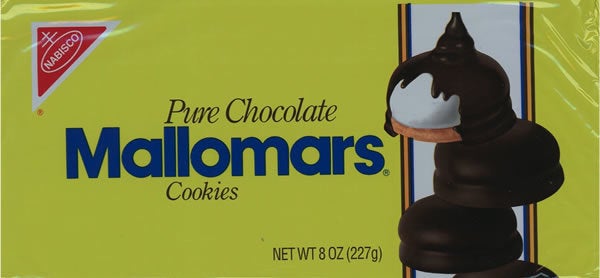 2000s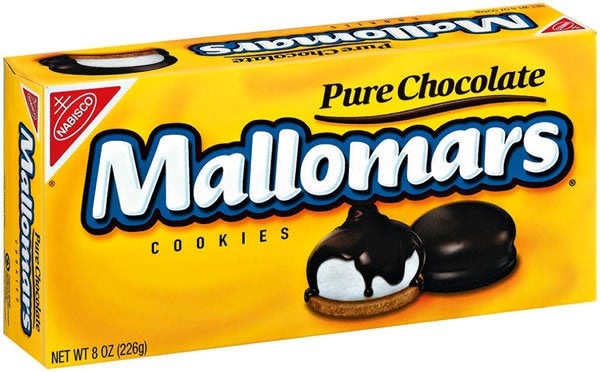 2013 Anniversary Celebration