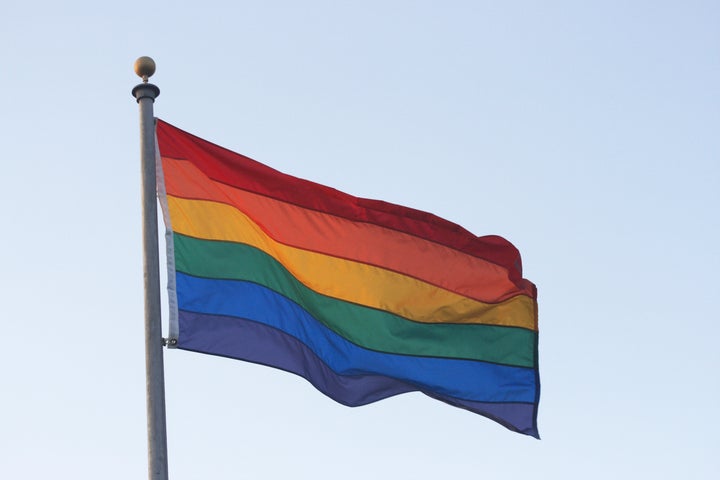 On Dec. 5, the Maltese parliament approved the Affirmation of Sexual Orientation, Gender Identity, and Gender Expression Bill, which criminalizes so-called "gay cure" therapy as a "deceptive and harmful" act.
The bill defines the practice as any "which aims to change, repress or eliminate a person's sexual orientation, gender identity or gender expression."
It also affirms that "no sexual orientation, gender identity or gender expression constitutes a disorder, disease or shortcoming of any sort."
In 2013, however, voters brought a social democratic government, the Labor Party, to power. The party is liberal, enabling the government to pass more progressive laws.
In 2014, Maltese parliament approved a bill that grants marriage rights to LGBTQ couples, including the possibility to adopt children.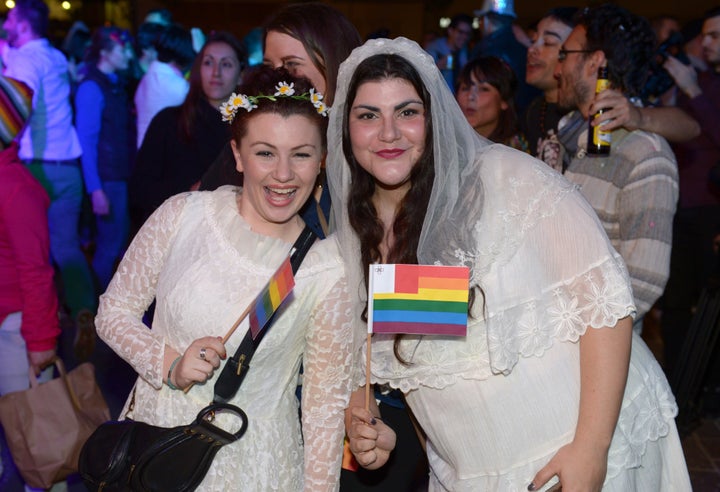 A spokesperson from the Malta Chamber of Psychologists, which played a part in drafting the recently passed bill, told Malta Today that it is proud of its role in helping to outlaw a practice it considers inhumane.
"As a body we promote respect and equality for all persons, and are determined to continue working towards ensuring our clients can enjoy as safe a therapeutic experience as they deserve."
In the same session, Parliament also passed amendments to the country's Gender Identity, Gender Expression and Sex Characteristics Act. The changes made will now allow anyone who is 16 years or older to have their gender legally changed without parental approval or having to file an application in court.
Support HuffPost
Every Voice Matters
Before You Go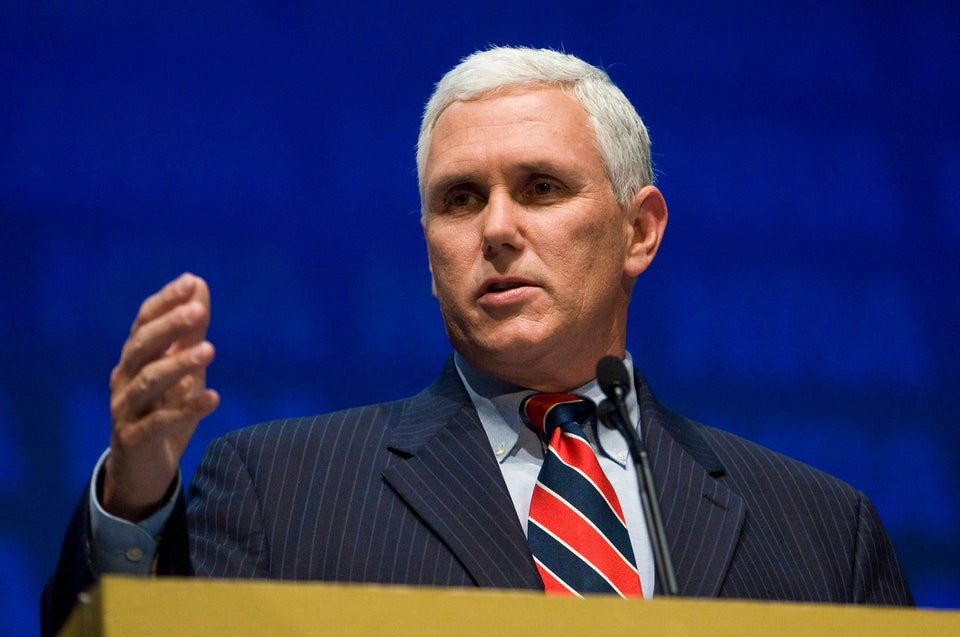 6 Reasons Mike Pence Is Terrible For LGBTQ People
Popular in the Community