While the United States and many European countries scramble to secure borders and crack down on undocumented immigrants, one little island has come up with a solution fit for late night TV.
In a move approved by parliament Tuesday, Malta will begin selling citizenship to qualified applicants for the low, low price of just 650,000 euros (roughly $873,730), according to The Telegraph. And what's more: That purchase comes with the full perks of European Union citizenship, including Schengen borderless travel and a United States visa waiver. Sound too good to be true?
Maltese Prime Minister Joseph Muscat estimates the new program will rake in roughly 30 million euros in its first year (equivalent to about 46 applicants), followed by 200 to 300 applicants in subsequent years. The aim, he says, is to attract new, "high value" citizens to the island, by which the prime minister apparently means those who can raise close to a million dollars for one of the most coveted passports in the world.
The government argues wealthy applicants will invest in Malta's economy, and all will benefit from the trickle-down effect made (in)famous by the U.S.'s neoliberal Reganomics of the 1980s. Those who oppose the plan, many of whom belong to Malta's Nationalist Party, contend bought citizenship does not guarantee residence or investment in the country, but only streamlines access to a highly valuable passport.
Along with Italy and Greece, Malta has been at the epicenter of Europe's immigration crisis, to which the new path to citizenship offers no apparent remedy.
Similar programs in Portugal, Ireland and Macedonia, which sell visas to wealthy foreigners as a quick and easy path to citizenship, have been particularly popular among Chinese applicants, though the demand has also grown in the post-Arab Spring Middle East.
Expounding on the types of applicants such programs attract, the Economist notes that wealthy people in emerging economies may seek employment and a more comfortable lifestyle in Europe, whereas applicants from already wealthy countries may desire to obscure their nationalities while traveling abroad.
As more and more countries pursue the cheap way to economic recovery through sellable citizenship, the message becomes resoundingly clear: Those with enough money to pay their way have the entire globe at their disposal. Those who do not, on the other hand, will continue to be shunted by countries like Malta.
Related
Before You Go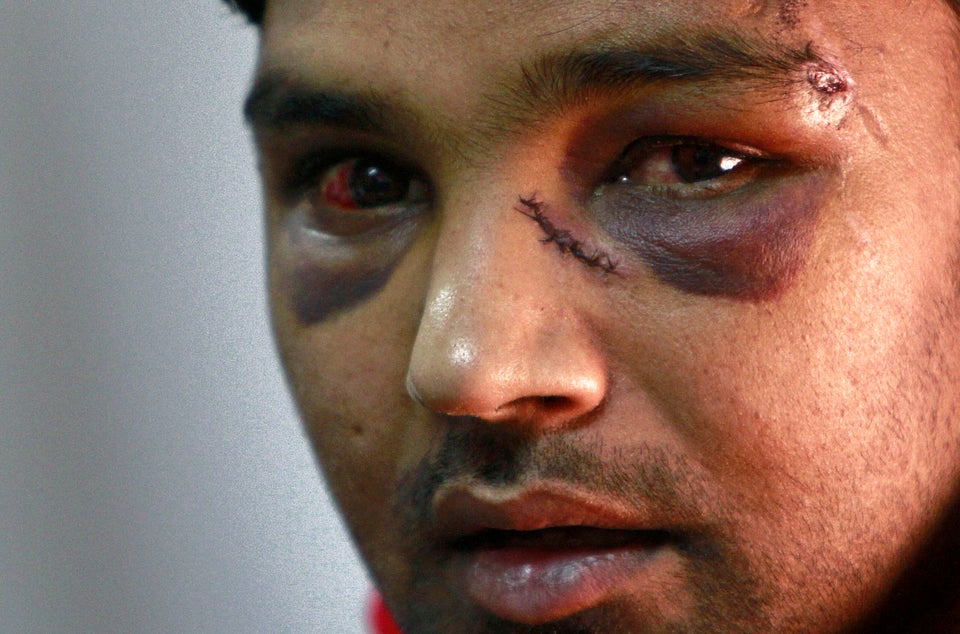 Illegal Immigrant Crisis In Greece
Popular in the Community