In 2011, photographer Malte Wandel lived in Ghana with eyes wide open, capturing the fashion senses and attitudes of the region's most vibrant residents. The series, entitled "please don't smile," gives an untouched, color-saturated glimpse of life in Ghana, as well as Burkina Faso and Togo.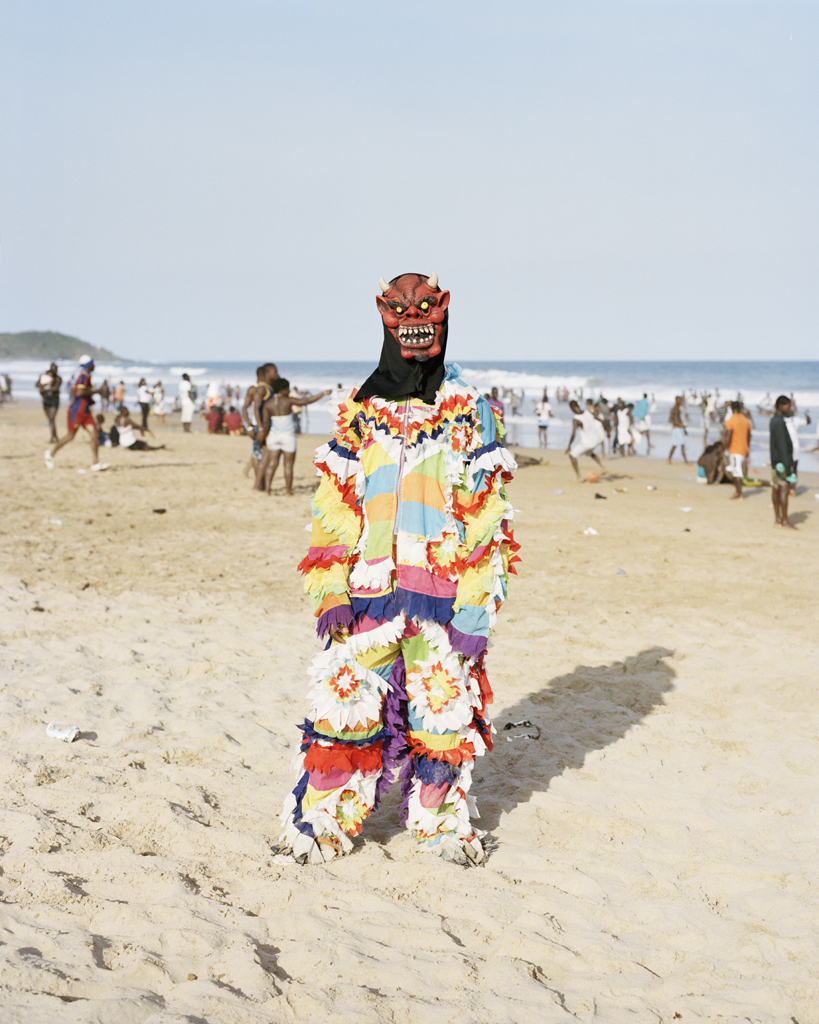 "Most of the people I photographed I simply ran into on my travels through Western Africa," Wandel wrote in an email to The Huffington Post. He explained many of his subjects stood out to him because of their secondhand clothing, on sale on Ghana's streets for only cents. "I wanted to find out the stories behind. Such as the 19-year-old Stanley, who makes his living of acting as a Michael Jackson look-alike in the nightlife of Ghana's capital Accra."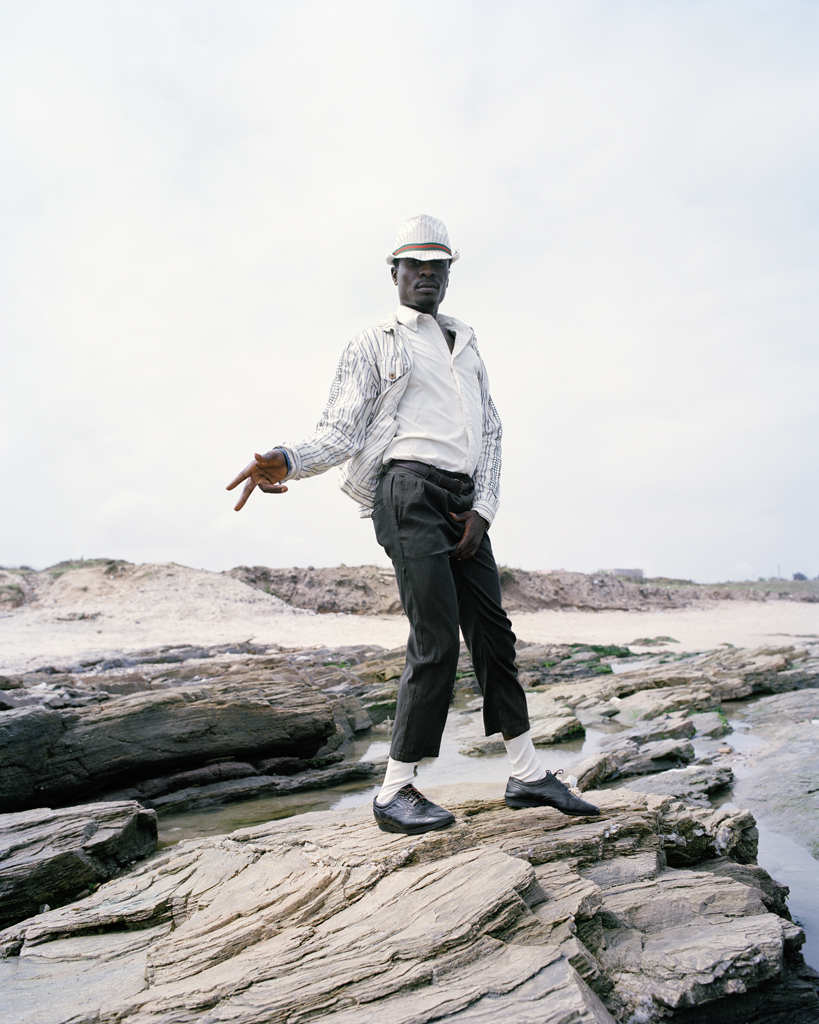 Wandel's photography series is something between a travel journal, a fashion editorial and a surreal journey to an imagined land. Colorful costumes and unpopulated backdrops give us a sense this was no ordinary journey.
Check out Wandel's sleek series below: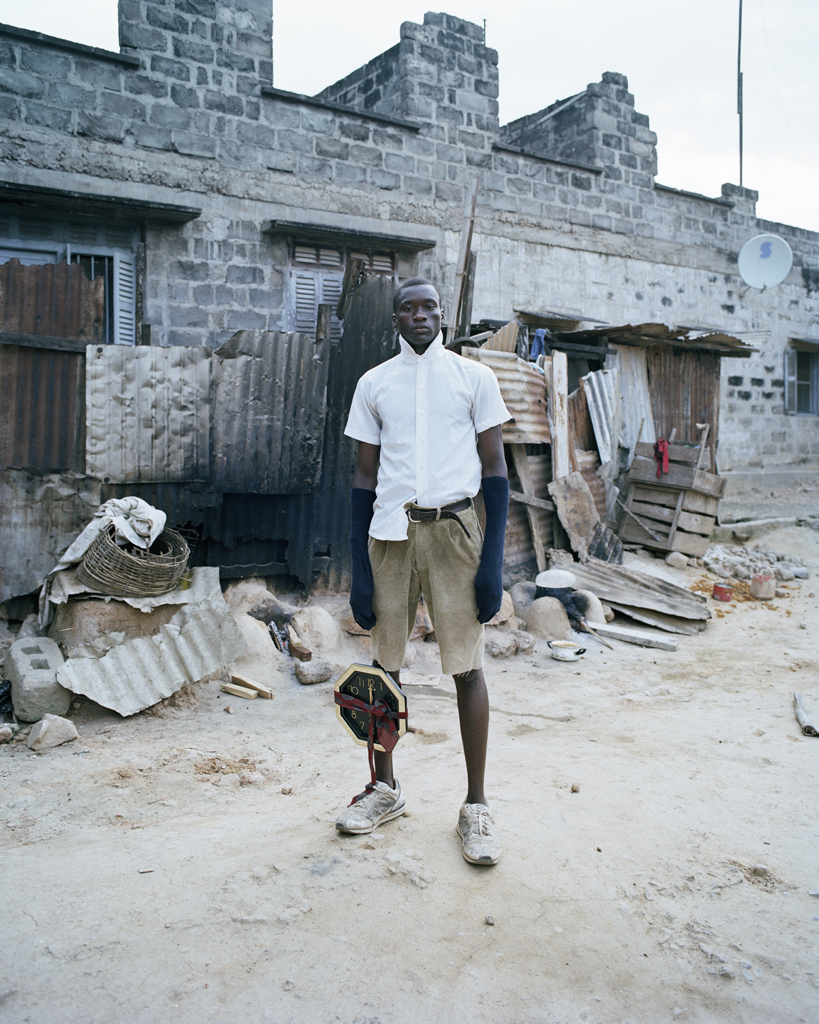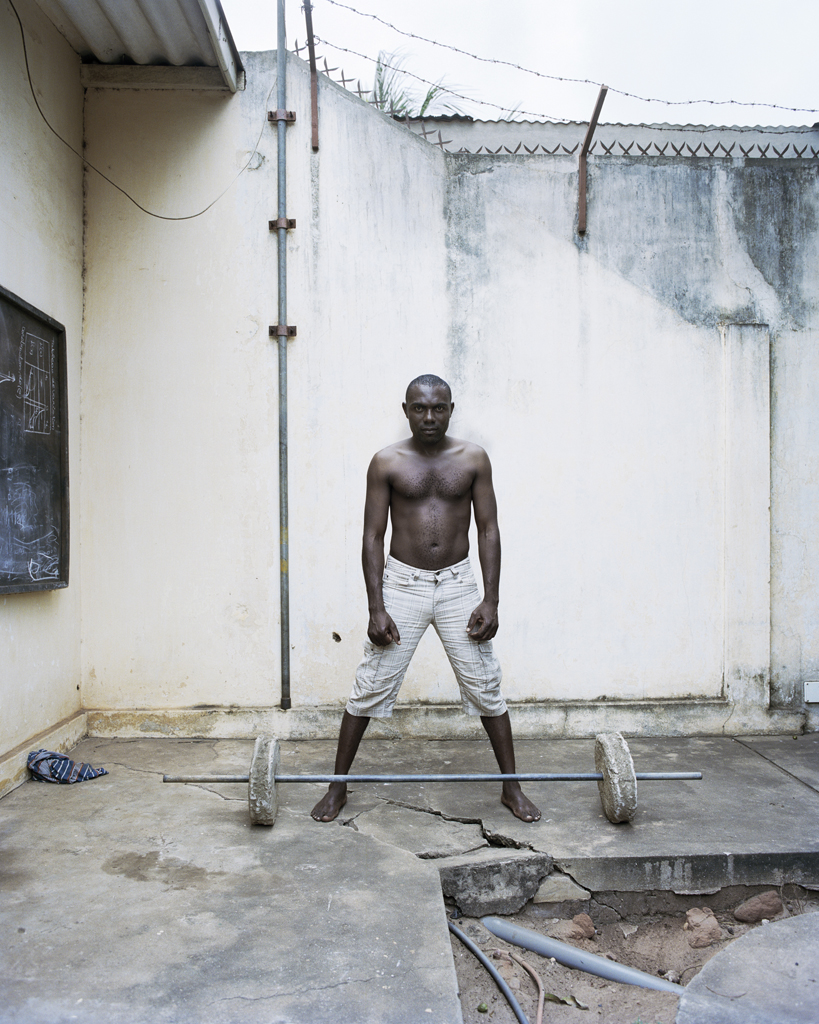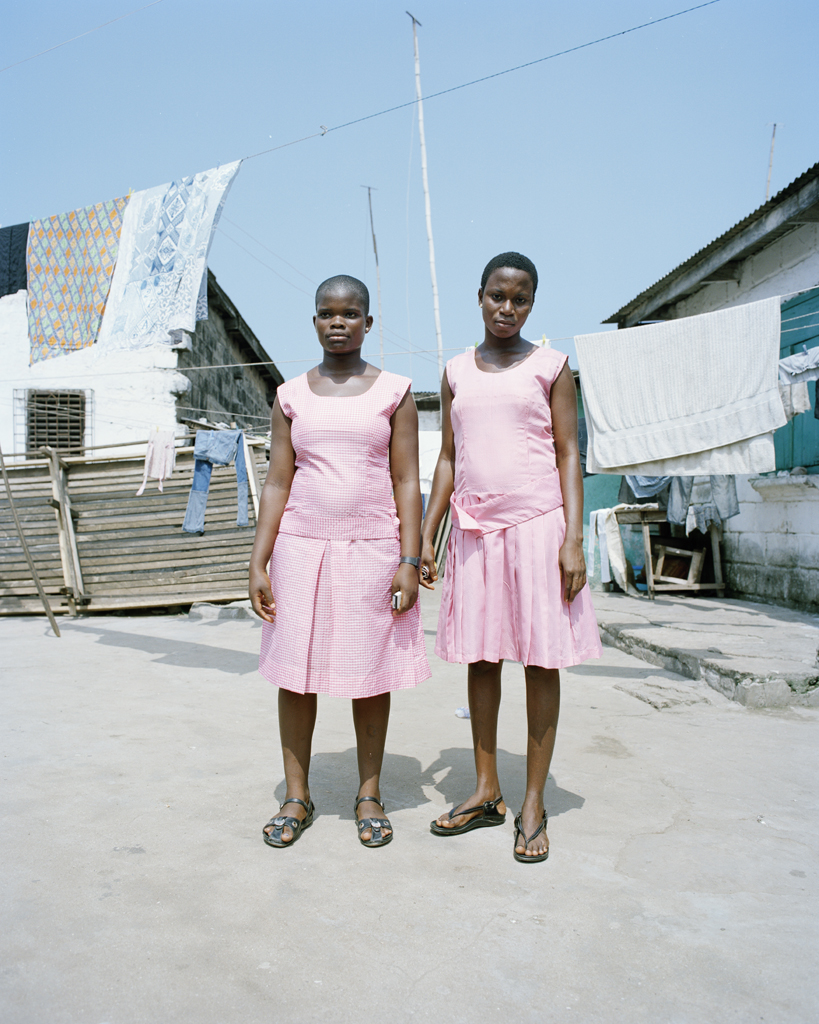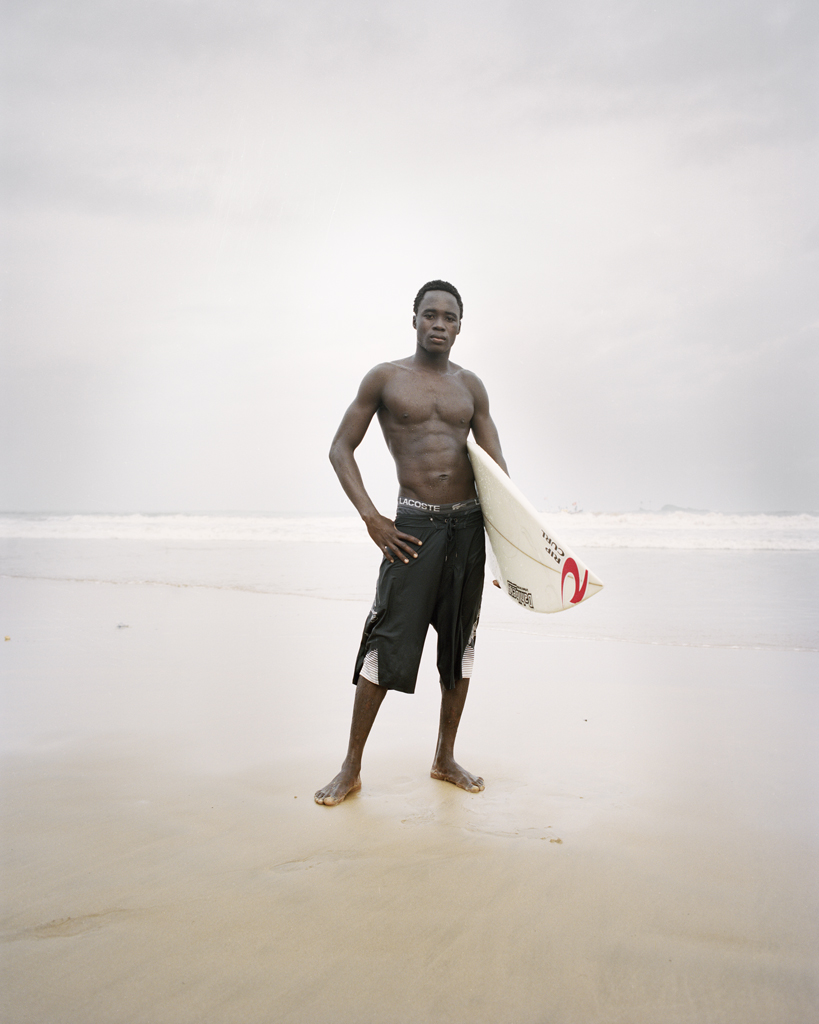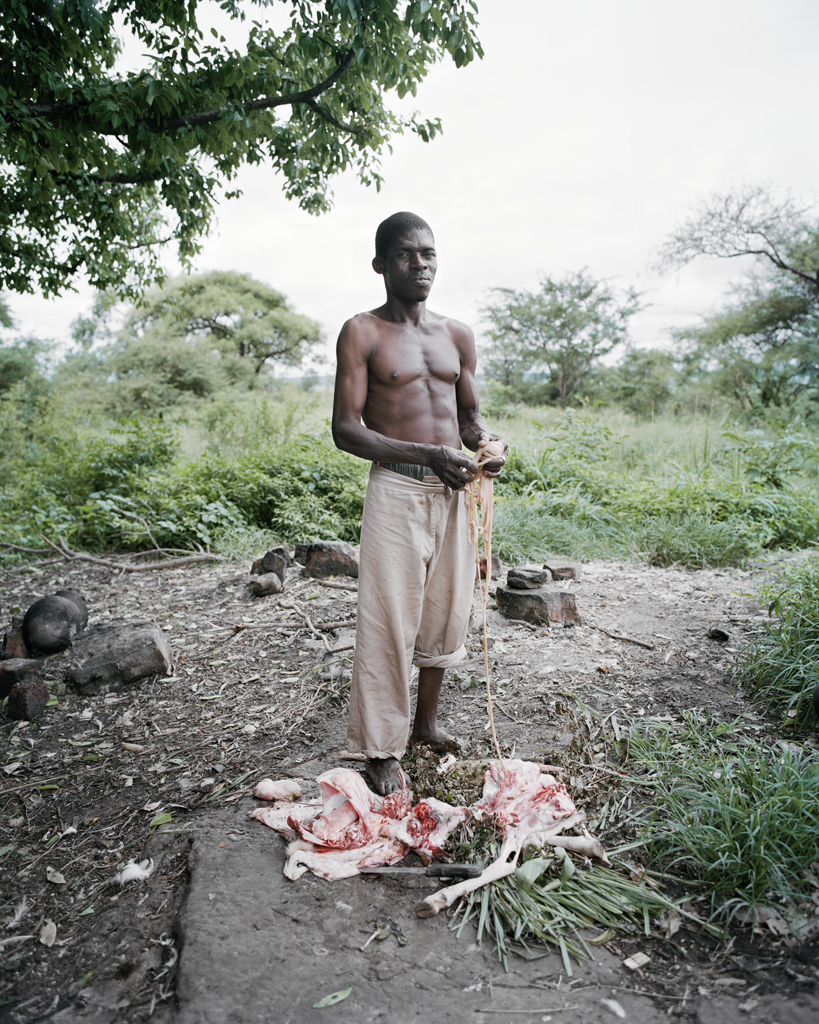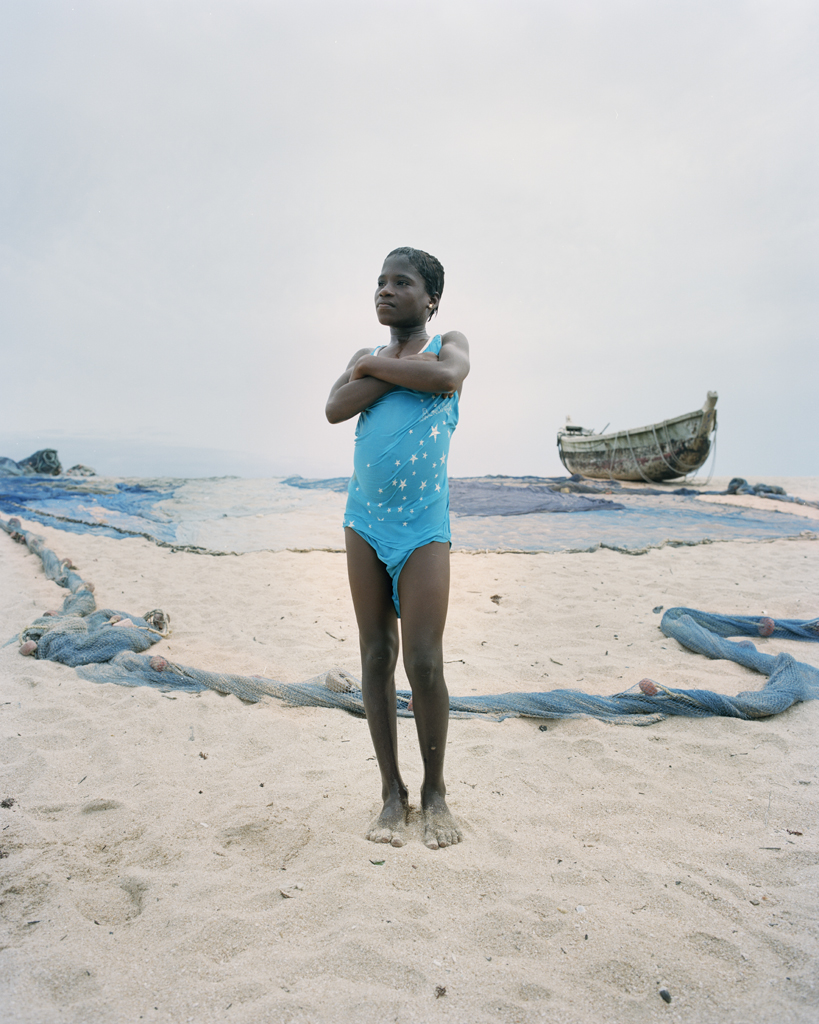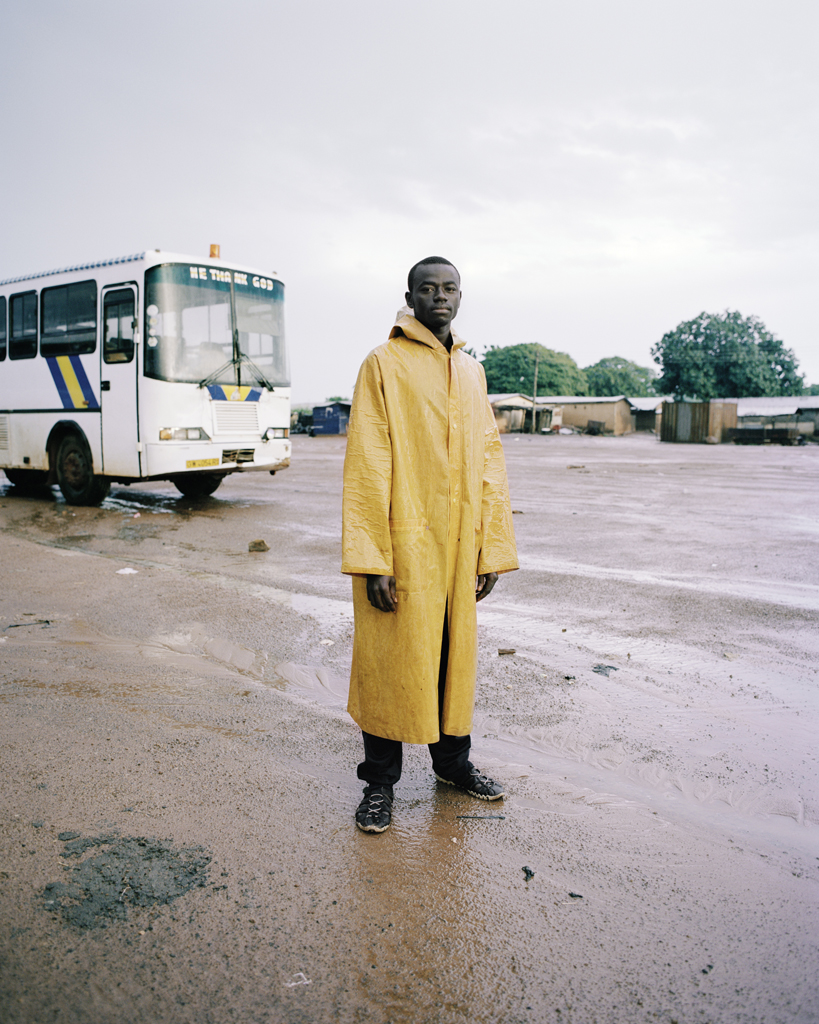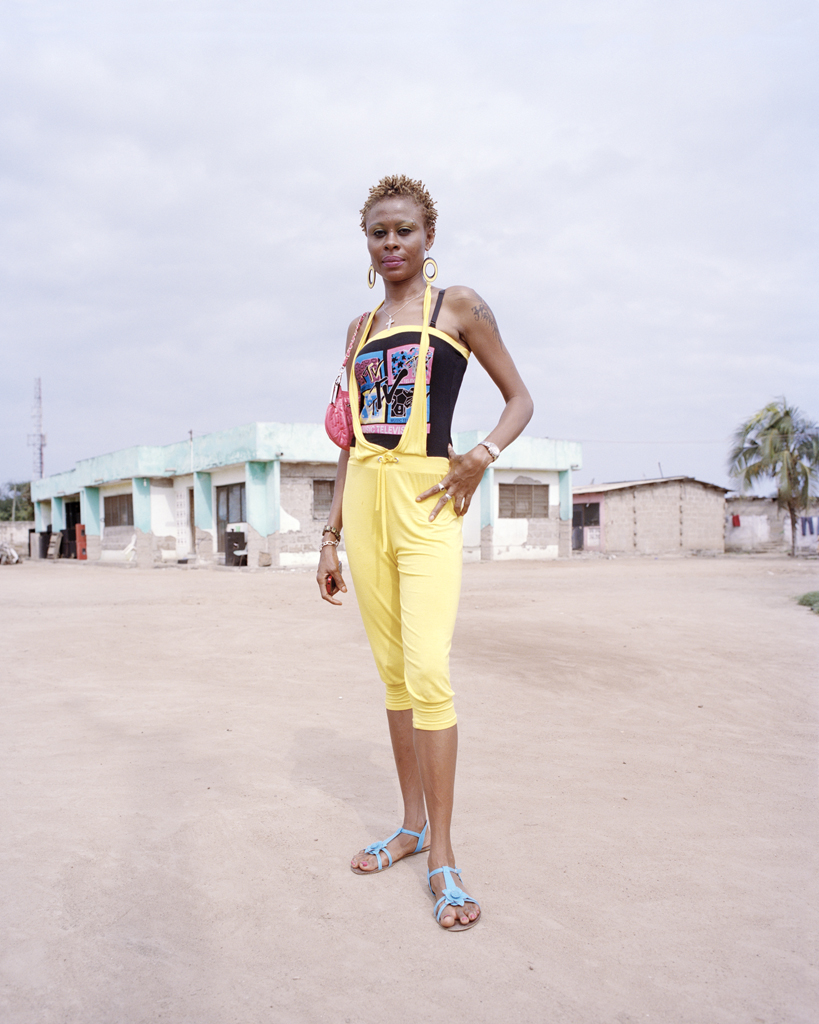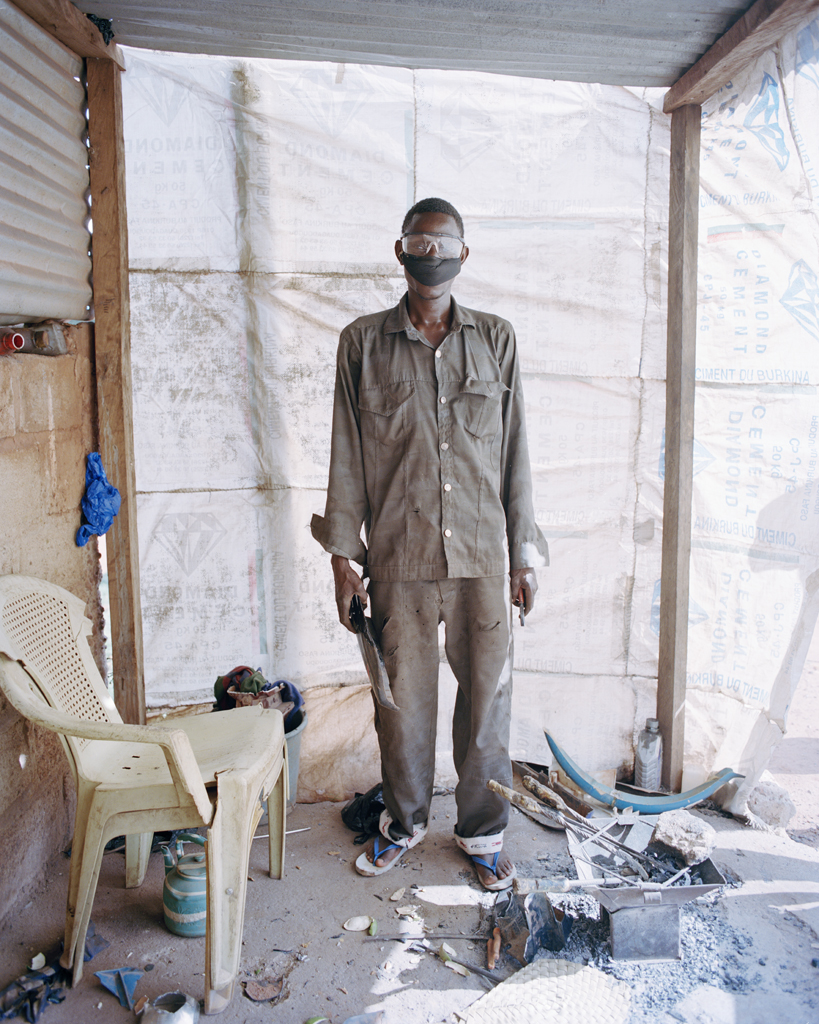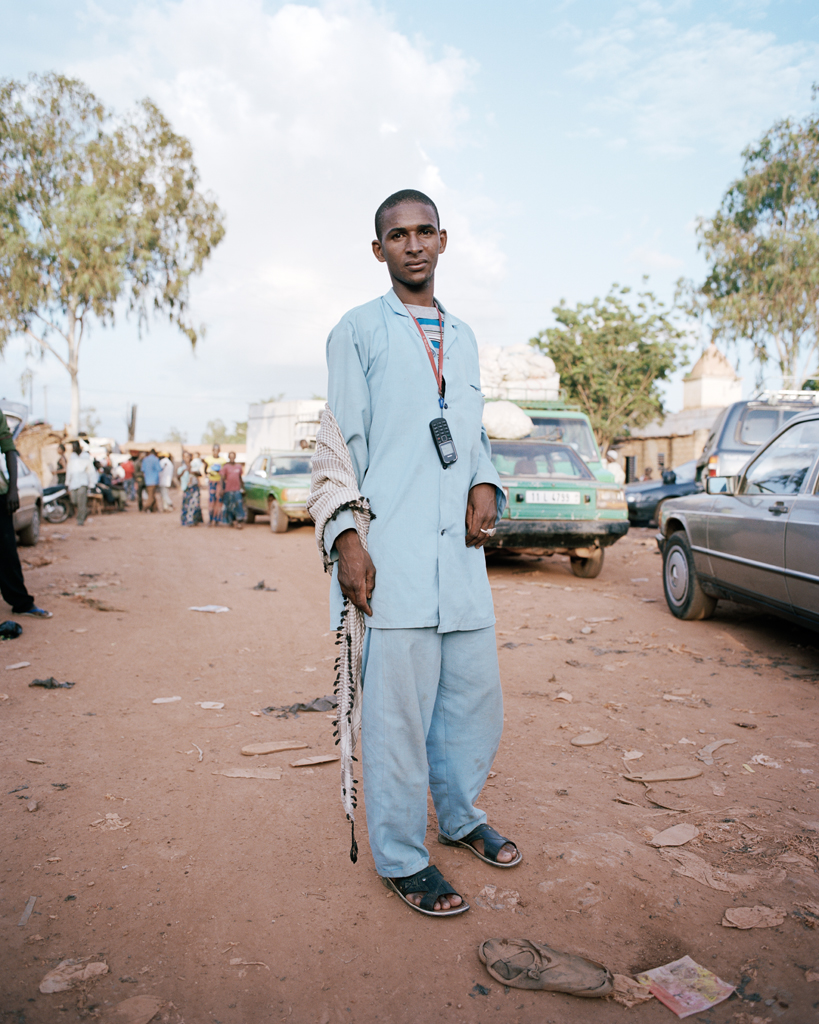 Popular in the Community