A fawn collapsed in fear in the middle of a road in Port Orchard, Washington, last week as a car approached.
Larson told Storyful she then cut the engine to reassure the mother deer, who returned and nudged the little fawn.
The two then trotted off together.
Before You Go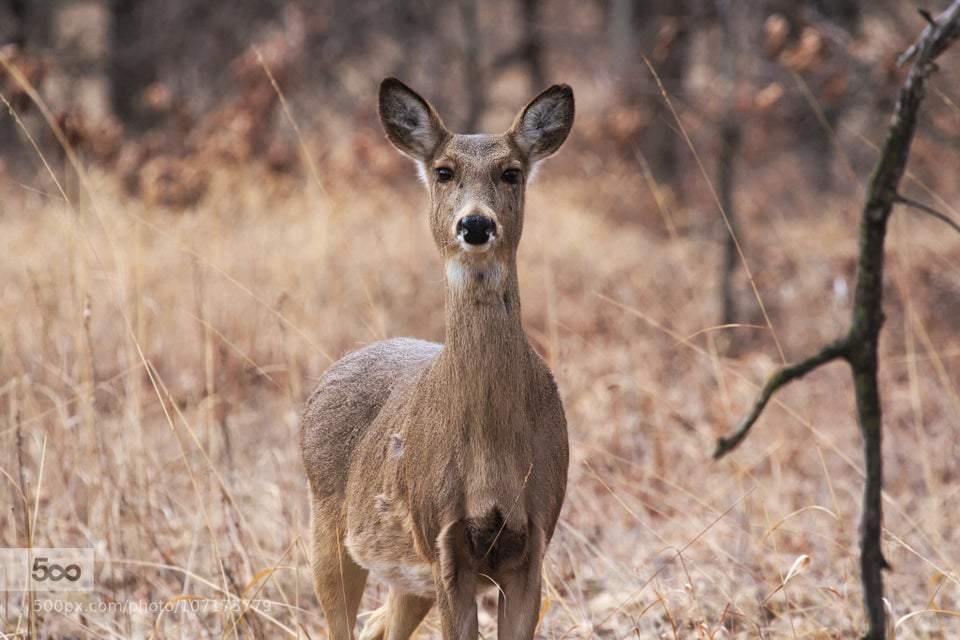 Oh, Deer!
Popular in the Community