Millicent "Mama" Hill has nearly 3,000 kids.
Fifty percent of the families in Watts, Calif. -- where Hill resides -- live below the poverty line. And barely half of the students at the local public school graduate.
Mama Hill, who used to be a teacher at the Los Angeles Unified School District, wanted to give the children of her community a safe place to go to get the help they needed. And so, she turned her home into a place of solace.
Now, a video about her is going viral.
In 2001, she started Mama Hill's Help, a nonprofit after-school program that helps inner city kids rise above challenges like homelessness and gang violence. Since then, about 3,000 children have walked through her doors.
Hill, who is 73 years old, has been an activist all her life. She joined the civil rights movement in 1959, according to the video (above) produced by SoulPancake. And even though she's had rocks thrown at her during protests, she steadfastly holds on to a belief in the power of love.
"She comes at everything from love and that's what she teaches these kids to do," Abdur Rahman, a volunteer with Mama Hill's Help, says in the video.
"When you love yourself, you don't want to hurt other people," she says in the video. "Hurt people, hurt people, so what we're trying to do here is stop them from hurting so they won't hurt anyone else."
Related
Before You Go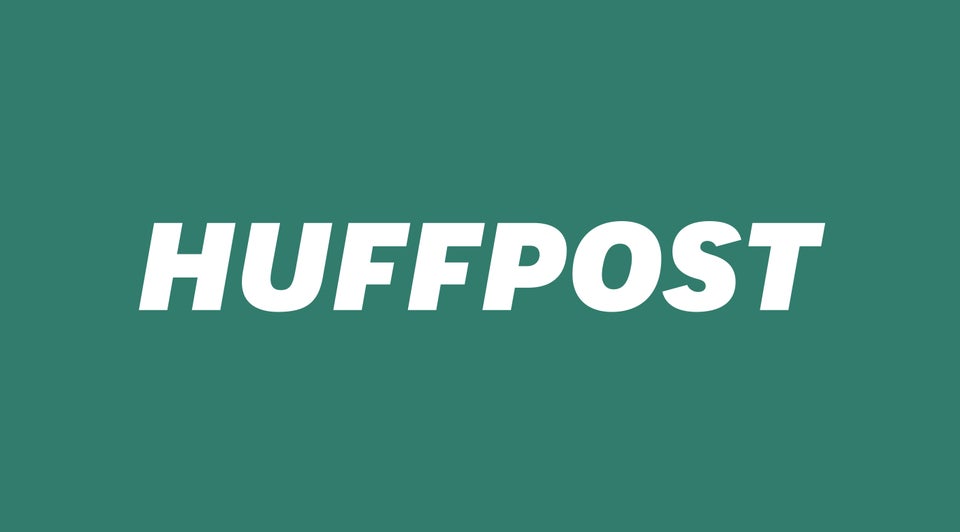 8 Amazing Videos of Everyday Folks Turned Unsung Heroes
Popular in the Community