"I'm attracted to females, and I'm attracted to males," Pumpkin declares in the interview, which aired April 24. Though she stops short of using the terms "gay" or "bisexual," she adds, "You cannot hide who you truly are."
Although it was believed that Mama June was only there to support her 15-year-old daughter, Pumpkin quickly blurted out, "She is gay, too! June is gay, too!"
Mama June quickly clarified that she is bisexual, claiming that while she has been intimate with women, she has never had a real relationship with one: "I played in the minors but never went pro."
Before You Go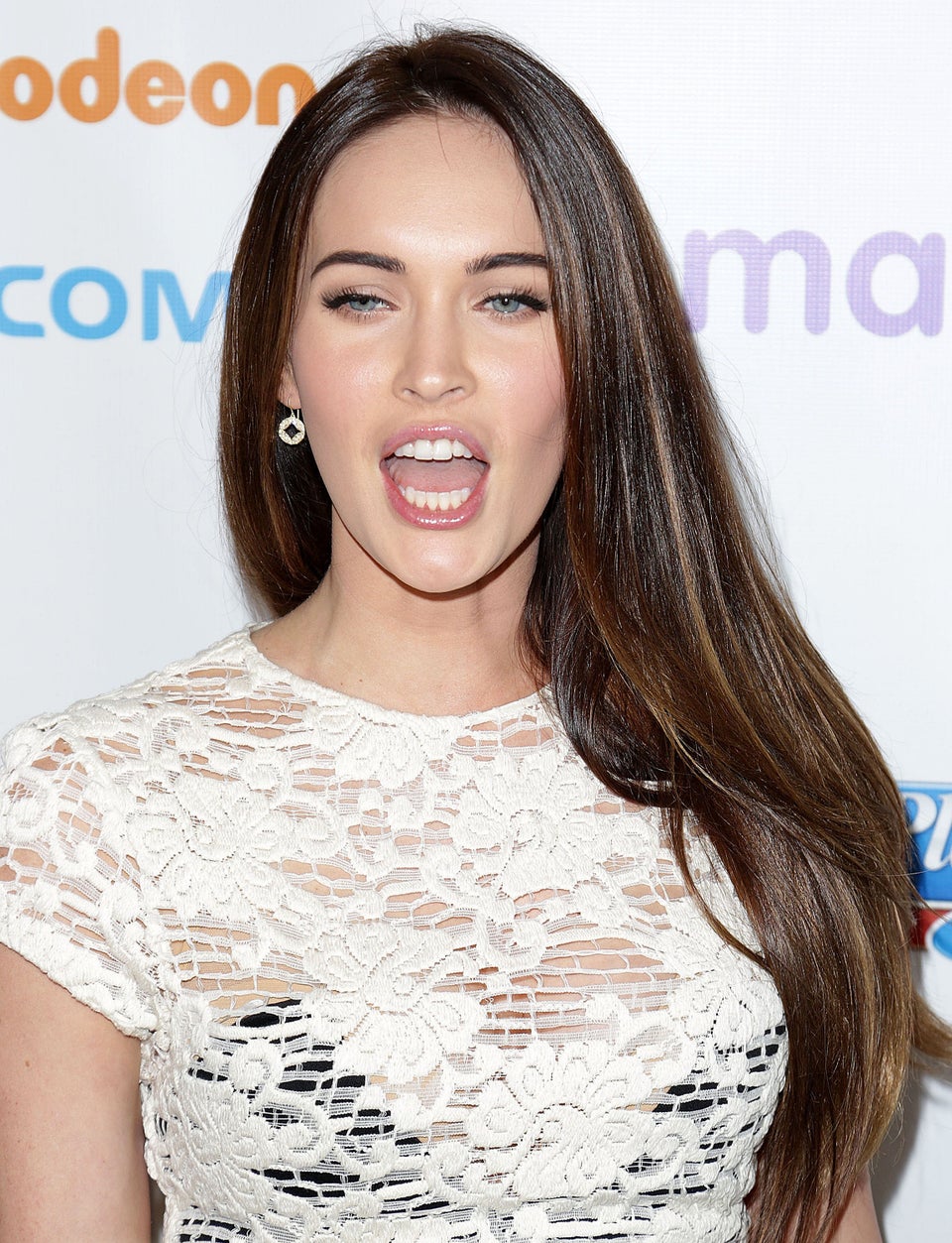 Bisexual Stars
Popular in the Community