Perhaps the only thing more memorable on "Here Comes Honey Boo Boo" than the unorthodox beauty queen herself was the home where Alana Thompson and her family lived. It was an unassuming, modest space, but what made the residence stand out was its location -- practically on top of a set of active railroad tracks.
But that was then, and this is now.
Though TLC canceled the reality show in 2014, family matriarch June Shannon ("Mama June") purchased a new house for her and her girls in another Georgia town, about 90 miles from their old place. And there's not a train car in sight.
Inside Honey Boo Boo's Hampton Home
This four-bedroom, three-bathroom home is more than double the size of the family's old digs, and, as Mama June recently revealed to "Oprah: Where Are They Now?", she's been renovating the interior since purchasing the house in 2015.
"The kitchen had been done... It's all 'gentry blue,'" Mama June says. "Unfortunately, when you walk down the hallway, you see the old part of the house."
There's more Mama June wants to renovate, but it's getting there.
"I actually feel like it's becoming our home," she says. "It's a dramatic look."
Mama June's three daughters who are living with her -- Alana/"Honey Boo Boo," Lauryn/"Pumpkin" and Jessica/"Chubbs" -- are each taking full ownership of decorating their own rooms, she adds. Even if that means spraying the walls with spray paint.
"Pumpkin's tagging her room, I'm picking my colors out. All of us have different taste," Mama June says. "I allow them to do their own creativity."
While some people view these kinds of projects as overwhelming, Mama June is enthusiastic.
"I'm looking forward to the next adventure of the remodeling," she says. "It's going to be well worth it."
Another Mama June update: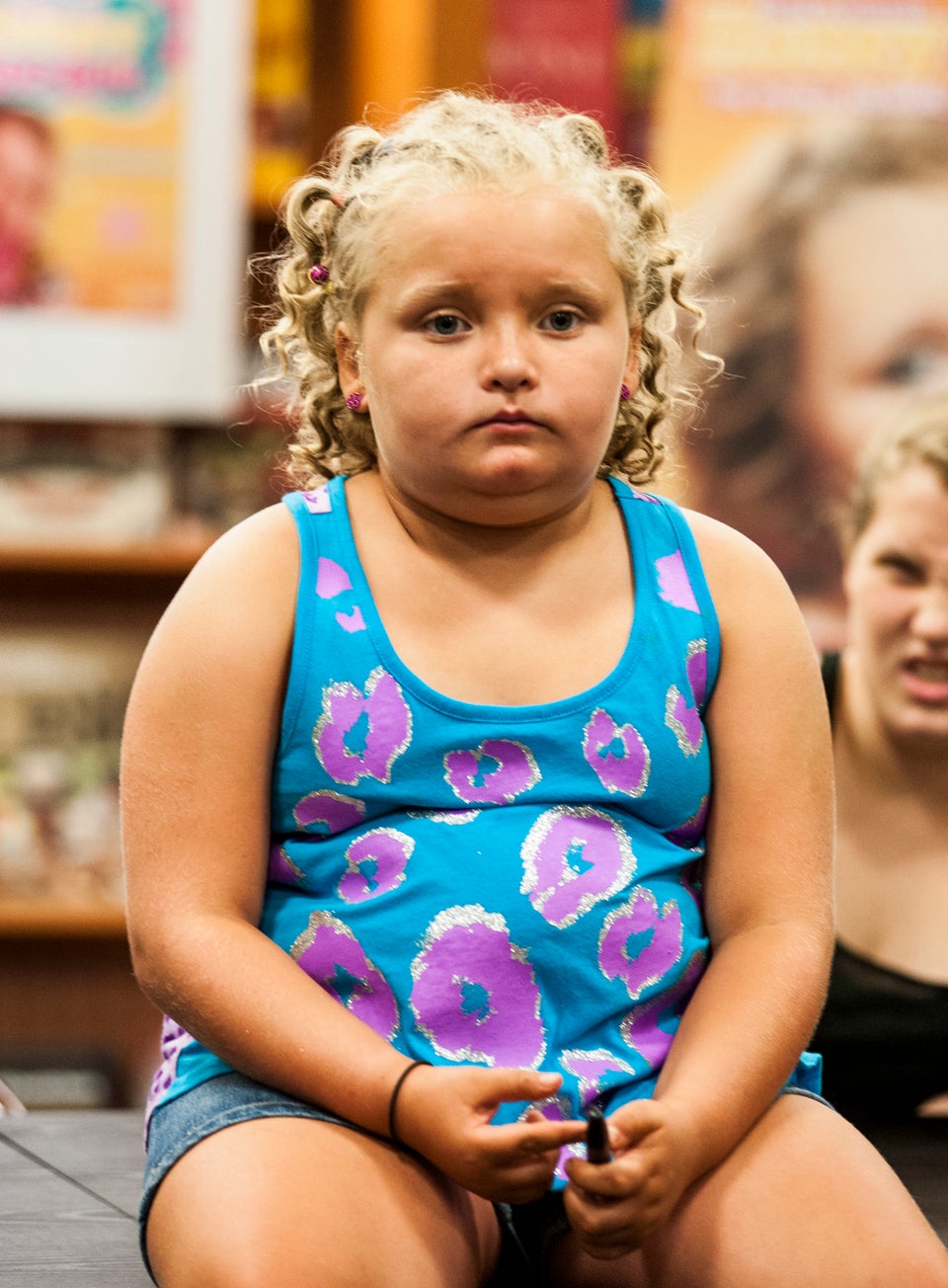 Honey Boo Boo