Once weighing in at 460 pounds, the former "Honey Boo Boo" star has shed 300 pounds.
The 37-year-old lost the weight after undergoing gastric sleeve surgery, combined with diet and exercise.
According to People, Mama June also underwent a breast augmentation and lost a combined total of nine pounds through skin removal surgery on her neck, arms and stomach. She spent more than $75,000 on all three surgeries.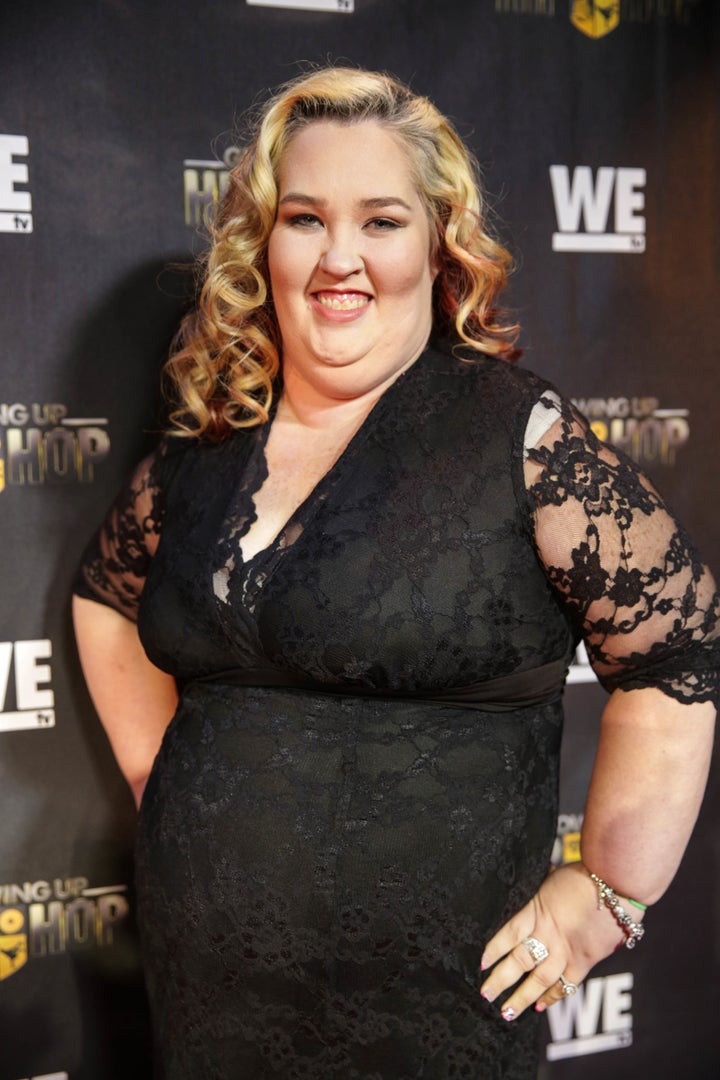 Before Mama June's skin removal surgery, which was documented on her reality show, she joked, "I'm kind of going to miss my turkey neck. It's more famous than I am!"
But these days, she's not missing it at all. Now that Mama June has lost the weight, she's determined to keep it off, telling People, "I can promise you I'm never going back to that size. I'm happy where I'm at."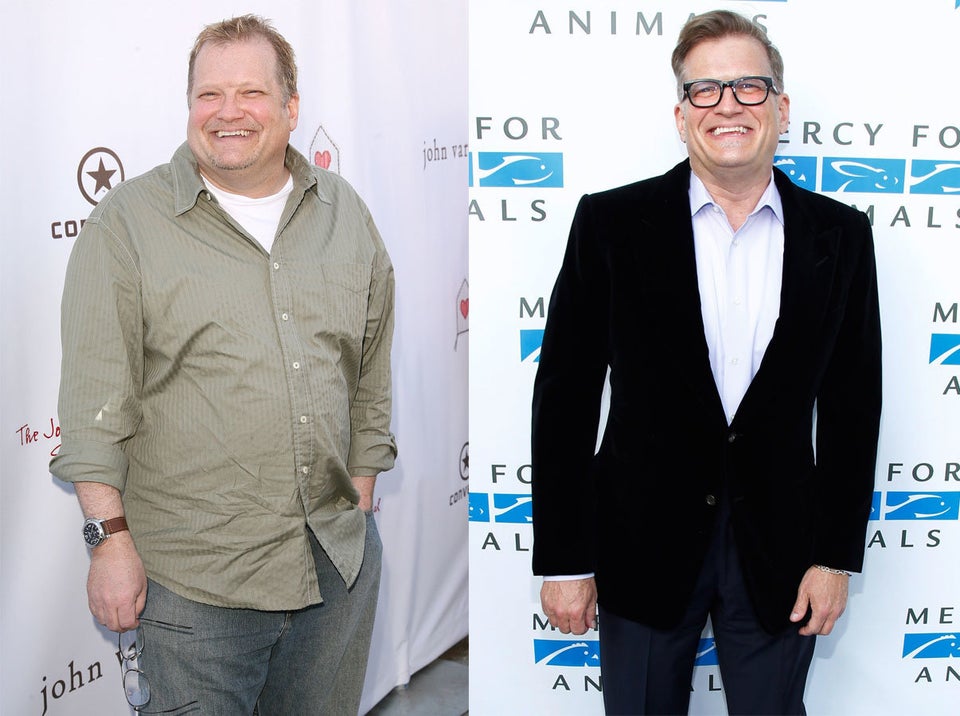 Dramatic Celebrity Weight Loss