You know the (terrible) joke about kids getting dropped on their heads as babies? Well, Mama June can one-up that. And it's not funny at all.
The "Here Comes Honey Boo Boo" star recently paid a visit to the "Botched" doctors to talk about correcting the damage left behind by her C-sections. During her consultation, she also revealed what might be every parent's worst nightmare: When Mama June gave birth to her daughter Alana ("Honey Boo Boo"), a doctor performing her C-section made an incision that cut the baby's head.
Clearly shocked by the revelation, Dr. Nassif asked, "You're saying when he did the C-section, he got so deep it actually cut into Honey Boo Boo's forehead?"
"Yeah," Mama June responded.
And yet, a dumbfounded Dr. Nassif couldn't help but ask, "How does that happen? What type of doctor did this?!"
Watch the clip above, and be sure to catch Mama June's full "Botched" episode on E! at 9 p.m. Tuesday, Aug. 2.
Before You Go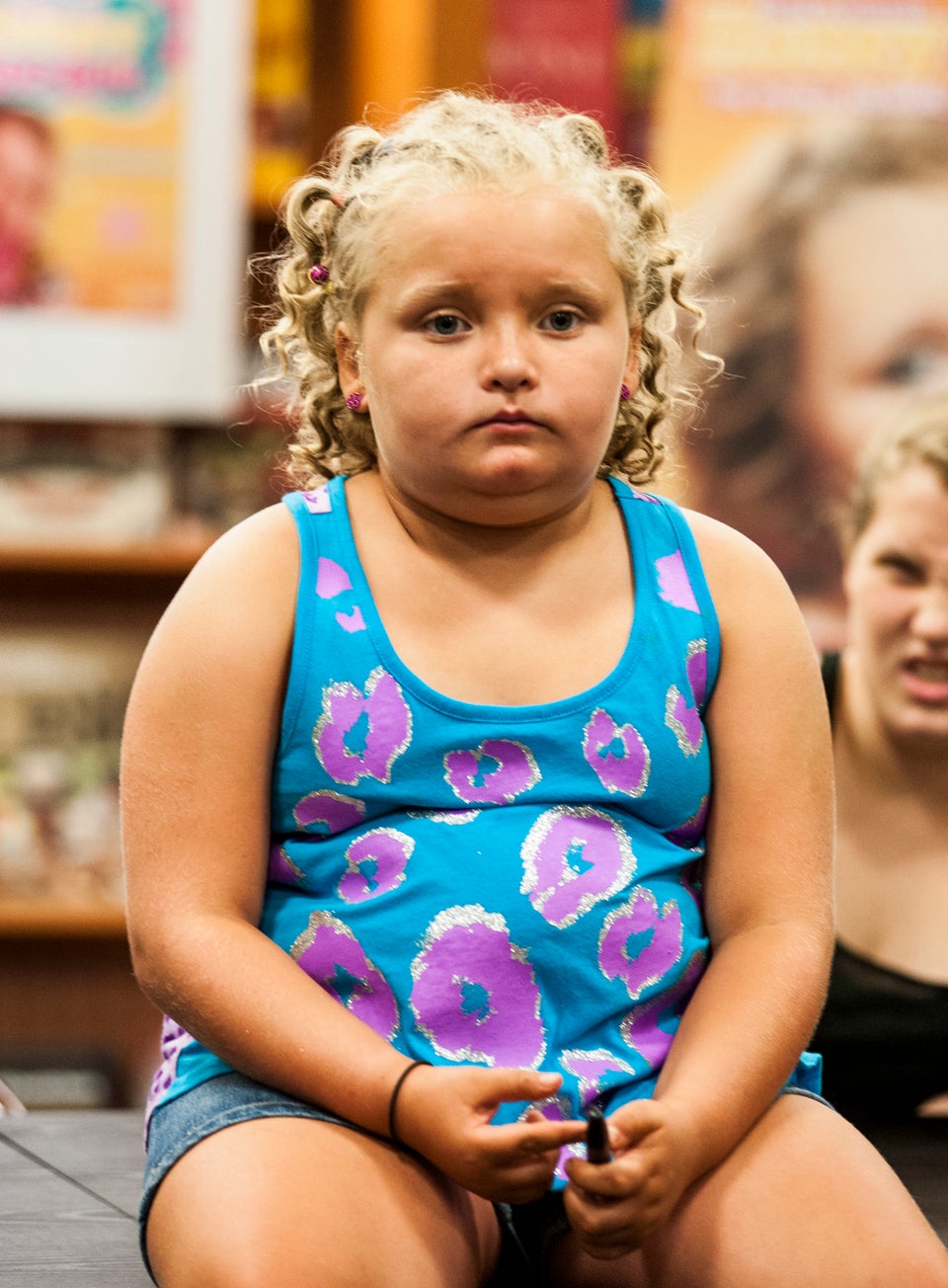 Honey Boo Boo
Popular in the Community