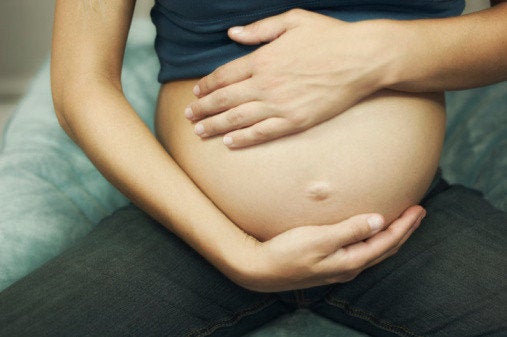 Why do we become -- or refuse to become -- mothers?
A global exhibition portrays some startling realities
How many women in the world have an opportunity to decide if, how, and when to create a family? What are the reasons that women today are choosing -- or refusing to choose -- motherhood?
The International Museum of Women asked women all over the world these questions as part of its online MAMA: Motherhood Around the Globe exhibition. Many of the answers are startling, and show how many women worldwide still have too little control over, or are highly conflicted about , one of the most important life decisions of all -- if and when to become a mom.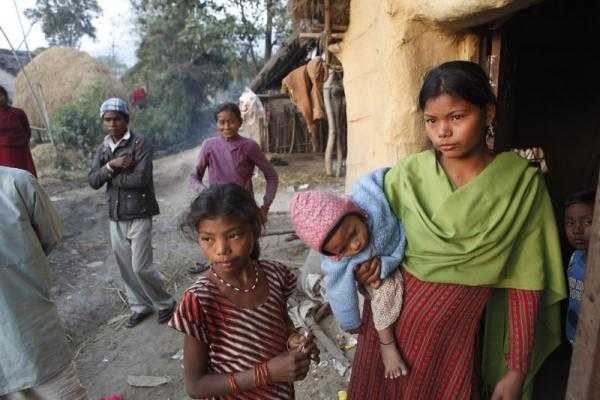 Carlos Avila Gonzalez/San Francisco Chronicle for The Pulitzer Center on Crisis Reporting.
Anita Chaudhary, a former slave in Nepal. Anita was disowned by her community after becoming pregnant . She successfully sued her attacker and now has a small store, founded by a nonprofit that helps former girl slaves.
Anita is a an ostracized unwed mother, who was sold by her parents for $75 to work as a kamlari, or domestic servant, and the man who purchased her repeatedly raped her and impregnated her. Anita's story is not uncommon in Nepal, where many girls are bought and sold as domestic servants, and do not have the freedom to choose if or when to have children.
Anita's story is one of many global examples of how forced sex precipitates motherhood for too many of the world's women. Yet violence is not the only reason that women may not be able to decide for themselves whether to become mothers. In a compelling contribution to our exhibition, Kavita Ramdas, a global expert in women's human rights, highlights the fact that over 200 million women worldwide want access to contraception but cannot get it -- whether because of inadequate healthcare, cultural barriers or resistance from their families. Without access to contraception, these women can't choose if and when they become pregnant. As a result, they may have many children in close succession, putting them and their babies at greater risk of sickness and even death.
For women who do have the autonomy to decide if and when to become mothers, there are many intimate personal, cultural and emotional factors that shape and complicate the decision. A new mom in China concedes that she could 'live easier' if she were childless, but feels she must continue the 'blood-line' or she 'will have nothing in her following life.' A teenage mom in New York balances her family's concerns about her continuing her education with her commitment to keep her baby. A lawyer in Hungary asks whether you are 'ever' really ready to take the plunge into parenthood. These fascinating and diverse global perspectives are captured in a compilation of video interviews with moms from all over the world.
These tensions and questions about if and when to choose motherhood are explored through some compelling art submissions to the exhibition.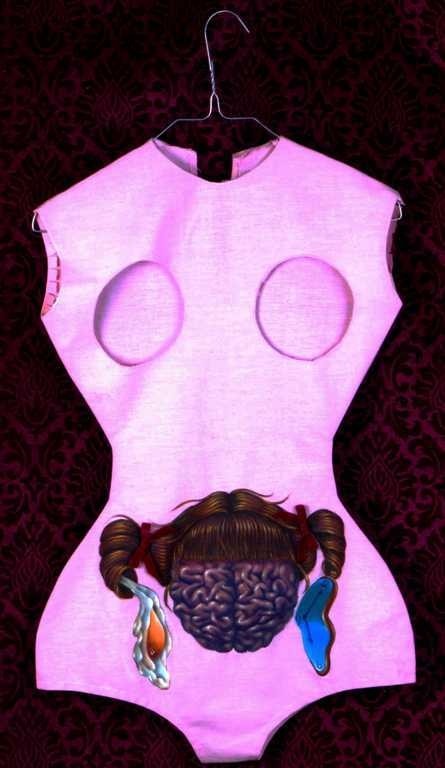 Wanda Torres. "Body Suit Number 1" from the series "Agatha's Wardrobe"
Wanda Torres, an artist from Puerto Rico, depicts her conflicting emotions around becoming a mother. As she says in her artist's statement, "Society puts a lot of pressure on women to have children, and then you have all those subtle (and not so subtle) messages in the media. It would seem you're less of a woman if you don't have a child!" Her striking art piece vividly captures her ambivalence and fears while confronting the persistent ticking of her biological clock.
Even more taboo than admitting ambivalence about motherhood can be a woman's admission that she has decided not to have a child.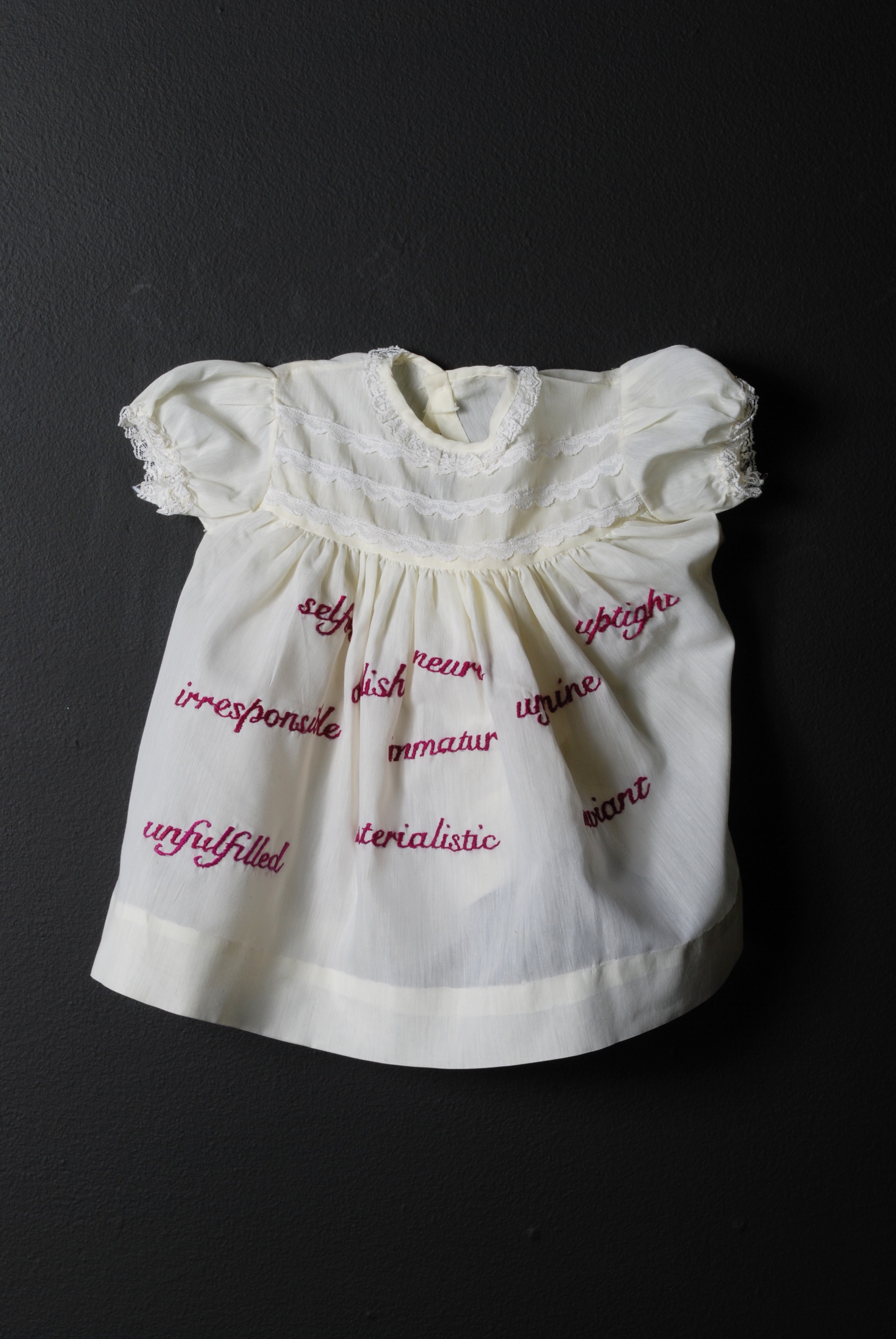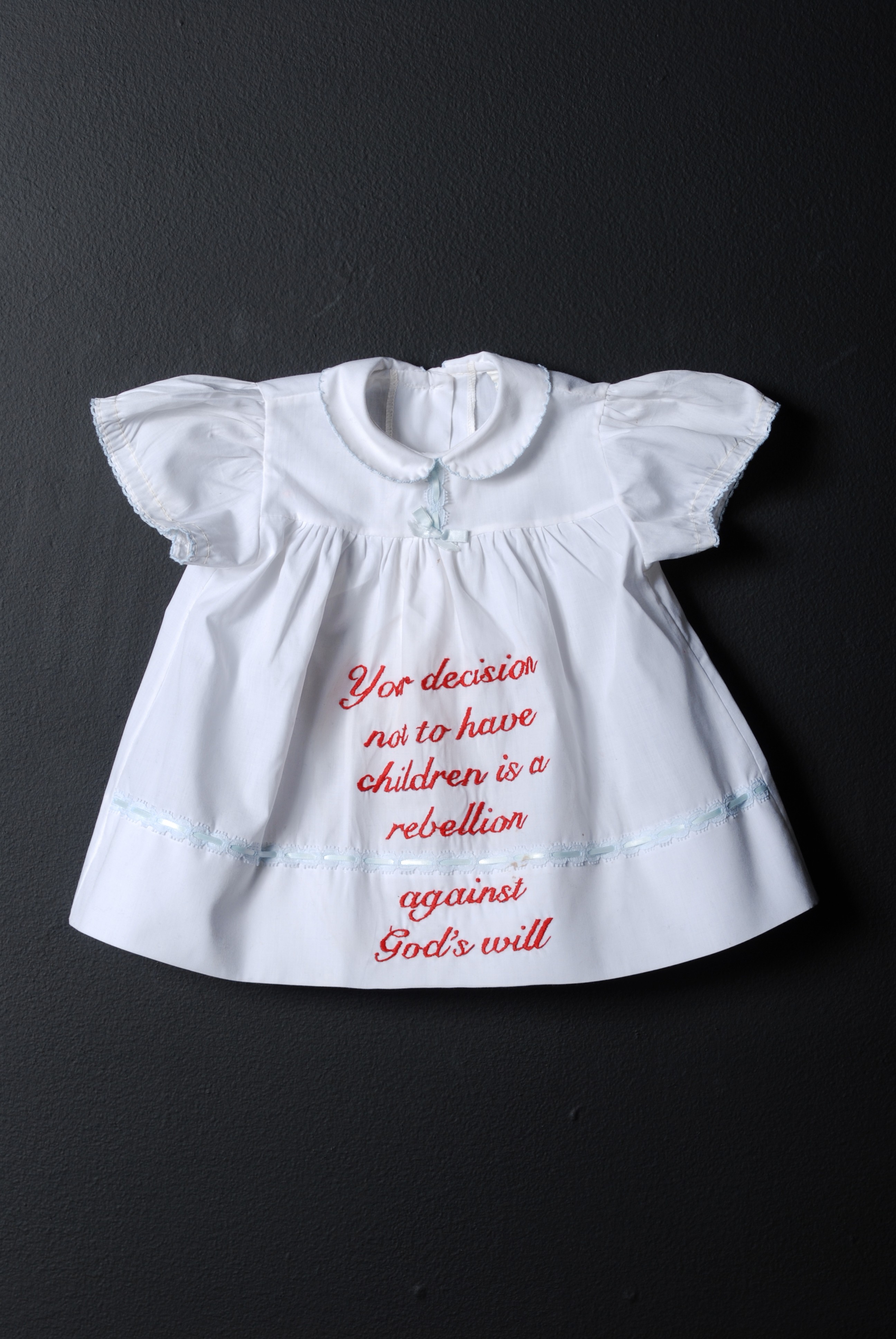 Miriam Schaer's, from the series "Baby (Not) on Board"
Miriam Schaer's series "Baby (Not) on Board" explores how society views women without children. Miriam embroidered toddler dresses with words said to women who have chosen not to have children. Schaer's collection of phrases, drawn from her own experiences and those of other women, depicts the prejudice and frequent hostility that women without children face. "Selfish... Neurotic... Irresponsible... Immature... Unfeminine... Unfulfilling... Materialistic... Uptight... Deviant" are just some of the words the artist has heard characterize her decision not to have children.
Taken together, these artworks and stories show us that for women around the world today, the decision to become a mother is a complex one, if it's a decision that is even yours to make. In a world that sees a woman's worth and destiny as inextricably entwined with her potential to bear children -- even as women worldwide make many advances beyond the domestic sphere -- these tensions and challenges will surely persist.
Mama to Be?, the opening online gallery of the International Museum of Women's exhibition, MAMA: Motherhood Around the Globe, contains more stories, videos and artworks depicting the feelings, decisions and challenges of women around the world as they decide if and when to become mothers.
Support HuffPost
The Stakes Have Never Been Higher
Related
Popular in the Community