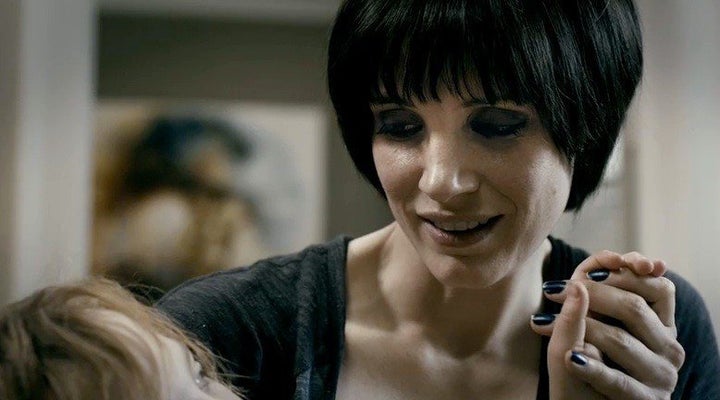 Watching the trailer for "Mama" will make you want to run away screaming and/or type in all caps to warn others about pressing play.
Produced by Guillermo Del Toro, "Mama" is about two young girls who were found living in the wilderness. (Red flag.) For five years with no parents. (Another red flag.) With no explanation of how they survived. (Start running.) Needless to say, the couple at the center of "Mama" (Jessica Chastain and Nikolaj Coster-Waldau) probably shouldn't take the girls in, but they do. Unsurprisingly all matter of hell, ghosts and butterflies breaks loose.
Chastain -- the 2011 It-Girl who has stayed busy in 2012 (she appeared in "Lawless" and provided a voice in "Madagascar 3" -- is barely recognizable in "Mama"; that's her under the black wig and high-decibel scream, however, taking her first stab at genre glory.
With Del Toro's name up front, expect "Mama" to be the winter horror film of choice in 2013. Lest you forget, the much-derided "The Devil Inside" opened with $33 million on Jan. 6 this year.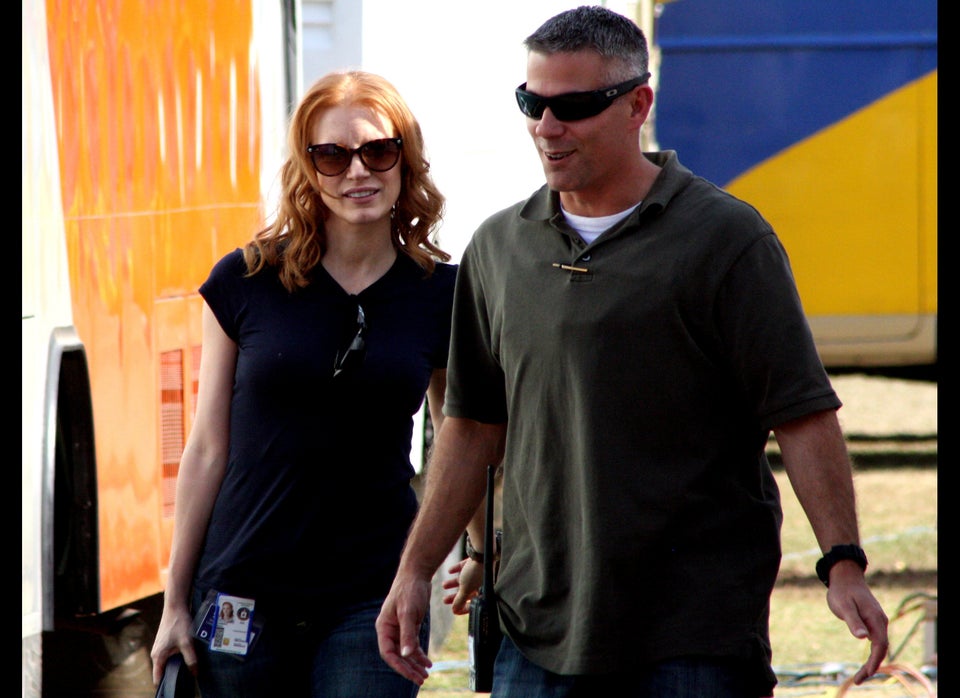 Set Photos From Zero Dark Thirty
Popular in the Community