Severe weather systems that moved across Texas, Colorado and Missouri this week brought not only wind, heavy rain, thunder and hail, but some bizarre and breathtaking cloud formations.
Feast your eyes on mammatus clouds:
Dennis Cain, a NWS meteorologist in Dallas, told The Huffington Post that mammatus tend to accompany severe storms. By themselves, however, the clouds aren't threatening.
"Basically, they are pockets of moist air that are descending into drier air," Cain said. "I liken them to an upside-down cloud."
Mammatus clouds, often listed among the rarest of cloud formations, actually are much more common than most people think, Cain said. The reason they seem few and far between, he explained, is because they are hard to spot unless the sun is rising or setting, when sunlight illuminates their drooping underbellies.
Only then, Cain said, do mammatus look "dramatic."
Below, a look at some of the definitely dramatic mammatus clouds that dropped jaws from Texas to Missouri this week.
Before You Go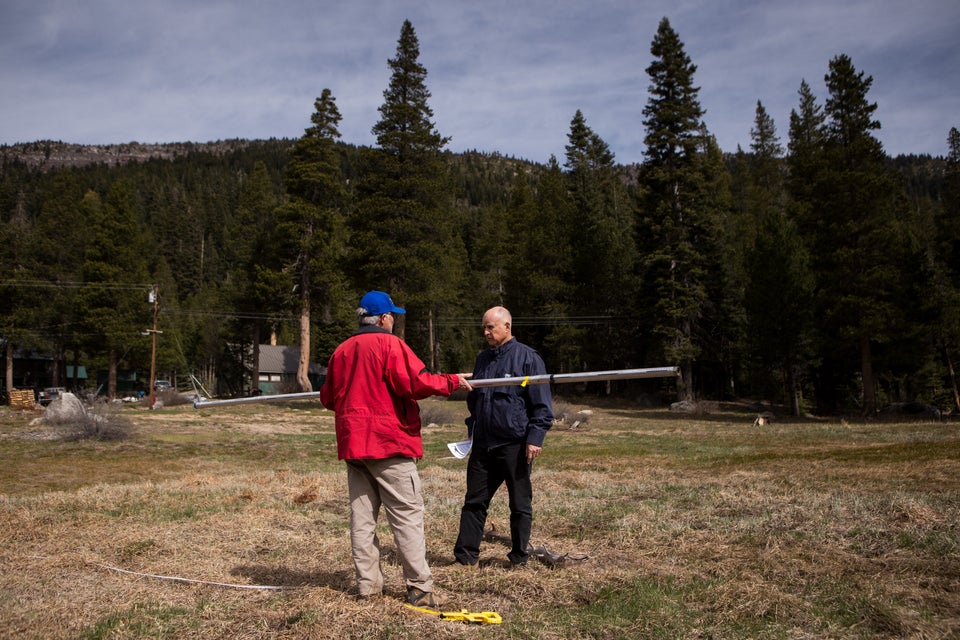 Extreme U.S. Weather In 2015
Popular in the Community