He said he did it out of love for his "kitties."
Mamoru Demizu, an unemployed Japanese man, is charged with 32 counts of breaking into numerous homes and stealing valuables such as jewels and cash -- a $185,000 alleged crime spree that he said he undertook in order to finance a gourmet diet of mackerel and chicken for 120 stray cats.
Demizu, 48, reportedly told Izumi police that "he felt happiest when rubbing his cheek against his cats." He said he's been keeping cats since 1993 and eventually began feeding food scraps to strays.
Related
Before You Go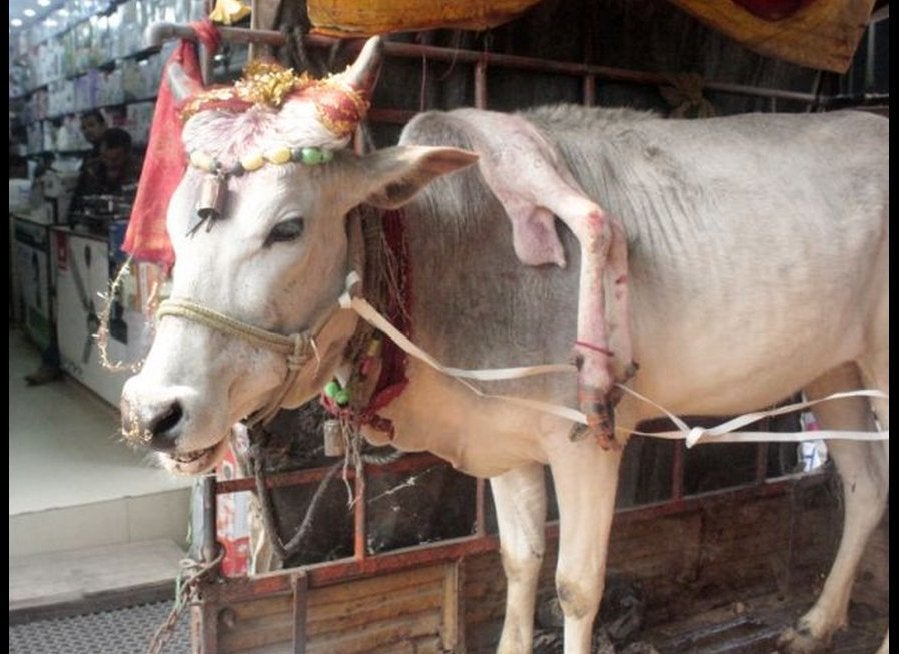 Two-headed animals and other bizarre creatures
Popular in the Community