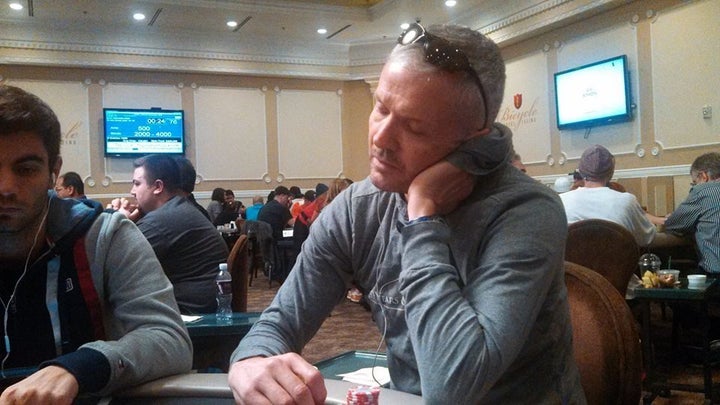 Stuart Pfeifer, 51, had been a reporter for the Los Angeles Times for 15 years before he took a buyout from the paper last month. Things in the print newspaper world are tough, he said, and it was with a heavy heart that he walked away from his much-loved 28-year-long career.
But sometimes, life deals you a good hand. Pfeifer, with the ink still wet on his buyout papers, decided to enter a poker tournament. He bested 1,000 players in a World Series of Poker Circuit match and walked away with a pot of $55,110. It was his first major tournament win, and coming on the heels of his journalism career's end, feels like the ultimate reinvention, he told The Huffington Post.
But no, he is not actually turning to professional gambling as a source of income. "I know better," he said.
Pfeifer grew up in a family "where we played games all the time," he said. He played some poker in college but his passion for the game seriously reignited when a Times editor invited him to a local casino. He wrote a first-person front-page story for the paper about his passion for poker and entering his first tournament. He won $8,500 at that one.
He approaches poker from a place of study. His nightstand is filled with some of the more than 30 books on the game that he's read and he frequently falls asleep watching poker videos. He watches hours of videos of games where the top professional players talk through their thought process for every hand, and he belongs to a poker education website. "I soak up as much knowledge as I can about poker," he told HuffPost.
He believes that poker is "not a degenerative game of luck," but a game that someone can be successful at with enough study. Some of that study includes motivating players who are on losing streaks.
He said his greatest annual loss has been around $5,000 but he's had other years with wins "in the five figures."
His fiance, Monica Valencia, does not play but is supportive. Still, he says -- with his wedding looming in less than two weeks -- "being a pro poker player isn't a stable lifestyle and I wouldn't put her through that."
As for gambling on life, Pfeifer says he's on a roll. "I got a generous buyout and have landed a terrific new public relations job. My decision to leave the Times had nothing to do with poker but [rather] the sad state of the newspaper business. I couldn't envision a scenario where I worked there for 15-16 more years," he said.
In the end, it always comes down to knowing when to hold fold, right?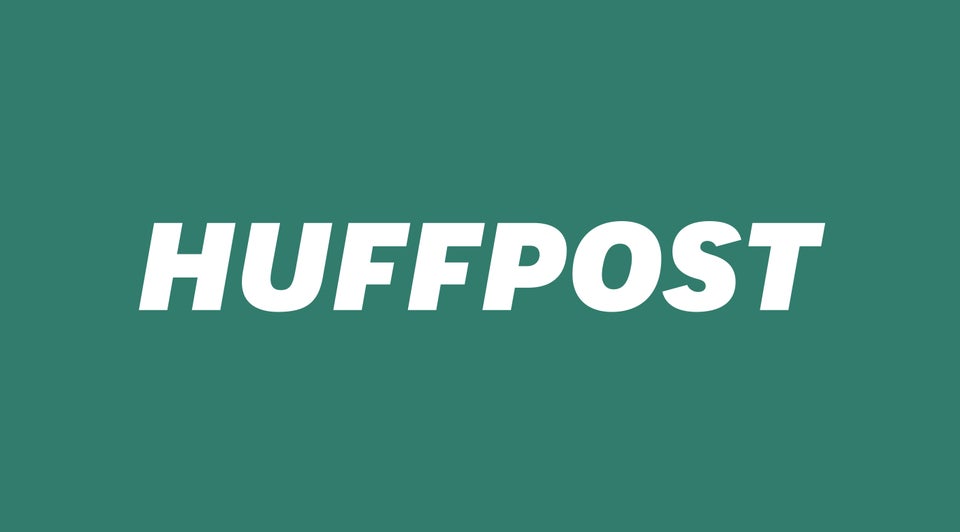 21 Video Games Everyone Should Play Before They Die
Popular in the Community