Disturbing new allegations have been made against a Utah man accused of participating in the suicide of a minor.
In addition to charges of murder and desecration of a human body, Tyerell Przybycien, 18, now faces five counts of sexual exploitation of a minor in an unrelated case, according to the Utah County Sheriff's Office.
"During the course of the investigation, they obtained a search warrant to search his cellphone and they found some images of child pornography," Utah County Sheriff's Sgt. Spencer Cannon told HuffPost.
What's more, cops say Przybycien sent chilling text messages to a friend on April 19.
"What you do if you knew a friend was trying to commit suicide," he allegedly asked in a text message. When the friend texted back, "Talk them out of it," the investigative documents allege Przybycien replied:
"The thing is i wanna help kill them. it be awesome. seriously im going to help her. Its like getting away with murder! Im so fucked up. I'm seriously not joking. Its going down in about a week or two."
The investigation is centered around Przybycien's alleged involvement in the death of a 16-year-old girl. Authorities say he helped the girl commit suicide so he could film her death. The two were friends and the girl had been struggling with mental health issues, police said.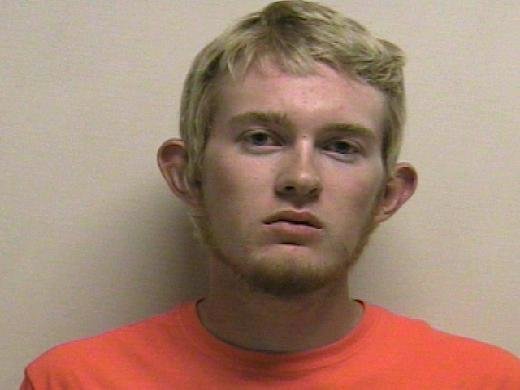 On Saturday, turkey hunters found the girl's body hanging from a tree near Payson Canyon. Evidence found at the scene included a can of industrial strength air duster and a cellphone, containing video of the girl's death.
The video, the police report states, shows "the victim with a noose around her neck" as she stands on a rock. She then inhales the contents of the air duster can, loses consciousness, and falls off the rock causing the noose to tighten around her neck, police said.
Przybycien, according to the investigative document, filmed for "ten to eleven minutes" as the girl dangled from the rope.
"At no point did the defendant offer assistance to save [her] life or render aid but rather he can be heard commenting that her body should be depleted from any oxygen," charging documents state.
Investigators were still working the crime scene Saturday when Przybycien allegedly showed up and approached an officer, saying he knew the girl and was with her when she died.
"He expressed to detectives he had a fascination with death and wanted to see what it was like to watch somebody die," Cannon said.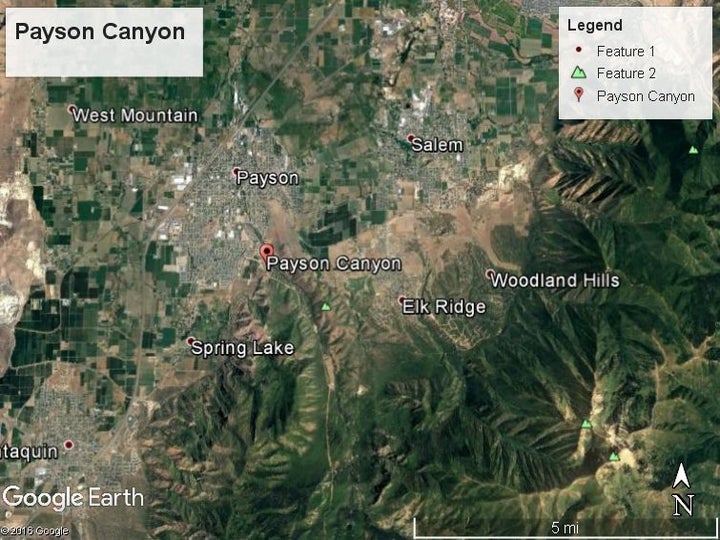 Police say Przybycien not only acknowledged filming the girl's suicide, but also admitted to purchasing the air duster and rope before driving the victim up to the location and helping her tie the noose.
"He did absolutely nothing proactive to prevent her from doing this," Cannon said.
Authorities now say that after the girl died, Przybycien sent another text message to a friend:
"Bro it happened. I helped her do it too and I feel so guilty."
Cannon said the latest revelations in the case have made a "bad situation worse."
Przybycien appeared in district court on Thursday, at which time a judge, upon reviewing the latest evidence in the case, raised his $20,000 cash only bail to $500,000. Przybycien is scheduled to appear in court again on May 30.
David Lohr covers crime and missing persons. Tips? Feedback? Send an email or follow him on Twitter.
Before You Go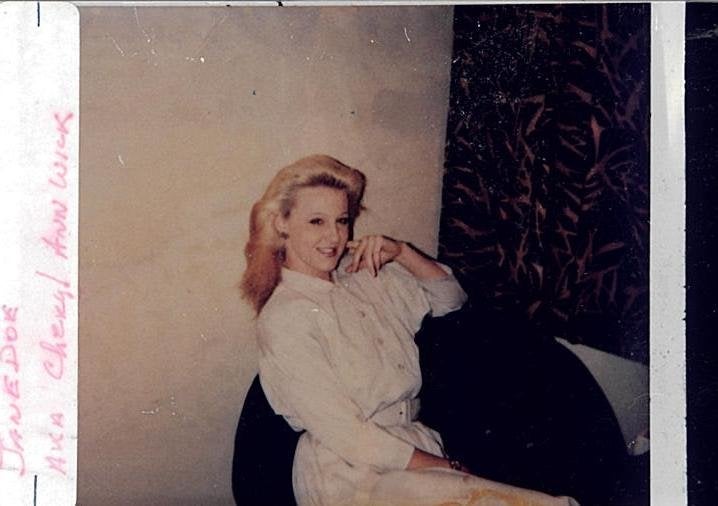 Cold Cases
Popular in the Community