On Wednesday, a federal grand jury returned the indictment against Fields, who was charged with murdering 32-year-old Heyer by intentionally hitting her with his car at the white supremacist-organized "Unite The Right" march. Heyer had been crossing the street. Prosecutors say Fields also injured many others.
Attorney General Jeff Sessions said in a statement on Wednesday that the Department of Justice remains "resolute that hateful ideologies will not have the last word and that their adherents will not get away with violent crimes against those they target."
"Last summer's violence in Charlottesville cut short a promising young life and shocked the nation," he said. "Today's indictment should send a clear message to every would-be criminal in America that we aggressively prosecute violent crimes of hate that threaten the core principles of our nation."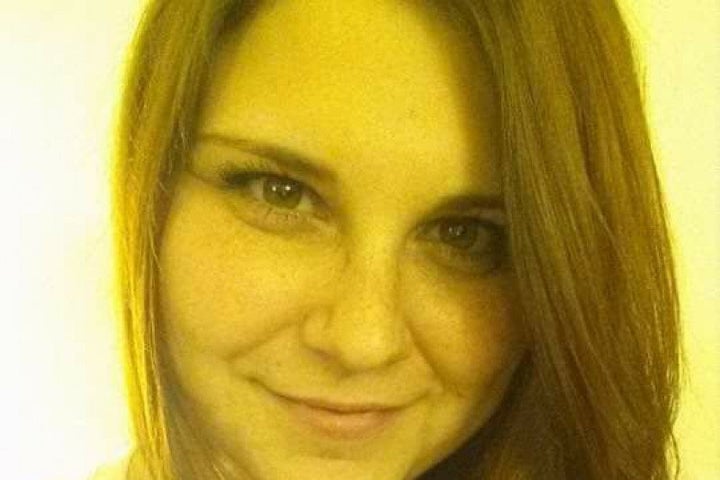 Heather Heyer's mother, Susan Bro, told HuffPost in 2017 that her daughter attended the rally because she "was about bringing an end to injustice."
"Heather was not about hate, Heather was about stopping hatred," said Bro. "Heather was about bringing an end to injustice. I don't want her death to be a focus for more hatred, I want her death to be a rallying cry for justice and equality and fairness and compassion."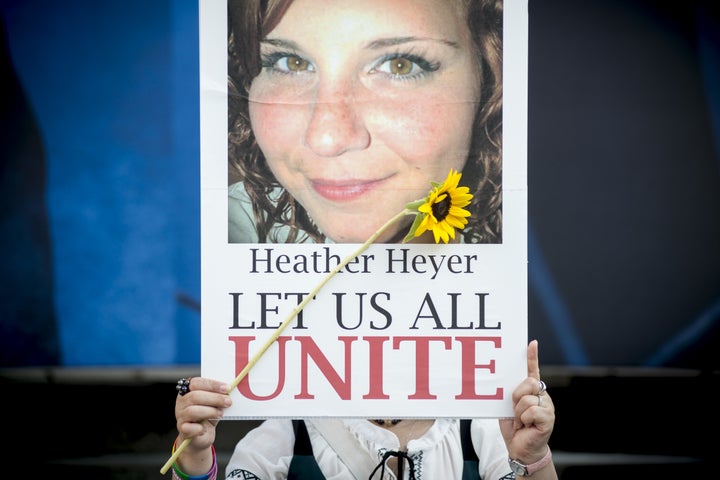 Fields, 21, was photographed hours before Heyer's death and seen with a shield bearing the emblem of Vanguard America, one of the hate groups taking part in the rally.
Related
Popular in the Community