A Connecticut man is accused of masturbating in his car at Walmart while Girl Scouts sold cookies nearby.
Alexander Gailunas, 23, was arraigned in Hartford Monday and ordered to avoid all Walmarts in the state and remain at least 100 yards from any Girl Scout event or Girl Scout in uniform, the Hartford Courant reported.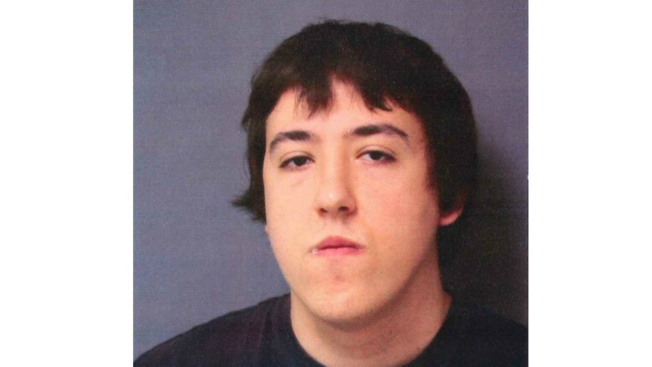 Gailunas was in his car Sunday morning near the entrance of the Walmart in Avon when witnesses spotted him allegedly pleasuring himself near five 10-year-old Girl Scouts selling cookies, WTNH reports. He soon sped away but was later apprehended.
Gailunas told police he had just dropped off his mother for work at Walmart and had been watching a movie for 20 minutes. "Alexander stated he was not some sort of weirdo and was not looking at the kids," the police wrote in the report, per the Courant.
REAL LIFE. REAL NEWS. REAL VOICES.
Help us tell more of the stories that matter from voices that too often remain unheard.
BEFORE YOU GO