A 5-year-old Kansas girl was sexually assaulted and killed after neighbors say her mother kicked her out of their home.
Mickel W. Cherry, 25, was arrested on charges of murder and rape of a victim less than 14 on Tuesday in connection to the death of 5-year-old Zoey Felix, local news outlet WIBW reported. A day earlier, Topeka police found the child at a gas station with life-threatening injuries. She was pronounced dead after being taken to the hospital.
Neighbors told the Topeka Capital-Journal that Cherry had previously been living in the same home as Zoey, along with several other people. About two weeks ago, Zoey's mother reportedly kicked them all out. They went to live in a campsite less than a mile away.
Cherry's connection to Zoey and her mother is unclear.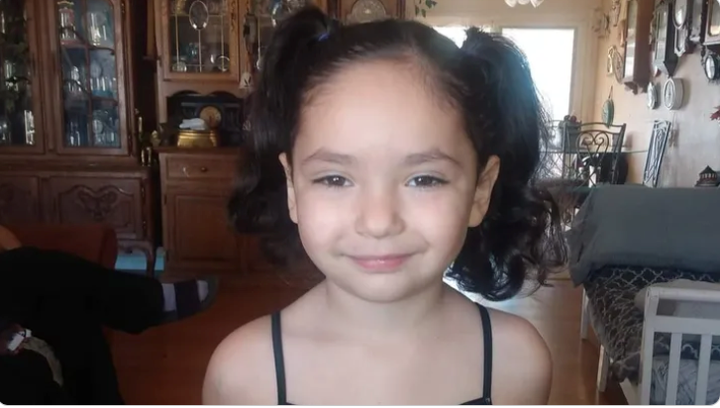 According to the Capital Journal, citing court documents, Zoey's mother pleaded guilty in March to aggravated battery causing bodily harm with a deadly weapon to a child born in 2018 identified by the initials Z.F.
The mother was placed on 18 months of supervised probation for the aggravated battery conviction, according to the outlet.
Zoey was often left unsupervised, but community members did their best to take care of her, neighbors said.
"Everybody on the block took care of Zoey," Sheryl Tyree, a local who frequents the neighborhood, told the news outlet. "Everybody loved Zoey, except her parents."
Neighbors who spoke to WIBW described Zoey as a "loving girl" who played with children in the area but was living in a less-than-ideal home that lacked utilities.
In a GoFundMe for funeral expenses, Zoey's uncle described her as a "sweet, funny and goofy little girl who had a great smile and laugh that lit up the world."
The Kansas Department for Children and Families did not immediately respond to HuffPost's request for a comment.
According to jail records reviewed by HuffPost, Cherry is being held on $2 million bond and is scheduled to appear in court Dec. 21.
Support HuffPost
The Stakes Have Never Been Higher
Popular in the Community