Police in Marco Island, Florida, say a man stole and crashed a boat over the weekend that belonged to Walter Palmer, the Minnesota dentist who inspired outrage last summer after killing a lion during a safari hunt.  
Andrew Derwin, 26, lives near Palmer's vacation home, outside of which the boat was moored, reports to the Naples Daily News. Records show he was arrested Tuesday on grand theft, which is a second-degree felony. He has a criminal history that includes grand theft and forgery, according to local news reports.  
A man aboard the boat at the time of the alleged theft, identified as 28-year-old Nicolas Stolinas, was seriously injured after making contact with the vessel's propeller. It's not clear why Stolina was on the boat or what his relationship is to Derwin.  
Palmer had left the keys to the $61,175 boat on the house's lanai so a maintenance person could service it, a women who watches the home reportedly told police. 
An unidentified woman at Derwin's home told a reporter from a local NBC affiliate that Derwin had keys to the boat, but did not comment further. Palmer told authorities he hadn't given Derwin permission to use the boat, according to a police report.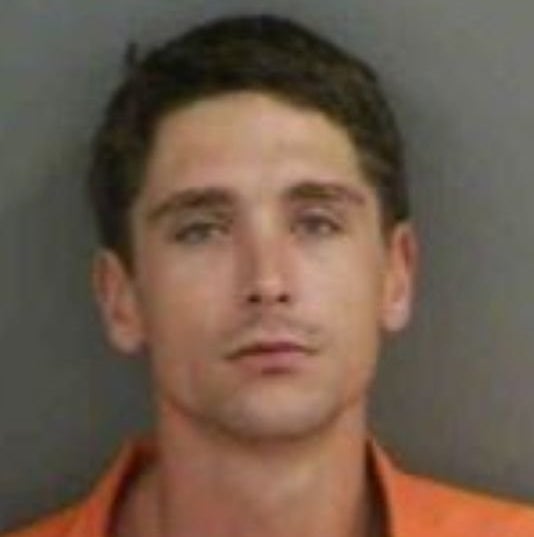 Palmer made international news in 2015 when he went on a $55,000 safari hunting trip and killed a 13-year-old lion named Cecil in Zimbabwe's Hwange National Park animal reserve. 
Palmer was ultimately cleared of wrongdoing in Cecil's death, but the incident stirred worldwide outrage as well as discussion on the ethics of big-game hunting. Several airlines, including Delta, United and American, ultimately announced after Cecil's death that they would no longer ship big-game trophies for hunters.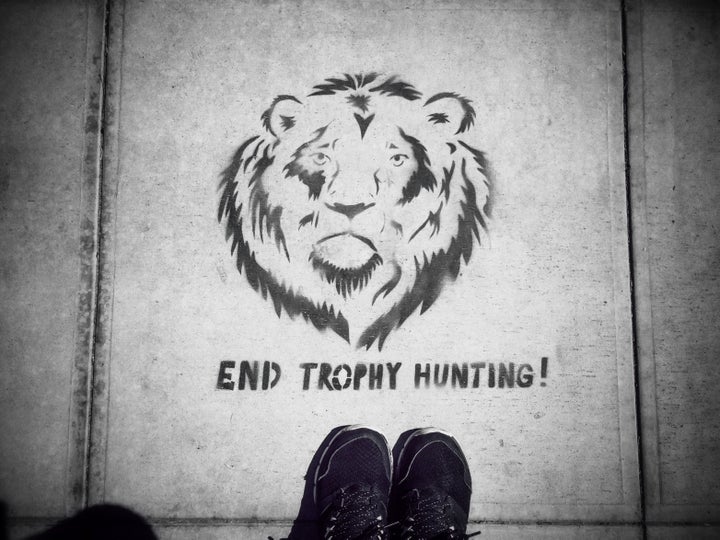 Wildlife officials in Zimbabwe said they saw a decline in lion hunting within months of Cecil's death. Bubye Valley Conservancy, the country's largest wildlife reserve, announced earlier this year that it may have to find other homes for some of the animals due increasing populations. The conservancy denied reports that it was considering culling the animals, Quartz reported at the time.
REAL LIFE. REAL NEWS. REAL VOICES.
Help us tell more of the stories that matter from voices that too often remain unheard.
BEFORE YOU GO