In a video posted to YouTube on Wednesday, an angry man is seen and heard verbally attacking a fellow passenger on a CTA bus who he appears to believe is a supporter of same-sex marriage. (WARNING: NSFW language in video embedded above.)
The man references "rapists and pedophiles" and "homosexuals" Jeffrey Dahmer and John Wayne Gacy before calling the female passenger a "b*tch" multiple times and criticizing her for having "adult acne, b*tch" during his expletive-loaded rant.
Before long, multiple passengers defend the female passenger and urge the man to "shut up" or get off the bus.
The altercation didn't end there, however. The original poster of the first video also uploaded a 14-second "part 2" featuring more of the same (again, NSFW language):
For his part, in the description of the original YouTube video, the poster writes, "Chicago law now states it's ok to marry the same sex! However this guy on a Chicago bus thinks different. Freedom for all, no matter what!"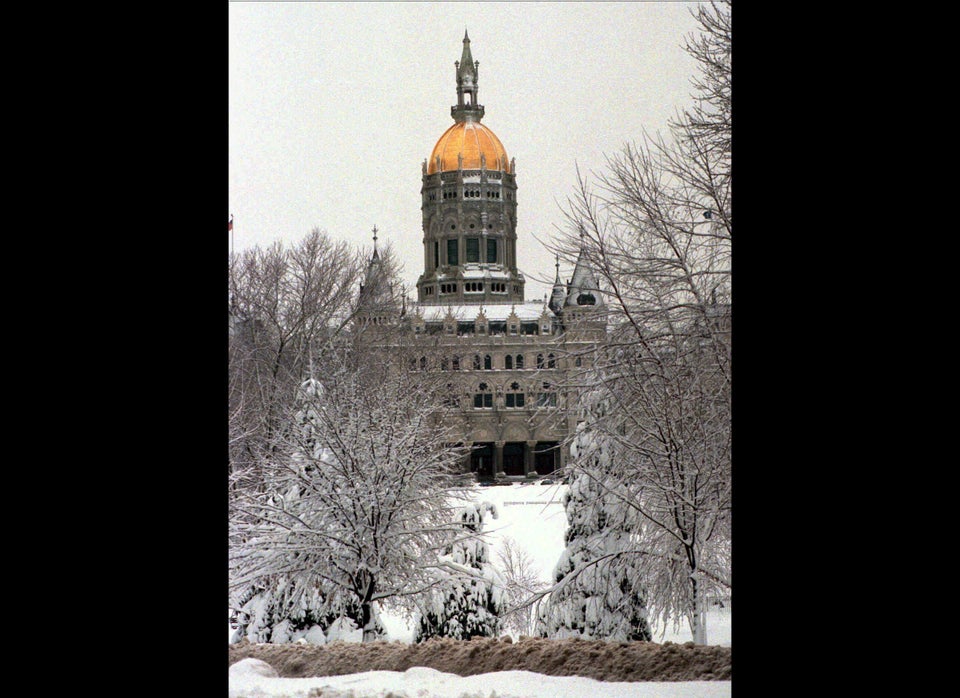 Gay Marriage In The United States
Popular in the Community