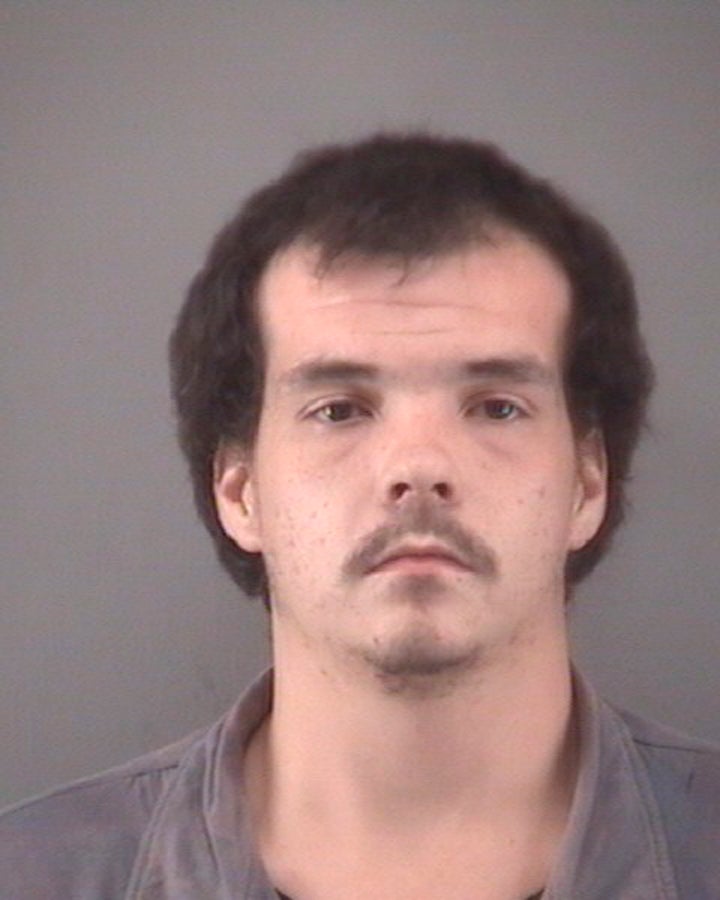 A North Carolina man who told police someone dressed as a clown had knocked on his window at night landed in jail on Friday after admitting he fabricated the story, the latest twist in a string of such reported sightings in recent weeks.
David Wayne Armstrong, 24, described to Winston-Salem police how he had chased the clown into nearby woods, but authorities said in a statement he had lied. He was arrested on a charge of filing a false police report.
Winston-Salem police also said Friday it had found no evidence to substantiate a report earlier this week of a clown attempting to lure children into a wooded area by offering them treats.
Reports of clown sightings in the state and neighboring South Carolina since late August have residents on edge and prompted more police patrols. In most cases, investigators have found no one matching the varying descriptions of the clowns.
Creepy clowns are a fixture of pop culture and entertainment in the United States. Best-selling U.S. horror author Stephen King weighed in on the recent reports, noting the fear of clowns touches a nerve with both children and adults.
But reported sightings of scary-looking clowns also conjure up real-life horror stories like those about John Wayne Gacy Jr., the serial killer and rapist who dressed as a clown and murdered more than 30 teenage boys and young men in Cook County, Illinois, in the 1970s.
In Greenville, South Carolina, where there have been several reported sightings, police are treating the cases as suspicious activity while trying to determine if they are legitimate or hoaxes.
"We're still investigating to see what the actual purpose is, whether it's for ill intent or if it's a prank," said Officer Gilberto Franco, a Greenville police spokesman.
A film distributor debunked speculation that the sightings were connected to the release of director Rob Zombie's new independent horror movie "31," which features a gang of sadistic clowns. Saban Films said it was "not associated in any way with the creepy clowns and costumed characters found roaming the South."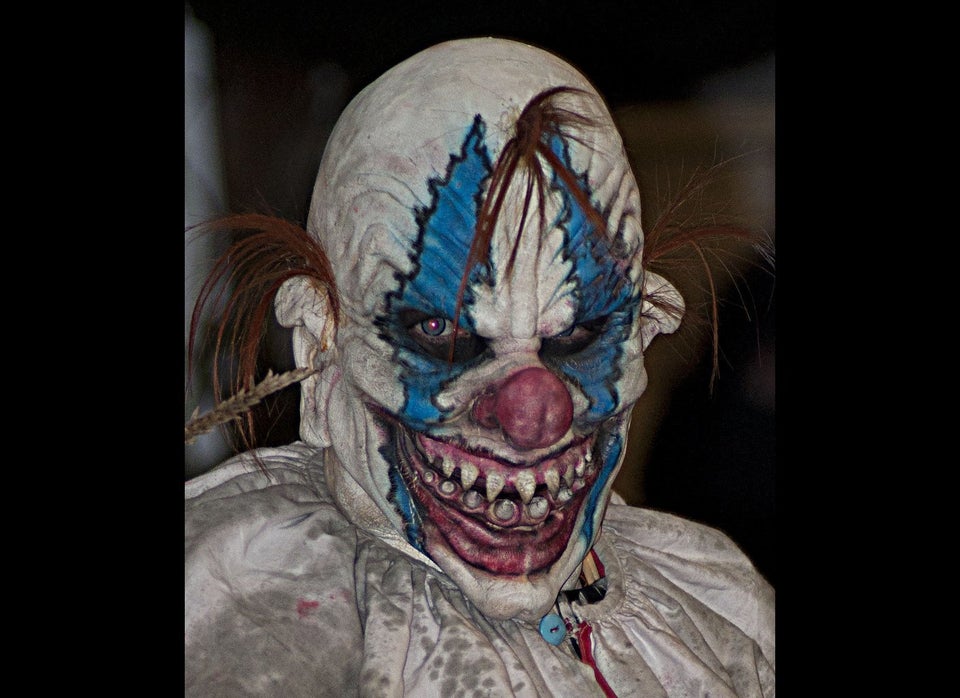 Creepy Clowns